Shark's new Spartan GT Carbon full-face Helmet features a new look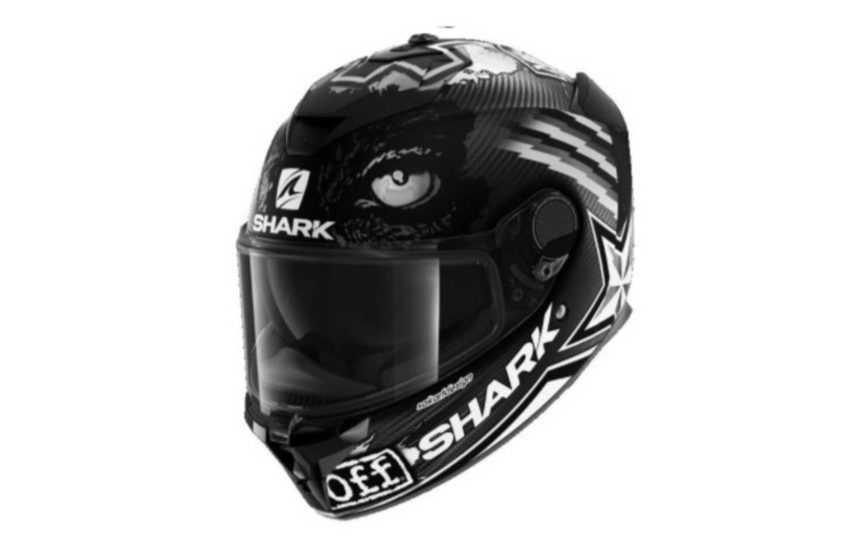 When Shark first unveiled the Spartan GT Carbon in early 2021, it did so at a relatively low-key event, which saw the helmet making its debut in a few shades and sizes. But that doesn't mean the helmet was not impressive enough.
The Spartan GT Carbon impressed us quite a bit once we settled in with it – and now, the French sport-touring helmet manufacturer has introduced some additional graphic options to its top-line street helmet.
The Shark Spartan GT Carbon is a solid helmet that provides all-around performance.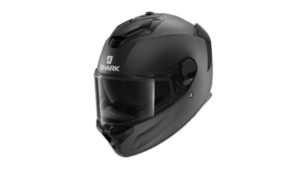 What it offers?
The GT Carbon's design is more of a generalist, not as race-oriented as other helmets, providing excellent wind protection and aerodynamics while still offering ventilation, comfort, and safety features.
Its internal roll cage construction adds additional safety features over its more expensive sibling.
For the 2022 model year, Shark has introduced a new graphic option for the GT Carbon. The colourway is a nod to WorldSBK racer Scott Redding's helmet graphics.  
Much-Off's branding is prominent on the design as well, however.  Those looking for a more subdued but still race-inspired look can opt for the same design in simple black and white colours.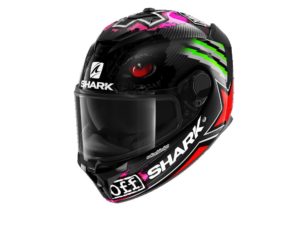 Both track and road inspired
As the name of the design suggests, this is a helmet aimed at (and destined for) race tracks, but I do not doubt that it will still see plenty of action on public streets. The most appealing aspect of this new design might be the addition of gloss black bits on the front and back.
The Spartan GT Carbon is a direct progression of the first generation Spartan GT, introduced in 2021. A glance at the new shell's exterior shows that using a mix of different materials – such as carbon-fibre and fibreglass with new shades like the black/red, black/grey, and black/blue.
The Shark Spartan GT Carbon comes in sizes from XS to XXL with a five-year warranty and arrives with the ECE 22.05 safety standards. The Spartan GT Carbon arrives at 508.99 Euros ( $575 ).
via Motociclismo