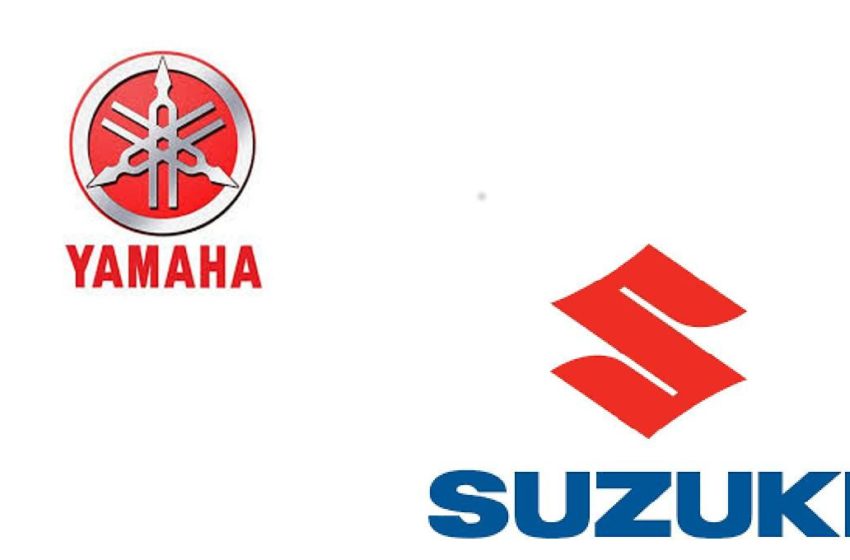 Should Yamaha and Suzuki bring sports bike in the 400 cc segment?
Today's question.
Should Yamaha and Suzuki bring sports bike in the 400 cc segment?
On our website and via our social media handles, we receive multiple questions every day.
And related to motorcycles it is our moral responsibility to keep you updated. However, we also don't shy away from answering any questions those come our way.
You can always follow us on. 
While talking to multiple motorcycle enthusiasts, a motorcycle enthusiast recently had a question for us, and it is something to do with 400cc sports segment.
Should Yamaha and Suzuki bring sports bikes in the 400 cc segment?
The question is very right as Honda and Kawasaki are ahead in tapping the 400 sports segment.
Honda has recently brought in the new CBR400R, and Kawa has Ninja 400.
Honda CBR400R
Kawasaki Ninja 400
On the other hand, we don't see anything from Yamaha and Suzuki in this segment. 
KTM has RC 390, and the Chinese motorcycle manufacturer CFMoto also has 400GT although it is GT. 
KTM RC 390
Conversion of GT into Sports may not take much time for CFMoto as we don't see they may have to create a new platform which takes time.
CFMoto 400GT
Yamaha R3 and R25
 Suzuki doesn't have the 400cc platform the closest are YZF-R3 and YZF-R25 and then comes the MT07.
Yamaha YZF-R3
And the only significant change we could see is displacement
R3 comes with 320cc R25 has 249cc, other changes are R3 has 11.2: 1 as compression ratio while R25 11.6: 1.
The output differs with seven Ps R3 gets 42 Ps and R25 comes with 35Ps.
Yamaha YZF-R25
However, there is a significant amount of change in the price in Japan as R3 ABS retails at 687,500 yen, and R25 ABS retails at 654,500 yen.
We feel both the products R3 and R25 do cannibalize in the motorcycle market and may happen to grab each other's shares.
Yamaha does have a 400 cc platform in the form of heritage single-cylinder SR400 powered with 24 Ps.
Yamaha SR400
So is it ideal for Yamaha to bring something in the range of 400cc?
Just like what Kawasaki did they stopped the production of Ninja 300 and brought something in the range of 400 cc like Ninja 400.
Kawasaki Ninja 300 and Suzuki
As of now, we don't see Kawasaki bringing back the Ninja 300. However, In 2020 there were rumours of Kawasaki bringing back the updated version.
At least till now, we don't see anything. Nor does Kawasaki Japan website show Ninja 300 in there lineup.
At present Suzuki, on the other hand, doesn't have the 400cc platform the closest we could see is the Bergman 400.
But then Bergman is a single-cylinder scooter having an output of 31 Ps and then a motocross build RM-Z450 with a single cylinder.
RM-Z450
So is it ideal to say Suzuki should extend the 400 cc Bergman platform to bring the 400cc sports segment? Well, this may also save there cost.
While both CBR250R and Ninja 400 do have two cylinders stacked in them.
Other competitors KTM and CF Moto
With 42 bhp KTM has RC 390 in their lineup and then as we said earlier CFMoto has 400GT   with 41 Ps. While it is a different thing the current 400GT is Euro 4 and may not sell in Europe.
CFMoto may want to upgrade 400GT to Euro 6 and open the European market and also bring a 400cc sports bike.
Read More
Kawasaki Ninja 400 to have a new naked cousin Z400
BMW Motorrad recalls three models
Do we see the end of scooters from Suzuki?
Italian Resilience by BMW Motorcycles
Electric bike from Kawasaki