Smoother and fun riding with the MXM electric motorcycle prototype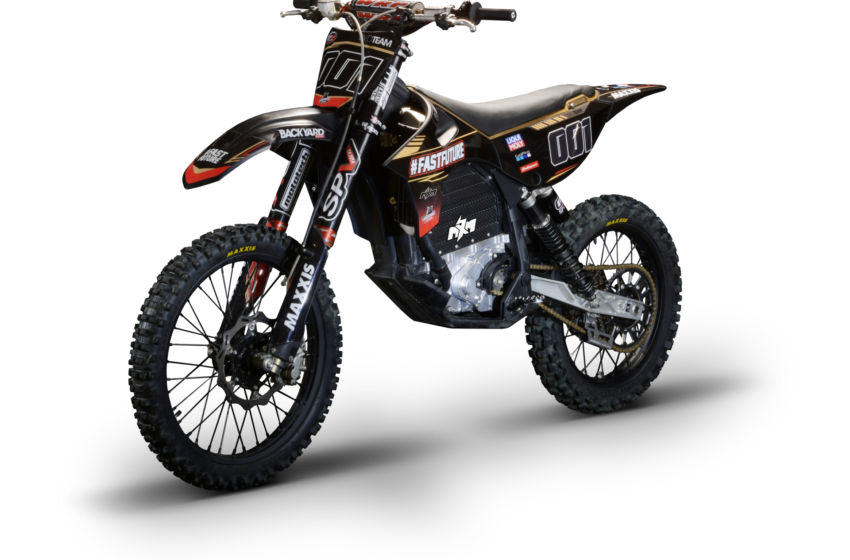 Newcomer MXM Motorcycles (MXM) has revealed its intentions to do just that with a new single-track electric motocrosser. That goes well beyond what is currently being offered on the market. 
The startup
The retro-chic retro-style track bike boasts an array of tech that goes above and beyond what even some street-legal motorcycles offer.
MXM is a Czech German startup backed by two outstanding companies, HENNLICH s.r.o. and Zwilling GmbH. Both are supporting them with the development and production of this new generation of electric dirt bikes.
It seems that MXM has been working for quite some time on its e-bike concept.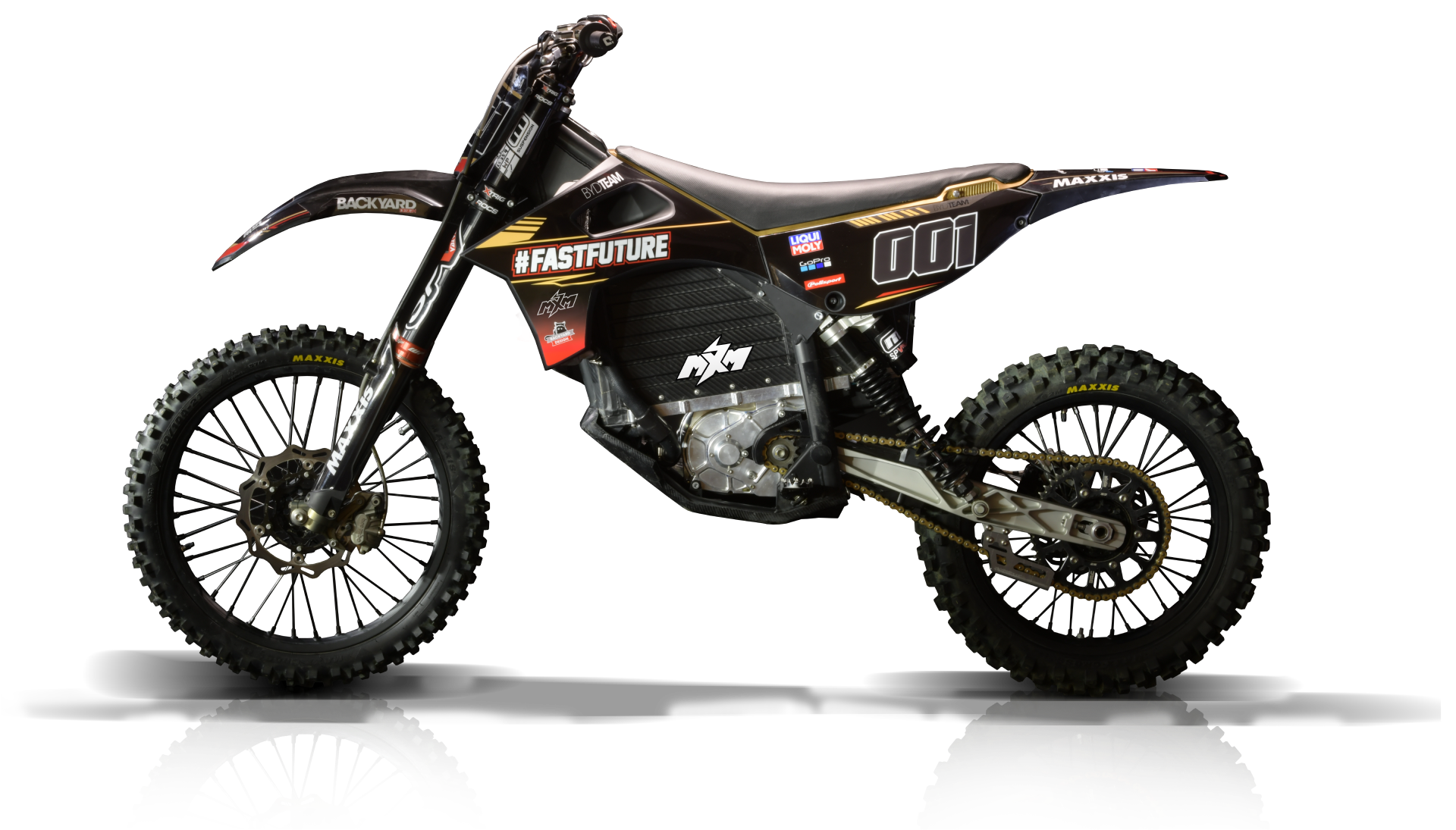 Although it was introduced as a prototype.The German company appears to have already settled on a solid list of features that would offer in this new type of riding experience.
Each MXM prototype is developed to function for the off-road rider with high performance in mind. 
Taking into account how many times most of us have accidentally plunged into a puddle, MXM's Spec 1 is precisely what we need.
Their electric powertrain comes designed to keep going even in those wet conditions.Keeping riders from slowing down or getting stranded because of weather conditions.
The specs on the MXM prototype are pretty impressive—honestly almost too good to be true. 
The bike's secret weapon comes as a lightweight. Compact, modular powertrain coupled with an advanced battery pack that serves to propel it forward.
Six highlights
As per the company, the prototype is built from scratch. There are six points that we would like to highlight which makes the prototype a high tech.
The engine comes as a advanced electric motor that comes integrated. With proprietary transmission developed in-house. The power arrives from the swappable lithium-ion battery.

MXM has bikes frame made from a special steel which has a swingarm and aluminium frame. Which again comes developed in house.

The third factor forced cooling for all drivetrain components, which helps the engine to perform better.

As far as suspension is concerned, Advanced rear Twin-Shock suspension with unique shim-less valve technology for improved characteristics. Tuned hydraulic and geometric progression makes the linkage unnecessary.

The prototype arrives with the intuitive handlebar controls and MMX's specially designed bodywork for more effortless acceleration and braking. Optional both hand and foot rear brake.

The prototype has the same horizontal centre of gravity as modern dirt bikes and highly centralized mass and just weighs 110 kg.
via MXM