SONDORS Metacycle specs, price and more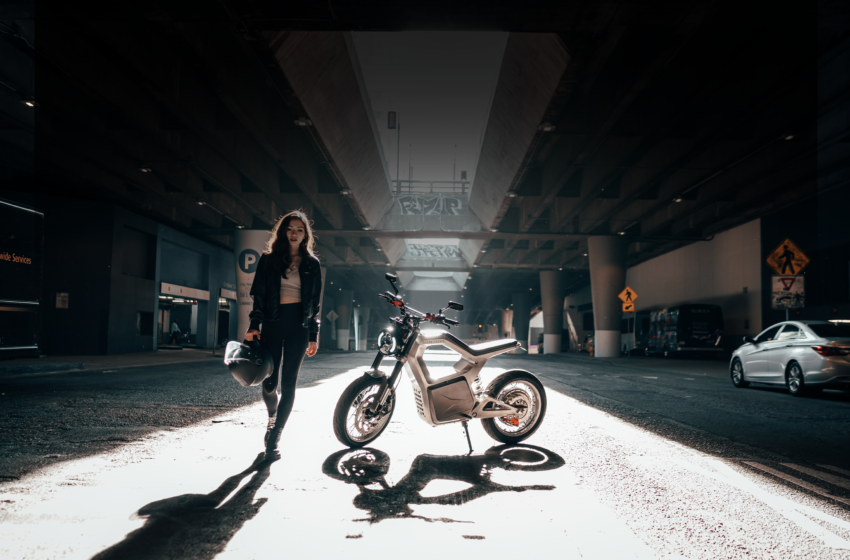 Based in Malibu, California, SONDORS is one such manufacturer started through crowdfunding campaigns.
With one aim to inspire the world to convert to zero-emission vehicles, SONDORs started its journey in 2015.
If we take a look at SONDORs portfolio it caters to multiple segments few among them are electric motorcycle (Metacycle), electric EV and an e-bike (Storm)
We will be taking a look at there electric motorcycle today. The electric commuter is reliable in buzzing city traffic and if you need to go a bit far.
What we are looking at is a 91kg lightweight electric motorcycle comes stacked with the PMAC Hub Motor (Permanent Magnet, Alternating Current) and it calibrates to 8 KWh (11hp) nominal, 14.5 KWh (20hp) peak.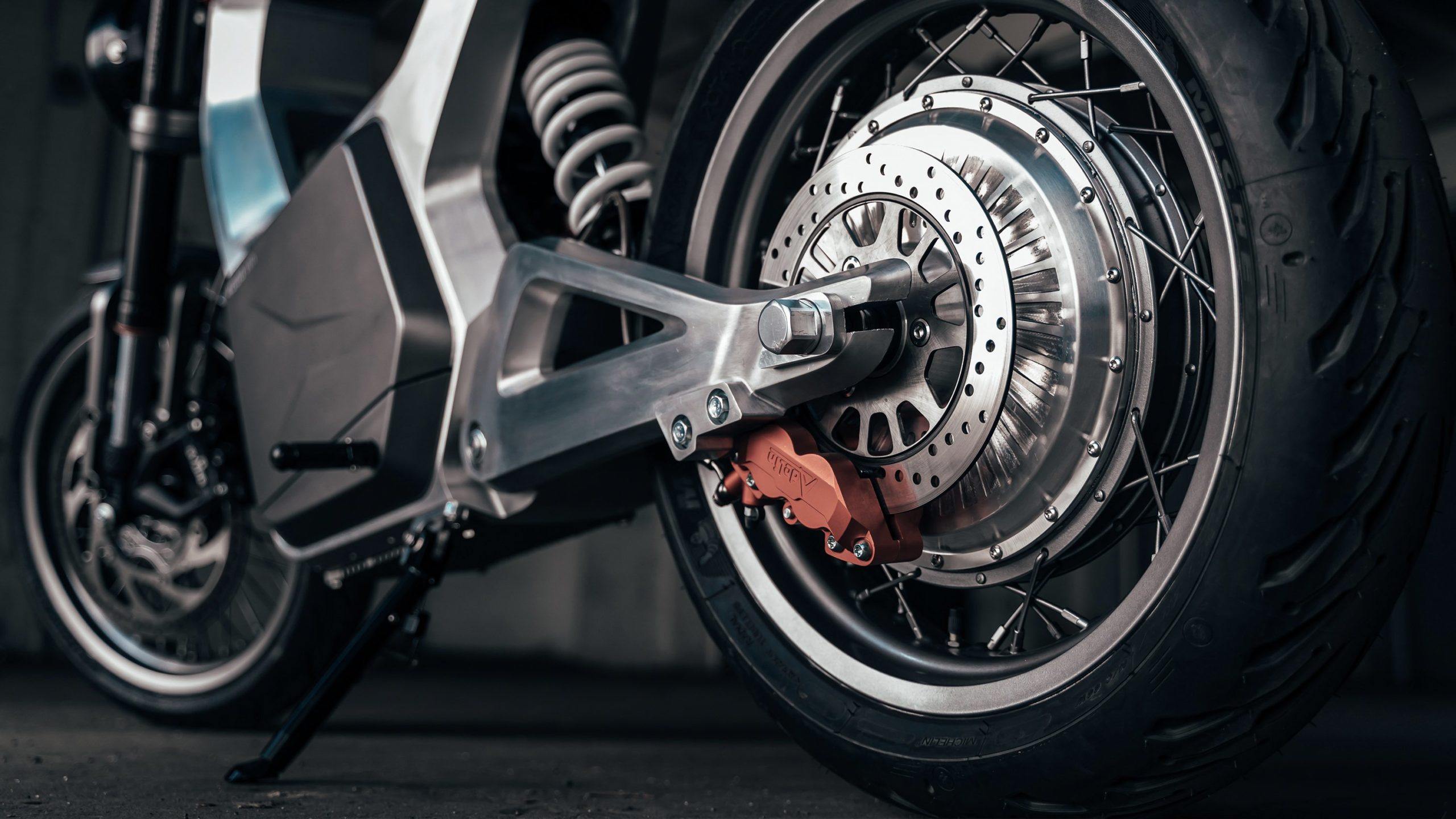 Further, the Metacycle features SONDORS whole cast "exo-frame" with a sleek, narrow profile, beyond anything previously available in motorcycling. 
This unique construction gives Metacycle a low and light profile, making it accessible to virtually anyone. Metacycle also features an integrated phone compartment with a transparent cover and wireless charging, so you can ride free with the option of staying connected.
The 4 kW Hours (4000 Watt-Hours) offers a decent 80 miles on a single charge. The Metacycle takes around 4 hours for a charge and gets a proper price tag of $ 5000.
The minimum design comes characterized by blinkers positioned near the headlight. While we see the design isn't traditional, unlike any other e-motorcycle, making it a lightweight.
The Metacycle comes in three different paint schemes.
Supermassive


Arctic and


Naked Silver


You can shop Metacycle from here.
Full specs