Styrian and Austrian Grands Prix set for full fan attendance in 2021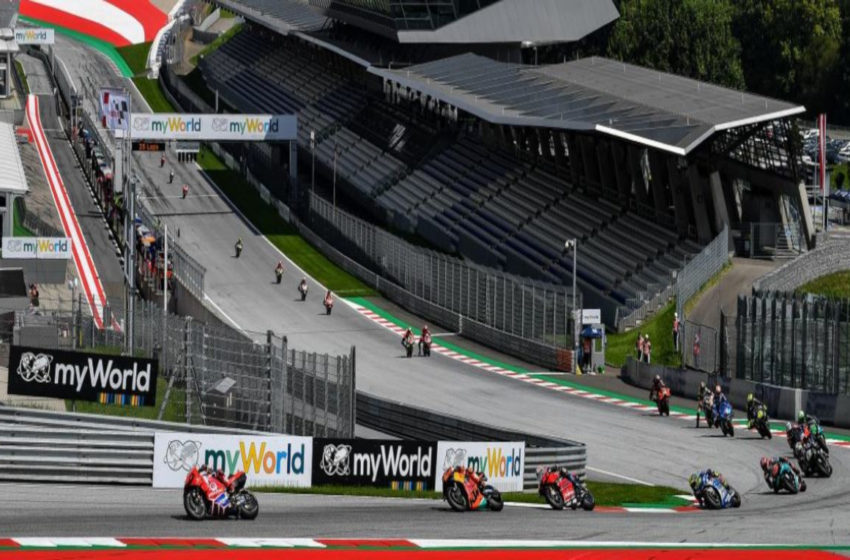 With the global pneumonic crises worsening at an alarming rate, MotoGP races have been, for the most part, forced indoors until recently. 
The sporting series has been forced to forego one of its endearing characteristics; live open-air racing. 
Indeed, seeing our favourite riders and bikes go up against each other in a mere video stream put us through a kind of hell. 
But now, the situation seems to have changed once more. And it is as if the crisis never overwhelmingly affected us in the first place!
By which we mean, we will once again watch the MotoGP season live at the circuit. 
While it comes as quite the game-changer for all motorcycle racing fans and enthusiasts worldwide.
It would also be one hell of an essential step for promoters, teams and series organisers to take. 
For one, it will guarantee that more motorsport enthusiasts start visiting the circuits and camping out within their vicinity. 
Such is the beauty (and excitement) of watching MotoGP live at a circuit.
And here is the good news for all the MotoGP fans. Dorna made an recent annoucement.
Announcement 
"Dorna Sports is delighted to confirm the Michelin® Grand Prix of Styria. And the Motorrad Grand Prix von Österreich will welcome fans back to the grandstands in 2021. 
Spectator restrictions are being lifted at sporting events in Austria this summer. 
And the gates of the Red Bull Ring will be open to MotoGP™ fans who are either vaccinated. Tested or recovered from Covid-19.
Fans will attend the emblematic Spielberg venue at total capacity for both the Styrian and Austrian GPs.
The MotoGP™ paddock will continue to operate as a separate Covid-19 safe bubble at both event ".
via MotoGP