Super SOCO Australia unveils new 2021 TC Max range
Super SOCO has revealed the updated 2021 TC Max range in Australia. 
The update consists of three new colour options: Electric Yellow, Neon Orange, and Cosmic Grey. 
Super Soco launched its first electric scooter here in Australia, and it proved that people would like to buy a unique product.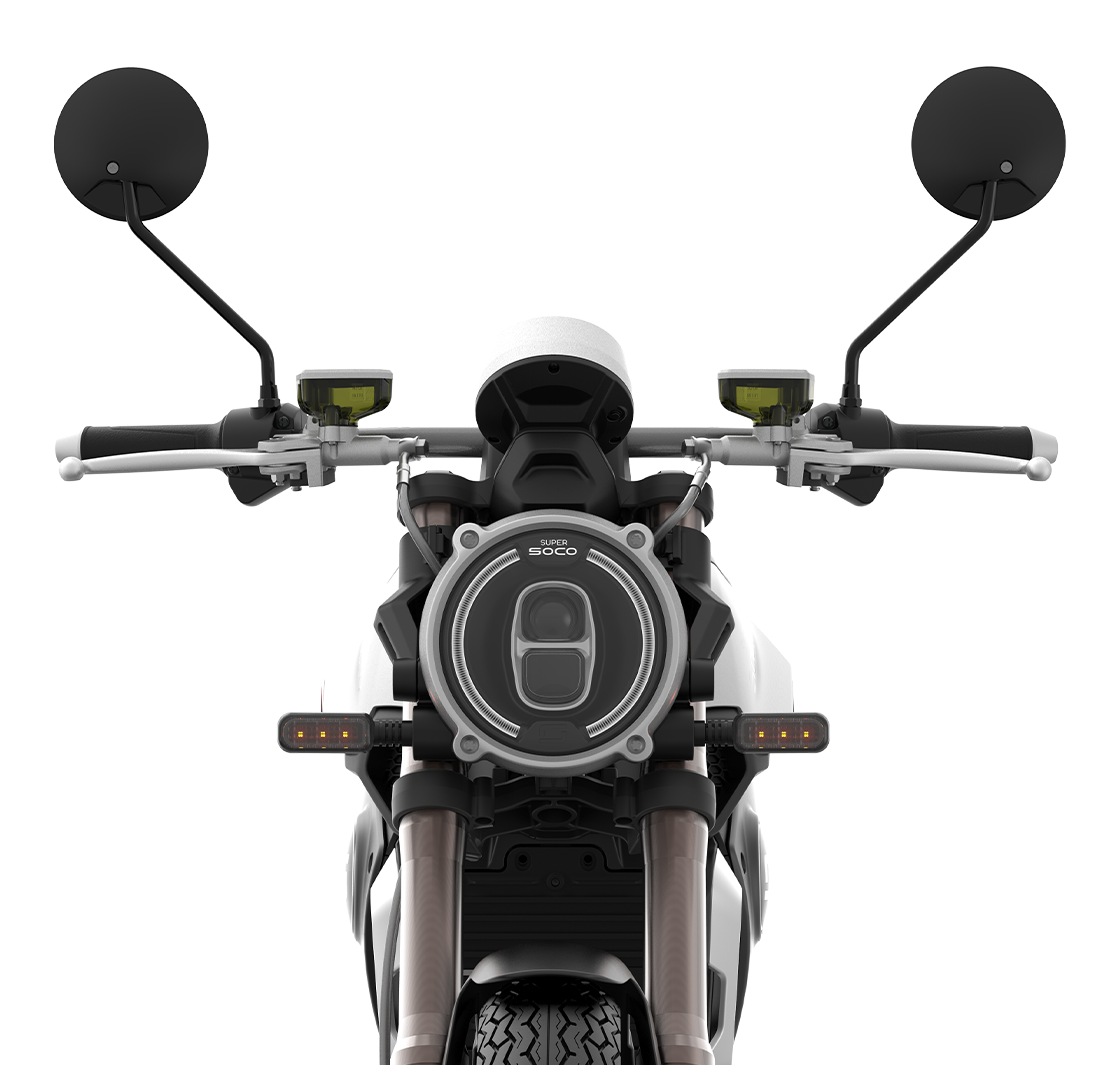 Further, Super Soco also offers a free charger worth AUD 599. The offer is valid on selected models from May 1 to June 30.
The bike gets features like an adaptive LED headlight, LCD backlit display, retro customised tyres and remote keys.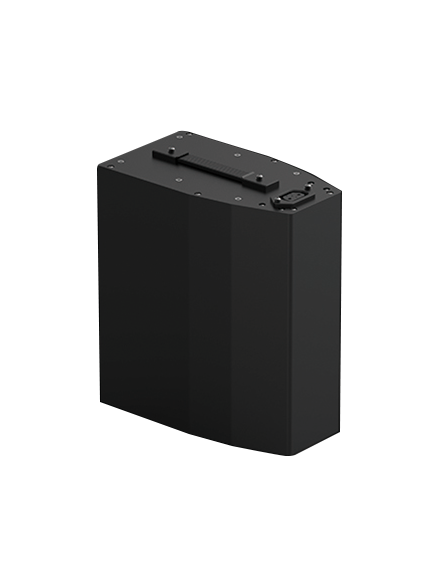 With a full charge, the bike gets a range of 110km. It takes only eight to nine hours for the battery to charge via a 240v input fully.
A 3240Wh battery powers the 3900w central motor. There are two variants the alloy wheel and the spoke wheel.
The alloy wheel arrives at AUD 7,990 ( Rs 4.55 Lakh), while the spoke wheel comes at AUD 8,290 (Rs 4.72 lakh).
In addition to three, Super Soco also has Phantom Black colour. Further, Super Soco offers a 10,000 km warranty or two-year warranty on the TC Max Range.