Suzuki has unveiled two new colours for 2021 GSX-S 750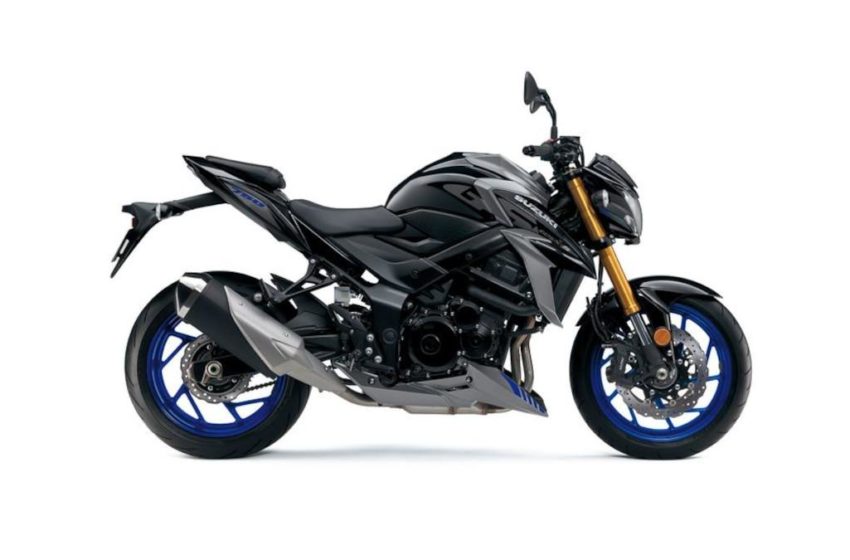 Suzuki has unveiled two new paint schemes for its 2021 GSX-S 750.
One is the grey-black version with blue wheels and

The second is a black and blue version with black wheels.
The black and grey version has black fenders, black seat, however, for both black and grey version, half of the fuel tank is covered in black.
For the blue and black version again the side panels on the front, radiator trims are all in blue.
The shades of neon accents are visible on the black front spoiler.
On the other hand, the 2021 grey-black version looks stylish. Components on front, rear and side panels are all grey.
The good part is the grey-black version gets blue colour wheels, and they look something different.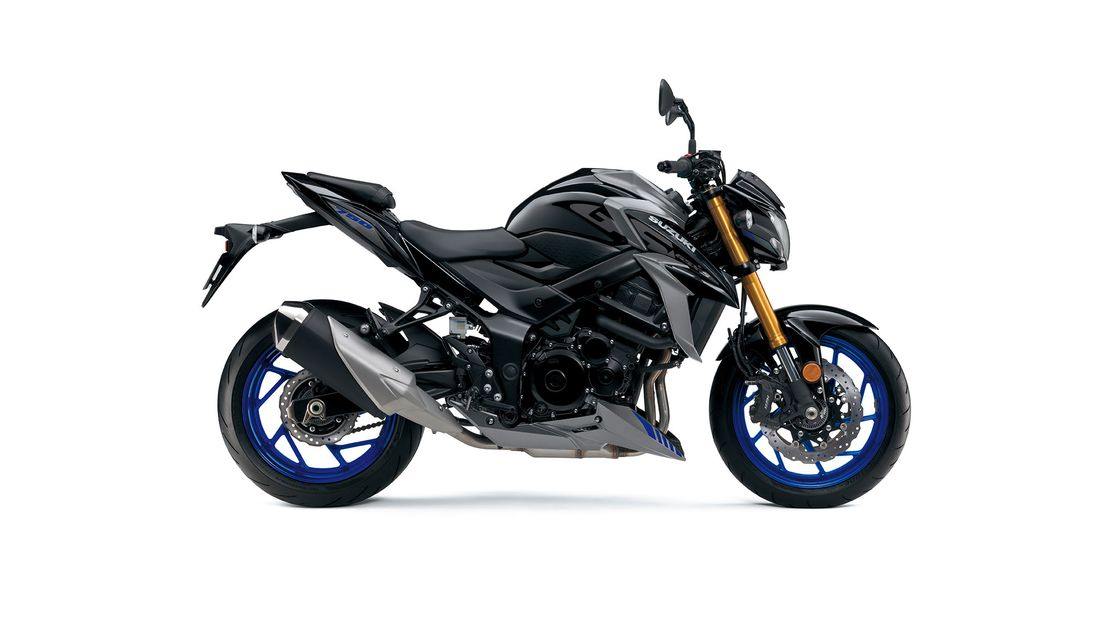 For the versions, Suzuki has put the large logo on the tank. We want to let you know apart from the new paint schemes there are no changes in the specs.
So with three-stage traction control, the 749cc inline-four motor is capable of producing 114 hp at 10,500 rpm.
These new colours are available in the UK. However, we are still unsure if Suzuki plans to bring these colours in India.