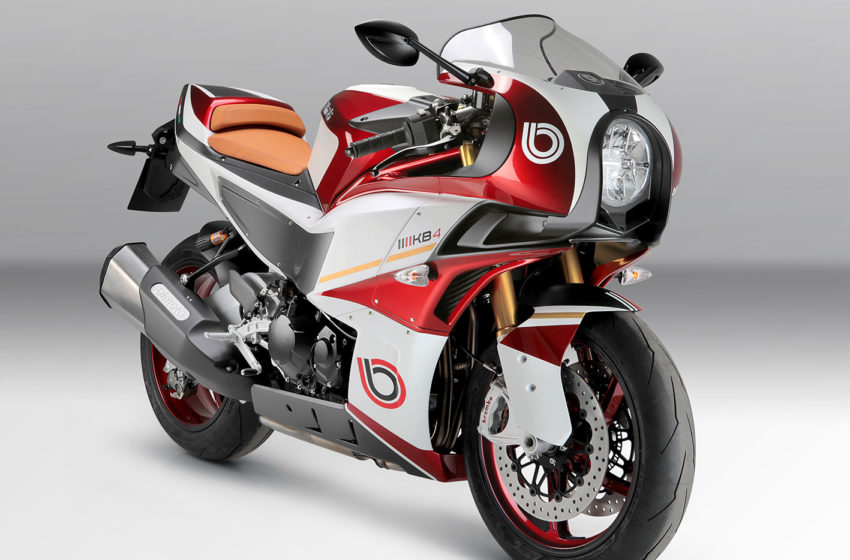 The price of Bimota KB4 officially announced in Japan
For many years, the Bimota company has stood for cutting edge design and carefully hand-built craftsmanship. 
Using both these attributes. You can research the latest technologies to produce a motorcycling experience unlike any other. 
KB4
Kawasaki's only interest in Bimota is as a surprisingly credible engineering consultancy. 
That's how it came to pass that the two joined forces back in late 2017 to design and develop the Bimota-designed KB4. The resulting carbon fibre monocoque hyperbike is stunning.
Since then motorcycle enthusiasts have eagerly awaited the official introduction of the Bimota KB4 in Japan.Which the KB4 RC should have accompanied in roughly equal numbers.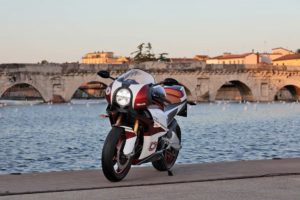 It looks like they finally got what they'd been waiting for at EICMA 2021. Though Bimota also seemed to be throwing in a little something extra for their trouble.
We've seen the Bimota KB4 and KB4RC multiple times at EICMA 2021 this year.Both as a prototype and then as a production model. 
We know its 1,043cc inline-four powerplant comes from the Kawasaki Ninja 1000SX. We also know the bikes arrive with the premium components complete Öhlins suspension and Brembo Stylema braking.
Interestingly, Bimota has decided to place the radiator up under the tail unit because it reduced the wheelbase by shifting weight forward.
Price in Japan
Bimota has announced pricing for the KB4 in Japan, and it's not cheap: it'll cost ¥4,378,000. It works out to about $38,532 as of December 17, 2021. 
The crosstown-rivalling machine costs ¥3,980,000 ($35,029) for the bike itself. 
In addition to paying the tax on the KB4's asking price, buyers will be responsible for ¥398,000 ($3,503) in consumption tax.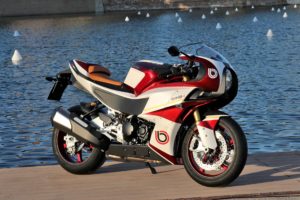 When they released the KB4, it was a bike that took everyone by surprise — including even the Bimota folks. 
The road-going version of the company's K4 project drew interest far beyond what anyone at Bimota had anticipated. And it spurred them to push forward with an updated model for 2021.
After Bimota KB4 pricing for the European market was released.Calls for pricing in the Japanese market hit Kawasaki's shores from its fan base there. 
Throughout Japan, KB4 will be sold at Kawasaki Plaza.
via Bimota Japan and Kawasaki Japan