This Indian electric company gets $300 million in funding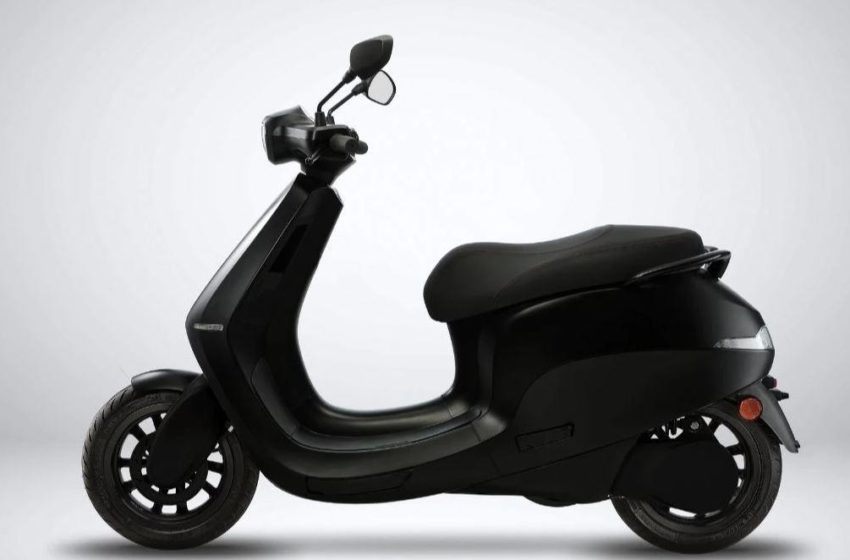 Ola Electric is an Indian electric vehicle (EV) company that aims to revolutionize the country's transportation industry by providing sustainable and eco-friendly mobility solutions. It is a subsidiary of Ola, a leading ride-hailing platform in India.
Ola Electric focuses on manufacturing electric two-wheelers, including scooters and motorcycles. The company's vision is to accelerate the adoption of electric vehicles in India and make sustainable transportation more accessible to the masses.
Some key highlights of Ola Electric include:
1. Products: Ola Electric has introduced its flagship electric scooter, the Ola S1. The scooter boasts long-range, fast-charging capabilities and intelligent connectivity options. It aims to offer a cost-effective and efficient mode of transportation for daily commutes.
2. Manufacturing Facility: Ola Electric has established a state-of-the-art manufacturing facility in Tamil Nadu, India. This factory is designed to have a production capacity of 10 million two-wheelers annually, making it one of the largest EV manufacturing plants globally.
3. Charging Infrastructure: Ola Electric is focused on building a robust charging infrastructure across India to support the adoption of electric vehicles. The company plans to deploy a network of charging stations, both fast and slow, to enable convenient charging for EV users.
4. Sustainability: Ola Electric is committed to sustainability and aims to reduce carbon emissions through the widespread adoption of electric mobility. The company aims to contribute to a greener and cleaner environment by transitioning from fossil fuel-powered vehicles to electric vehicles.
Funding
Ola Electric has garnered significant attention and investment due to its ambitious goals and India's growing demand for electric vehicles. The company aims to play a pivotal role in the country's transition to electric mobility and contribute to a sustainable transportation ecosystem.
Ola Electric, an electric vehicle company based in India, has successfully raised US$ 300 million in its latest round of funding. This investment has boosted the company's valuation to US$ 6 billion. 
A prominent sovereign fund business led the funding round, although specific details about the investors have not been disclosed. SoftBank Group, which is Ola Electric's principal investor, did not participate in this round.
Capital
The freshly raised capital will be utilized to expand the production capacity of Ola Electric's electric two-wheelers. The company aims to increase its annual production from 0.5 million units to 2 million. Ola Electric also plans to establish a battery manufacturing unit under the Indian government's production-linked incentive (PLI) scheme.
In its previous funding round in January last year, Ola Electric had secured US$ 200 million, valuing the company at US$ 5 billion. In total, Ola Electric has received approximately US$ 900 million in funding. Some of its notable investors include Tekne Private Ventures, Alpine Opportunities Fund, and Edelweiss.
These developments indicate significant investor confidence in Ola Electric and its potential to contribute to the electric mobility sector in India.
Source: ET Auto