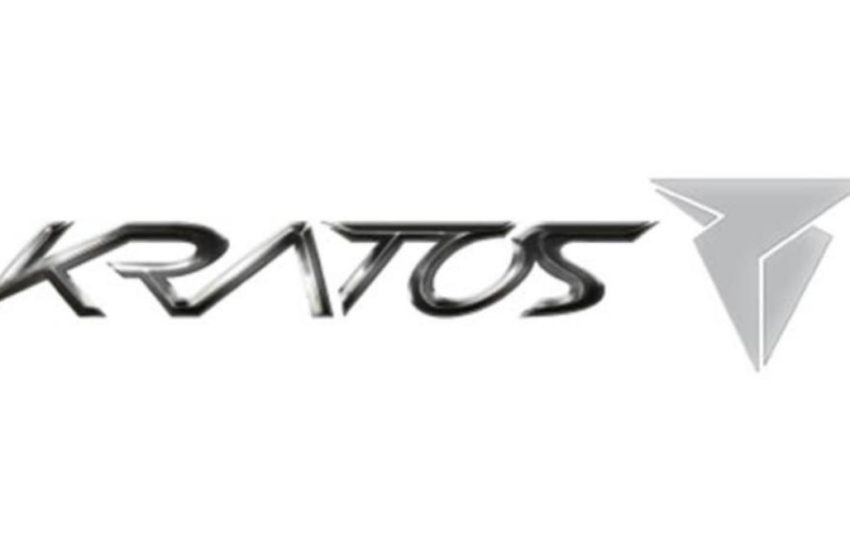 Tork Motors to bring Kratos electric motorcycle in January 2022
Electric bikes are all the rage right now. Everyone, from big companies (yes, even Harley-Davidson) to startups, is jumping on the trend in a bid to make the next big thing in two-wheelers.
And now, Tork Motors is adding a new one to this list.
The company has not teased pictures of their electric motorcycle. However, we expect them to throw some teasers in the coming days.
Tork Motorcycles has been in the news for an extended period.And it always came up with new concepts that never saw the light of the day. 
However, Tork Motorcycles is set to launch a production motorcycle called Kratos, previously known as T6X.
Interestingly, this motorcycle will be launched later this month and not next year as anticipated earlier. 
Tork claims the bike has been developed from the ground up. And not many things have been carried forward from T6X.
Tork Motors has announced that it will be launching its electric motorcycle this month. 
The Kratos, previously known as T6X, will be an affordable, high-quality design. Making it ideal for beginners looking to switch from gasoline to electricity. 
Kratos
We are not sure about what Tork will offer as the purchase price of the Kratos. 
However, it will be on the lower side to help reduce the sticker shock and make purchasing this bike a little easier for potential buyers. 
Soon enough, these promotions will end, so interested parties should act quickly to take full advantage of this limited time offer.
The Kratos will get updated ergonomics, split seats and LEDs, and a large battery pack.
From this piece of information, we can infer that the Kratos will be more comfortable while riding in the city with more comfy new seats compared to T6X. 
It also has a comfortable suspension system that absorbs the road's bumps and offers a smooth ride.
Further details about the launch and the specifications of the new bike are awaited from the brand. 
However, there are rumours that a variant of this motorbike is already testing this variant on various country terrains.
via Bikewale