TSAR brings full exhausts for CBR1000RR-R Race bikes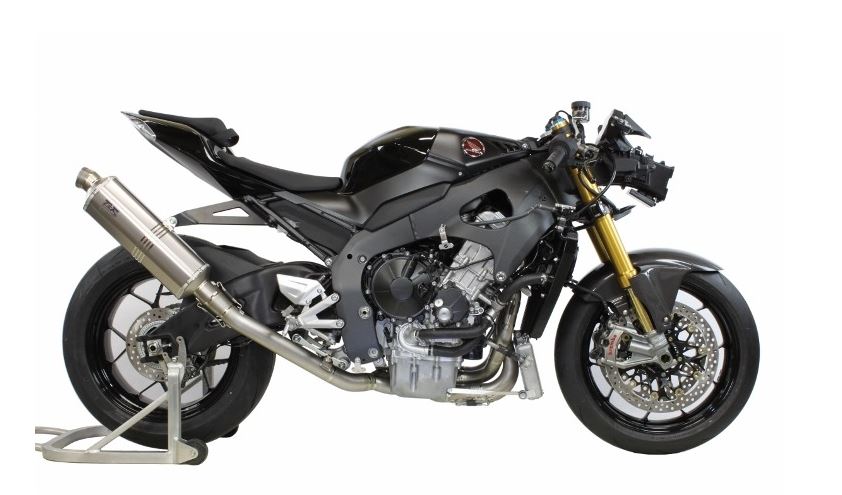 Exhausts play an essential role when it comes to performance as well as exhaust notes of the motorcycles.
Well, we have also observed a good no of bikes. Although they don't look right, aesthetically, they are sold due to the typical exhaust note that these exhausts are responsible for.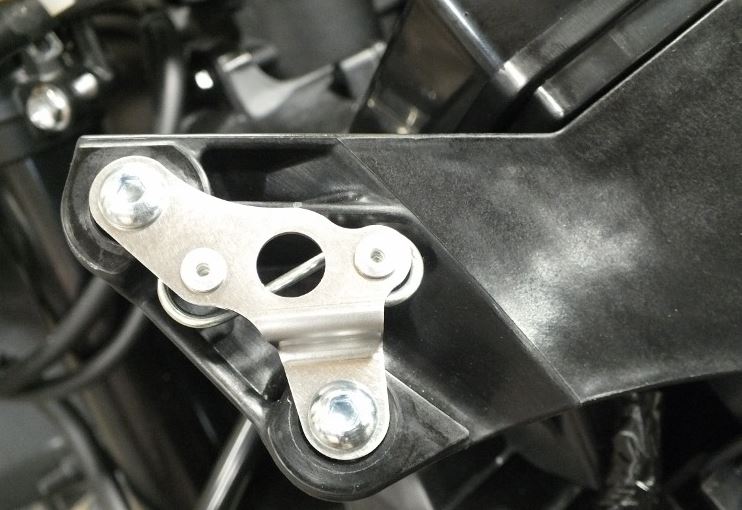 In Japan, TSR has developed and started selling a full exhaust compatible with CBR1000RR-R (SC82) racing vehicles.
It is not possible to drive on public roads with full exhaust for full titanium racing. The price is 352,000 yen with the aluminum silencer stay included.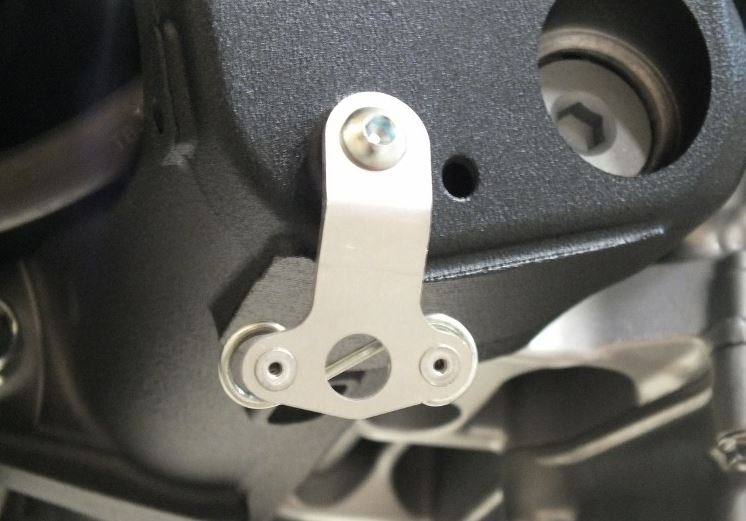 Also, TSR has developed UP / SIDE / LOWER cowl stay sets and handle stoppers to be attached to the body of ST1000 vehicles.
The cowl stay is a product for attaching the racing cowl to the vehicle body, and adopts a quick zipper type, significantly reducing the work time to attach.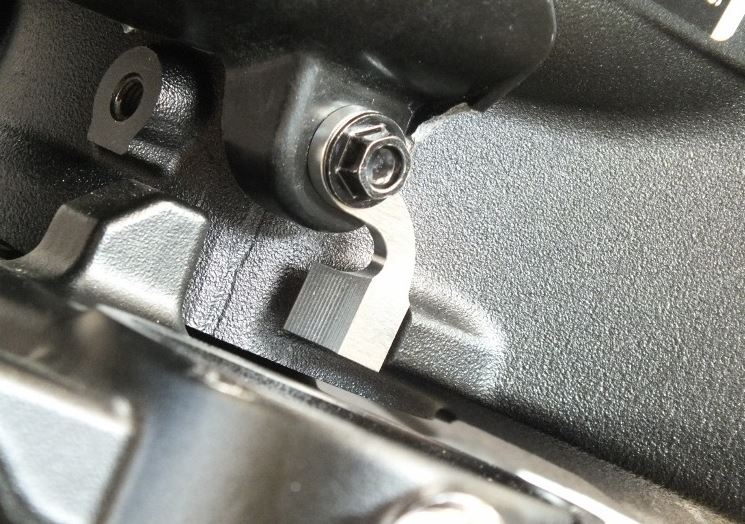 The price is 4400 yen for the lower cowl stay and 4950 yen for the UP, and SIDE cowl stays. The handle stopper set is 4950 yen.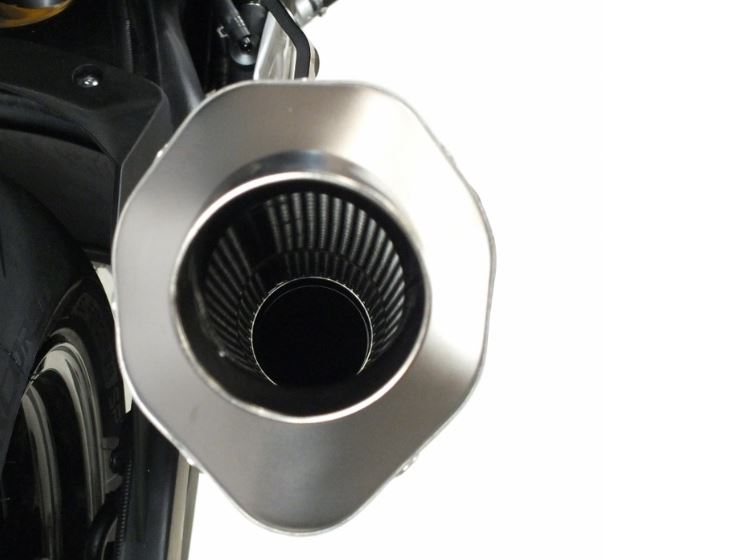 ---
Source : TSAR
Read More
Yamaha unveils 2020 WR 155
KTM 2020 MotoGP livery is here
Our Top 6 questions to SC project
Kymco RevoNEX to arrive in 2021