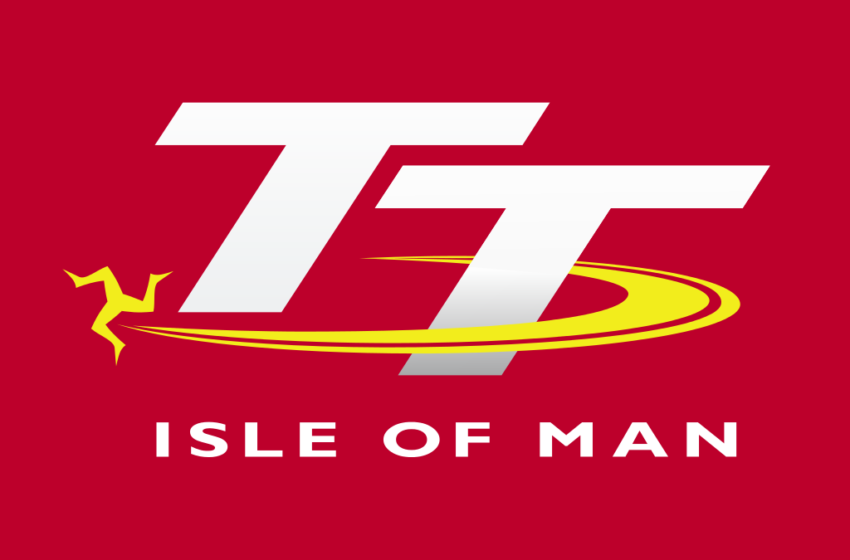 Isle of Man TT gets canceled

With most races being either canceled or postponed. We also see this year's Isle of Man TT been canceled due to Coronavirus.
The virus has primarily affected the entire globe bringing the economy to a standstill.
Chief Minister Howard Quayle made the announcement at an exclusive media conference, which started just after 5pm.
During his opening speech, Mr. Quayle outlined measures that would be introduced.
Isle of Man TT Races has issued a statement through its official social media channels.
Here is the official statement.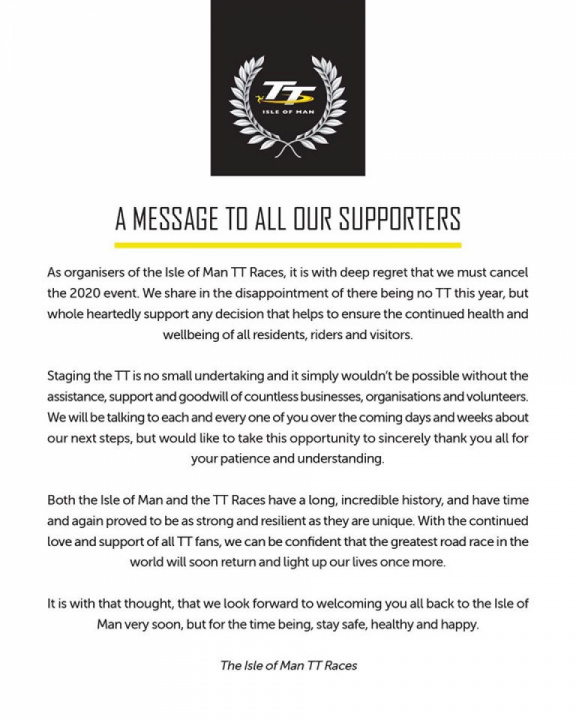 ---
Source: Isle of Man TT 
Read More
Bike with V8 engine
Rino Scala's " The Nervous "
Suter MMX 500
Sarolea MANX7