Droog Moto's Max and Erica share their experience about there brand
Dark, Versatile, Eloquent are few adjectives synonymous to Droog Moto. While it took three years for Droog Moto to evolve. 
Droog Moto has there own charisma and style that simply put is distinct from what other custom houses have to offer.
While the brand is still evolving, they are getting better and better not only as a Brand but on one of the most critical aspects called Service and here is what their clients have to say about them.
Max and Erica are the duos who form a strong team and are the brainchild behind the Droog Moto's legacy. 
They took out a some time for us from their busy schedule. So let's see what they have to say about their brand.
How did Droog Moto start?
Max and Erica: Droog Moto was started in 2016 with honestly no long term plan; it just happened. We started with one bike that we put out in the world, and it did really well and sold quickly. The builds just started going from there until we started picking up more and more clients, and the builds started to evolve into what you see today.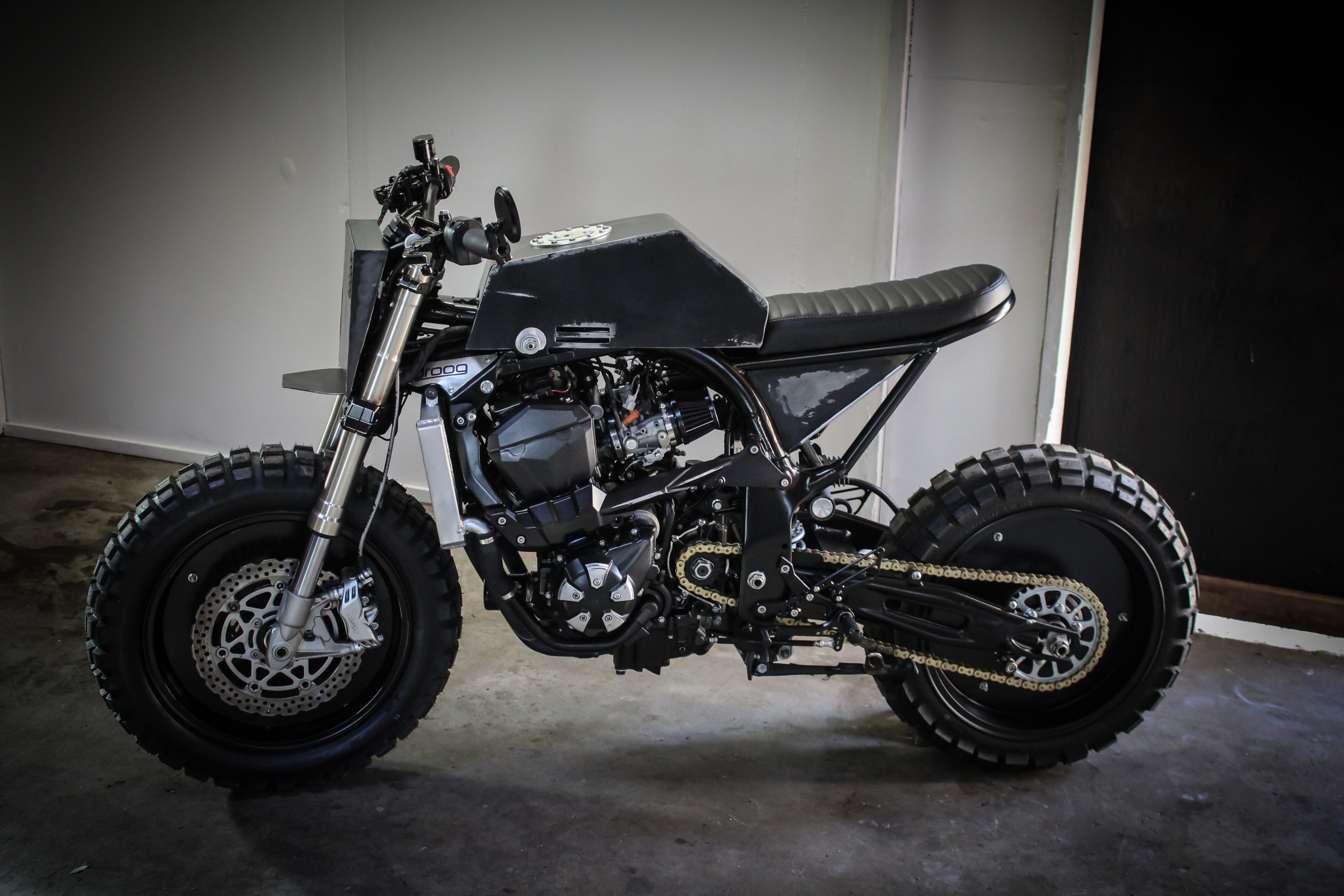 Do let us know about your current projects/work?
Max and Erica: Currently we are focusing on our built to order Fighter Series. The clients have their choice of 3 different platforms to choose from, which they then can pick and choose specific features they are after, such as motor size, riding style. The bikes are built tailor-made to their personal specs and shipped directly to them.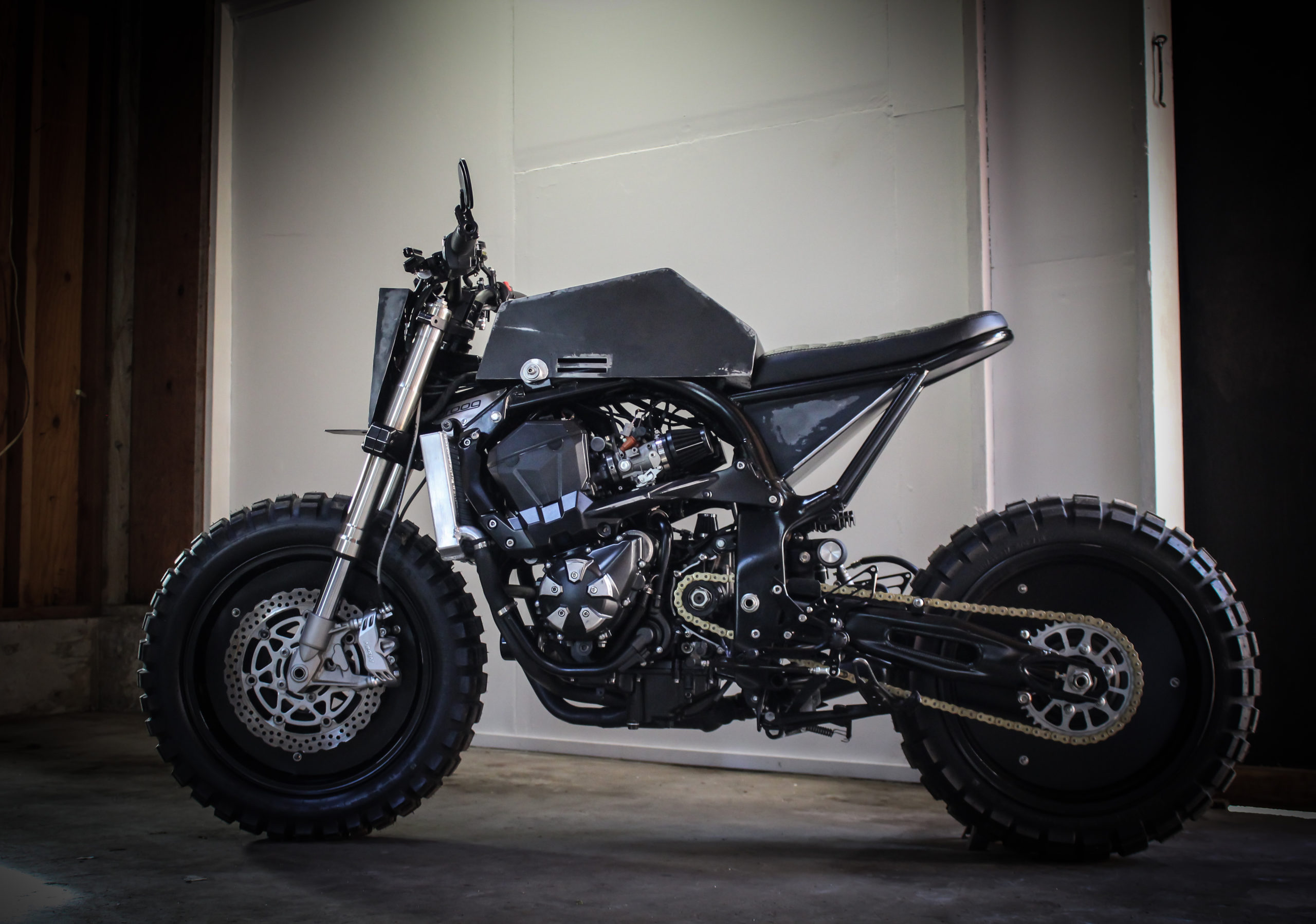 What's the one thing that you like about motorcycles?
Max and Erica: Mainly riding them, haha! When a hobby becomes a full-time job, it changes the enjoyment, but the second we get on one of our builds and go for a ride, it reignites that feeling and reminds us why we do this.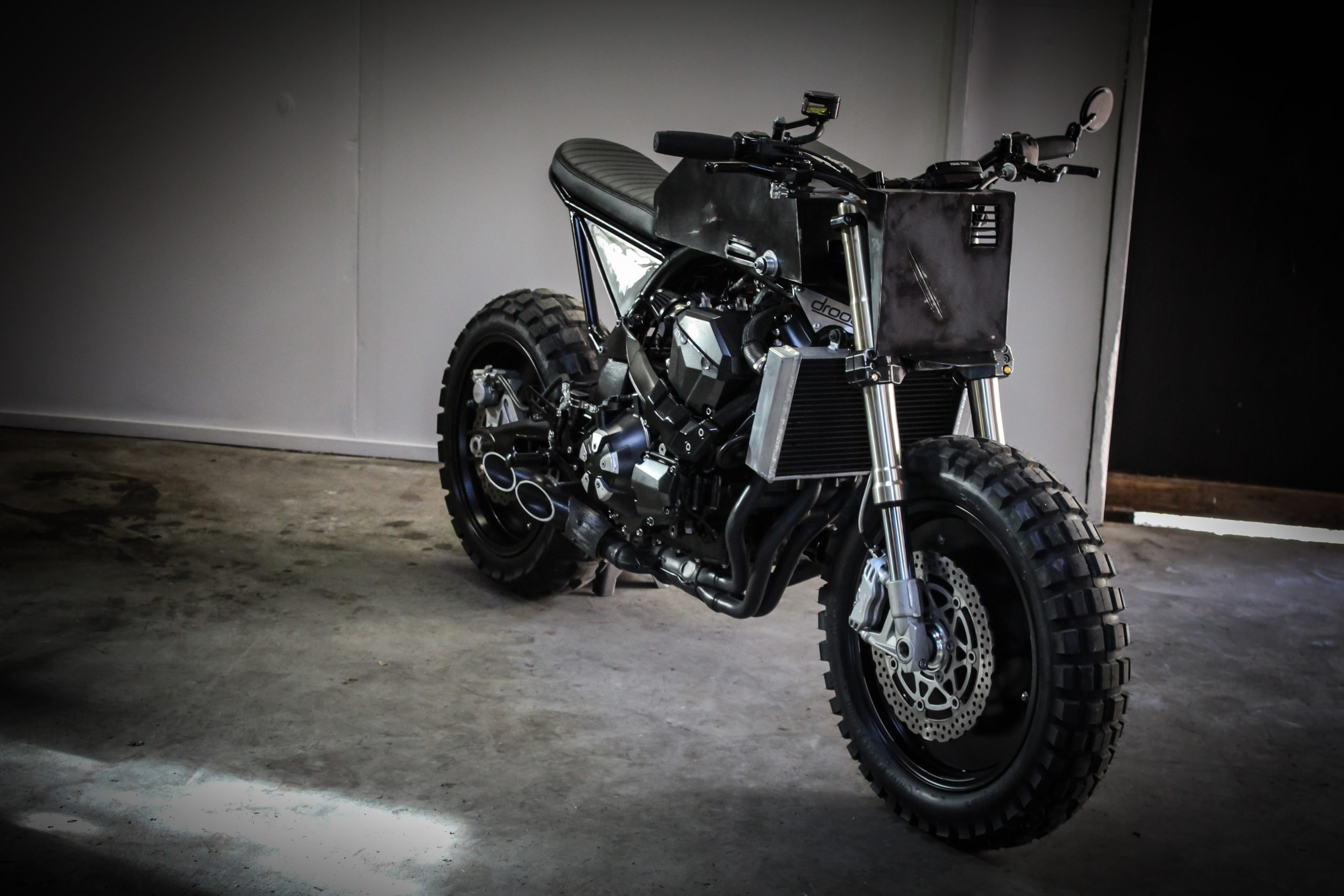 Droog is famous for its dark, rough, and robust design for motorcycles. So to build bikes, will you go by the same theme in the future as well? Or do you think there will be change?
Max and Erica: The builds evolve in a way that still stays true to our core style. Let's say you'll never see chrome, colorful or sparkly things leave our shop. They will always be dark and have a menacing appearance to them but with new characteristics that evolve over time.
As you may be able to tell, our bikes now look different than two years ago, but they still represent a similar build style and share characteristics.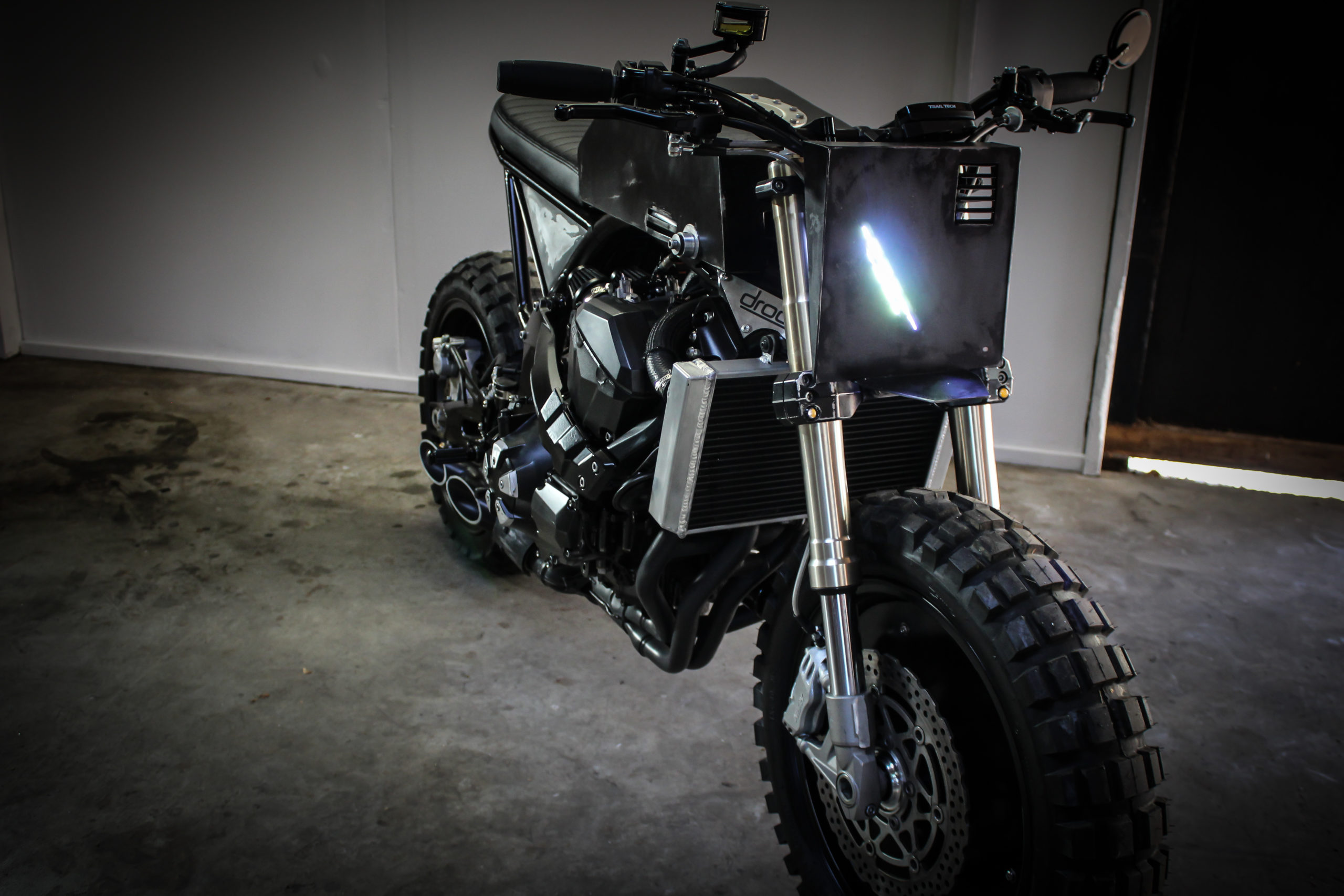 What is the most challenging build/bike that you had to build to date?
Max and Erica: The bike that gave us the most challenge so far was our introduction to the Fighter Series with our DM-014 1000ccc model. It was the first of our designs to feature such an angular approach. That particular style takes away what most people think a motorcycle should look like.
At the time, you never saw a rectangular gas tank or fuel cells as we call them. Our bikes have a lot going on with them but still being minimalistic in design. You don't want to overdo it, so we had to walk a fine line to keep things clean. 
 A most critical component in the motorcycle, according to you? And why?
Max and Erica: To us, it's not totally just about the bike or one item on the machine. It's about the experience of owning a Droog Moto and having a bike built personally just for you that is unlike anything else out there.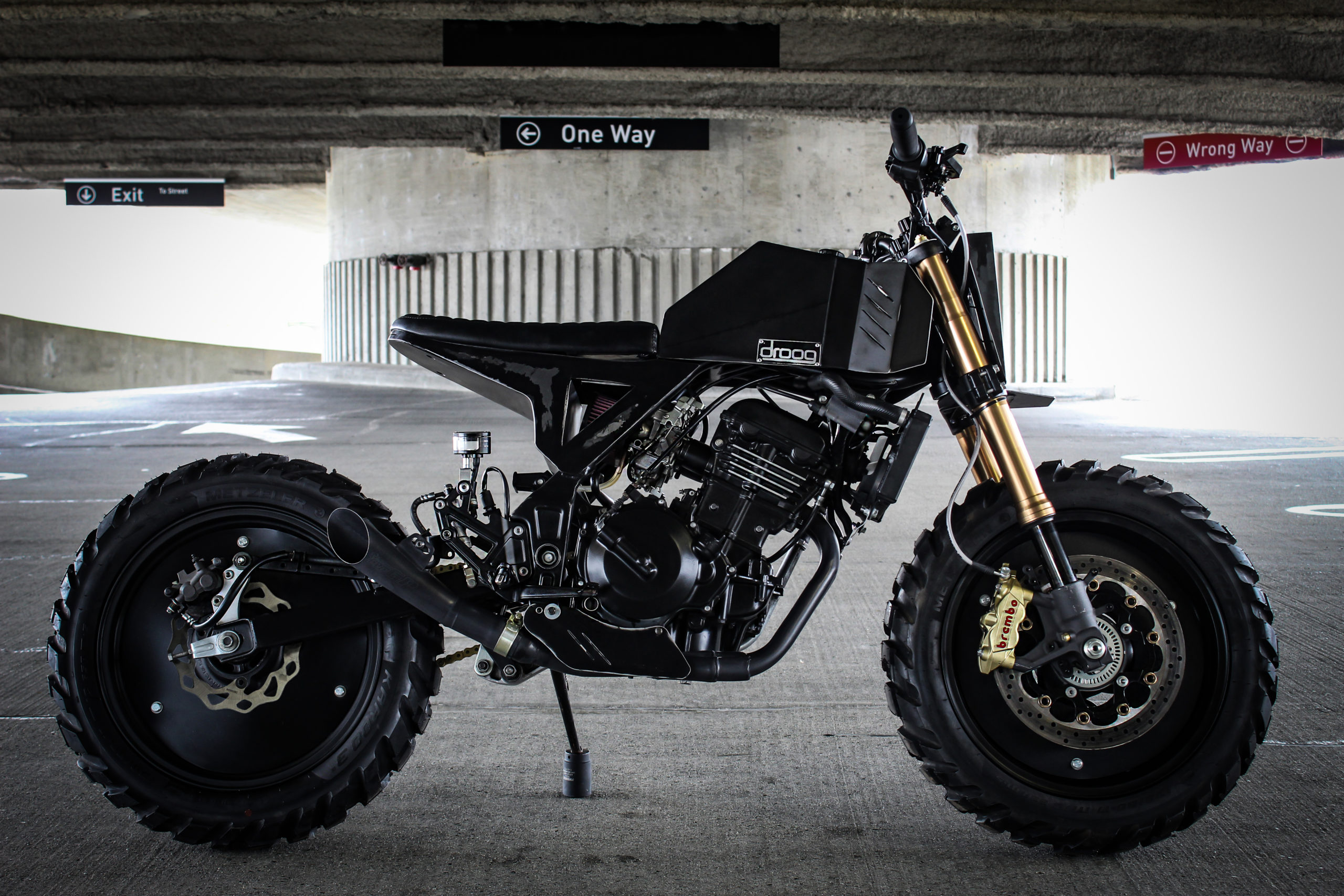 What, according to you, is most important while building the motorcycle is it the idea or the design?
Max and Erica: Our builds start on ideas. Design and finding a perfect end goal can get you caught up in a lot of things that sometimes don't ultimately matter on the bike. At the end of the day we want our bikes to be different than what you typically see out there today.
We have a very non-conventional way of thinking about builds, and those ideas are what has become the core foundation of who we are as a company.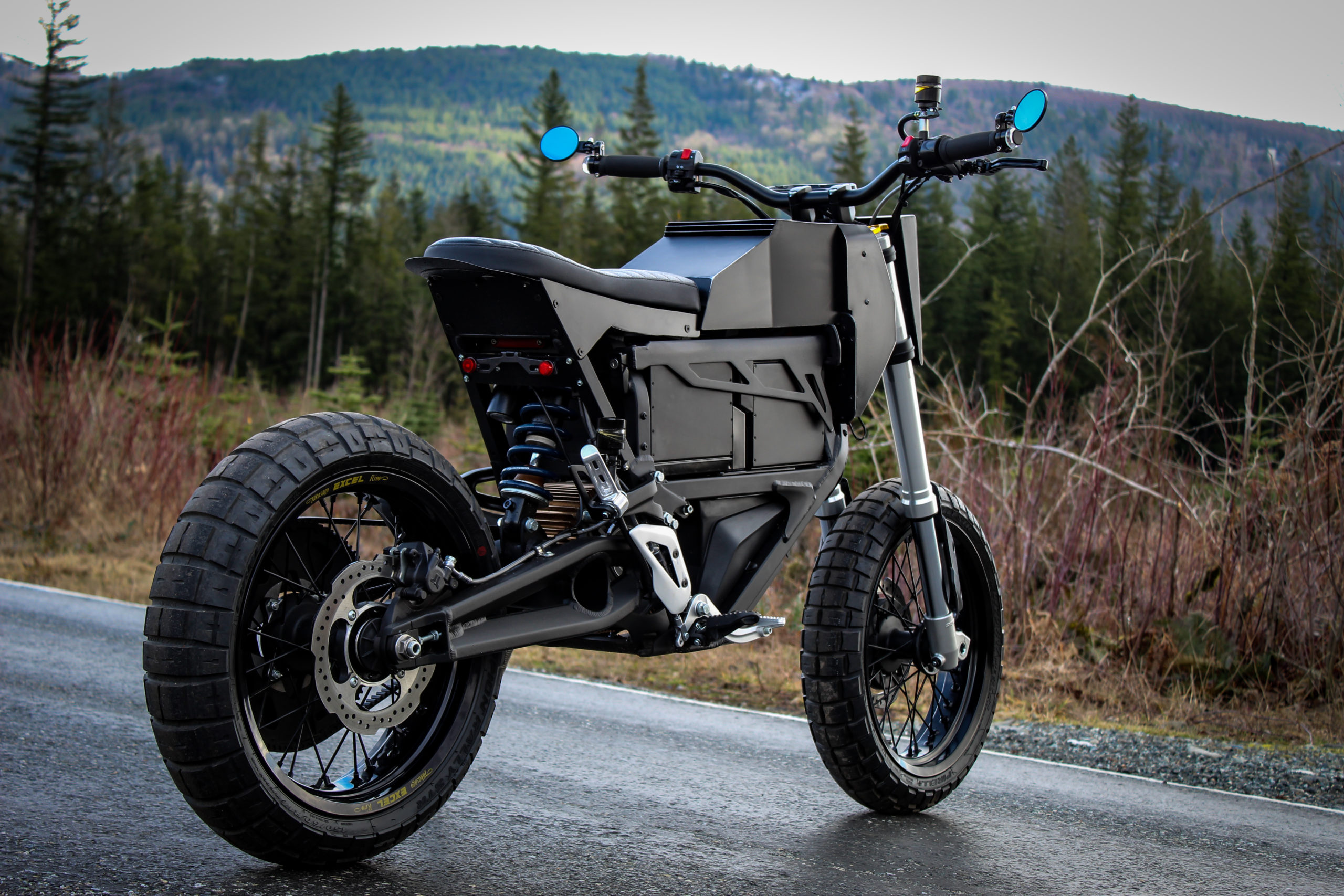 Electric or Standard/ Combustion engine motorcycles, which do you prefer?
Max and Erica: We actually like both. Both types of bikes can create different types of riding experiences and build ideas. But if we HAD to choose, we'd go with the combustion engine. 
What do you think about electric bikes?
Max and Erica: Electric bikes are fantastic for sure, but they do have a long way to go to take over the gas motors. There will always be this sense of connection with a gas motor. Hearing the engine, the gears, all of it. You feel more connected.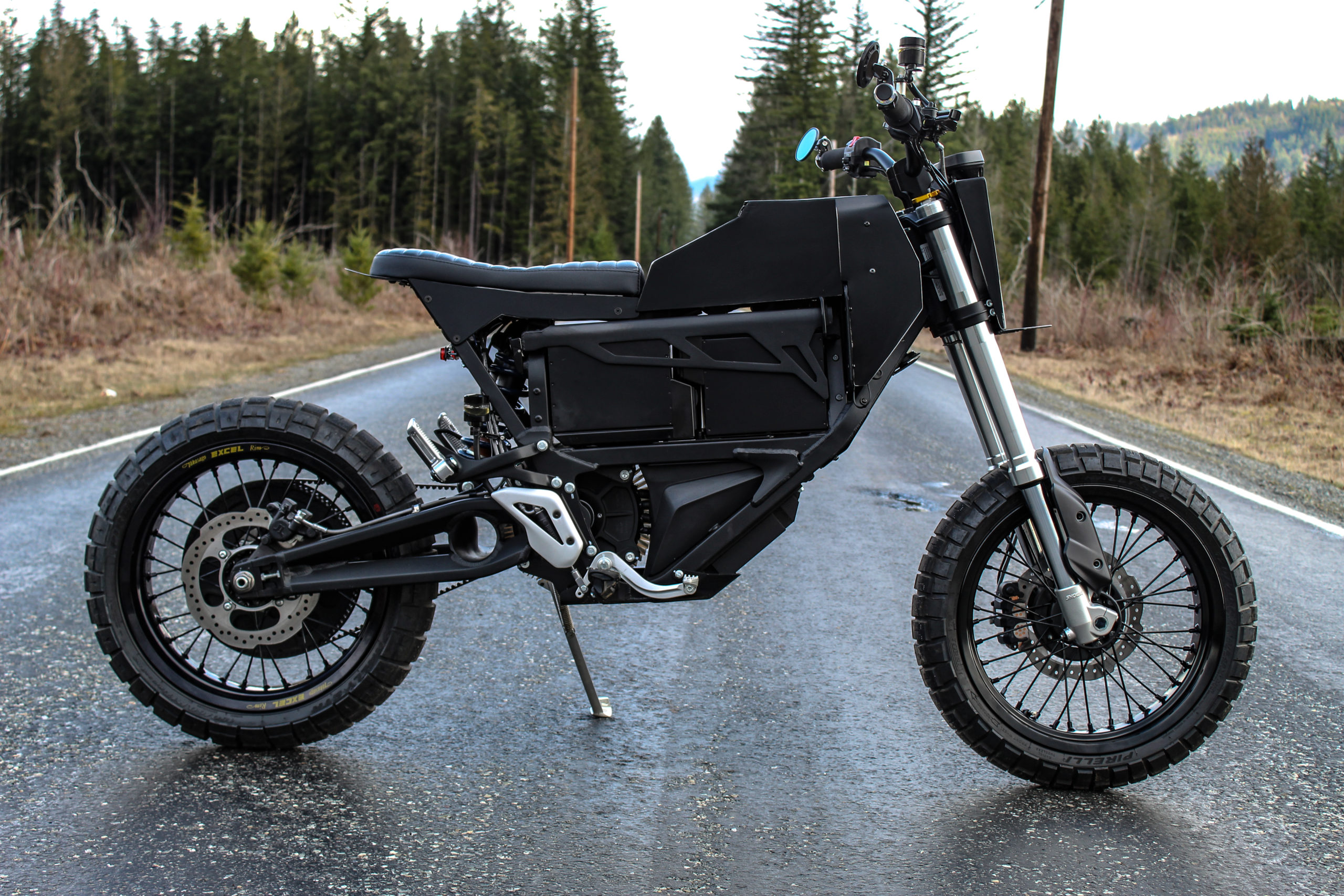 Are you open to build an electric bike? As electric is the trend these days?
Max and Erica: We offer an electric option on our website and have built quite a few. They are fun machines to ride, and it'sits excellent for clients to have the opportunity.
Not everyone is down for a gas motor and prefer the ease of an electric bike along with being virtually maintenance-free!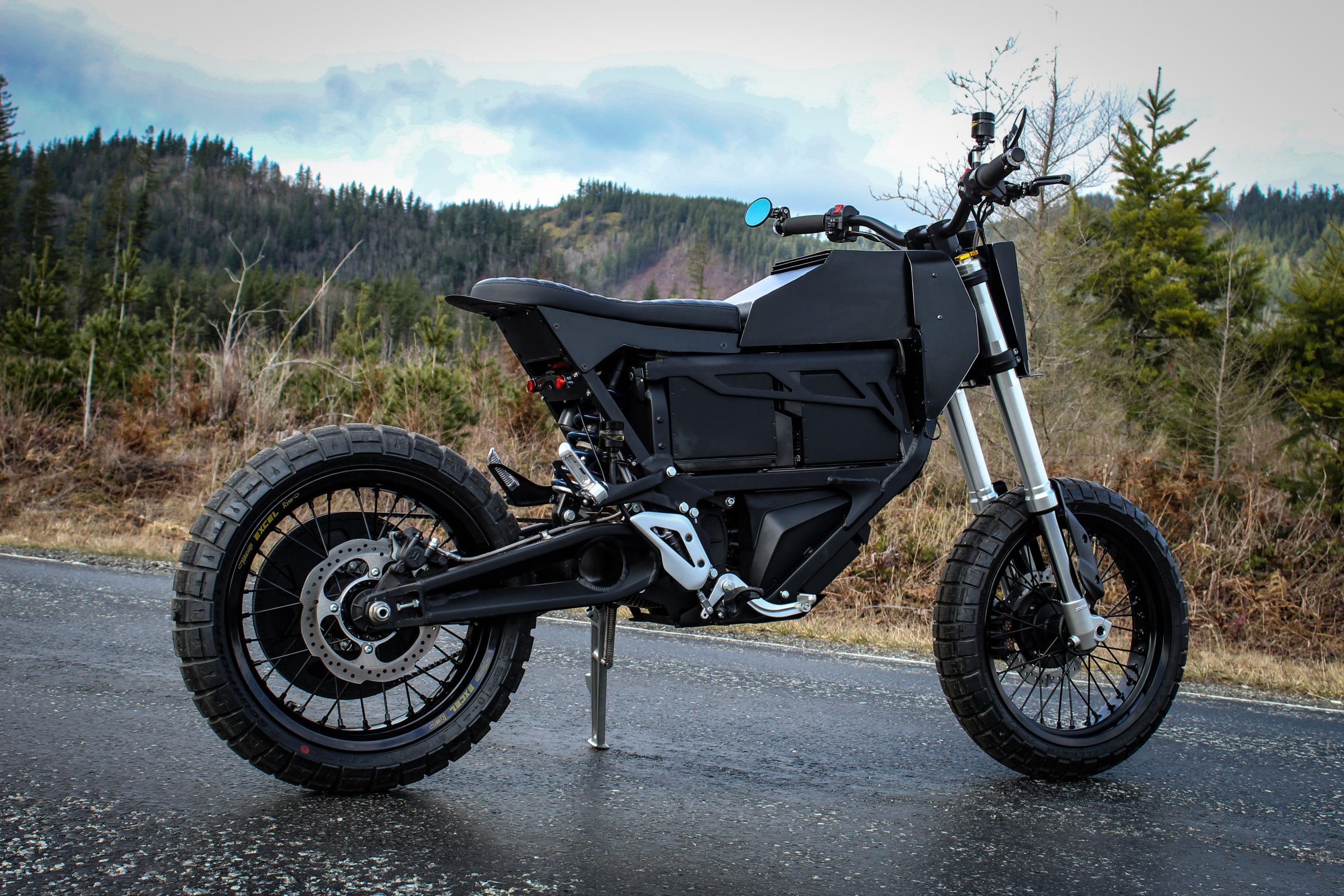 Do you export your work?
Max and Erica: Yes, we ship our bikes worldwide!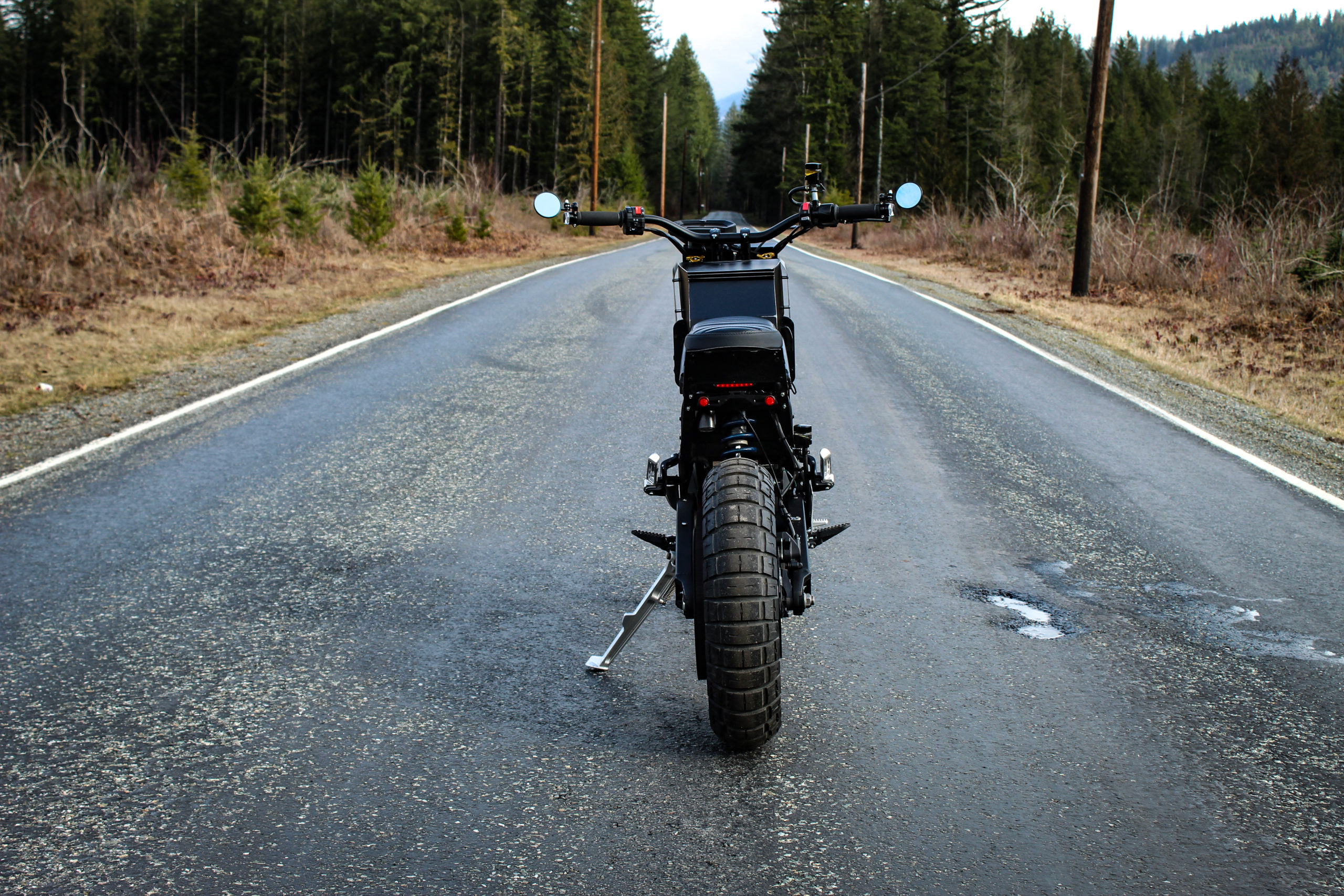 Do let us know your future plans?
Max and Erica: We will keep releasing different series over the next few years. They will continue to evolve and grow with the brand and our build ideas. We're just getting started and have a lot of ideas and plans that we are moving closer to every year!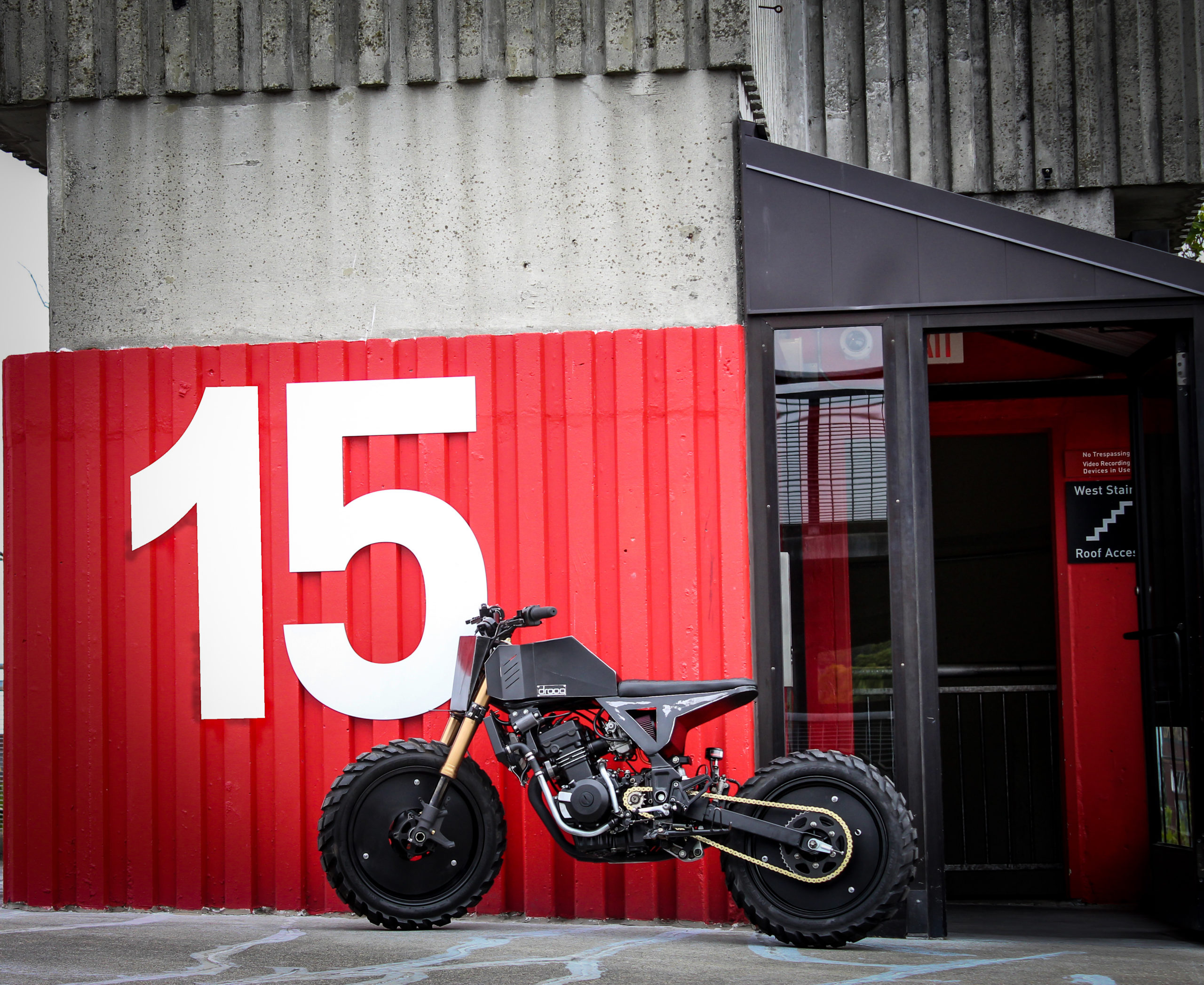 ---
Source : Droog Moto
Read More
Krax Moto's vision about Kawasaki's mid size supercharger
CCM brings special edition stealth series
What happened to Mondial Moto?
Visionary Kar Lee shares his vision on motorcycles
Suzuki's new game changer Gixxer 250