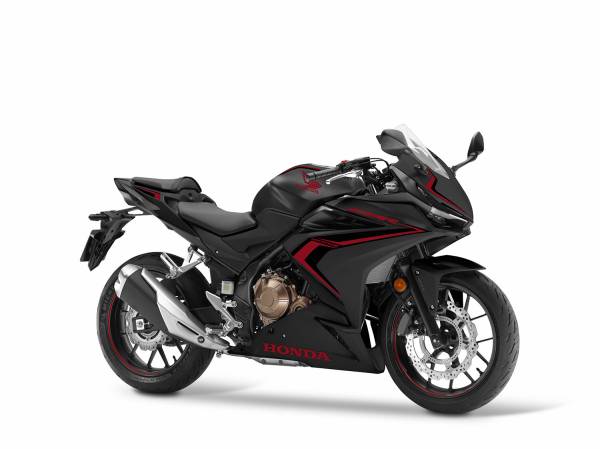 Recently we were talking about Honda's new CBR250RR that is expected to come with all new components. The power of the new CBR250RR as we suggested will go beyond 40PS. Now that makes the story more interesting.
Ask us Why? Because if this happens and if the new CBR250RR comes with more than 40PS of power. It is quite evident that it will compete against the ZX-25R as we suggested a few weeks ago.
Our preliminary information about the new CBR250RR comes from Tokyo Motor Show and it says Honda does have a plan to bring four-cylinder CBR250RR.
Honda camp is motivated to put four cylinders in this little CBR250RR. The engine of the new CBR250RR is ready as far as we know. Also about the new CBR2500RR, there is some information already leaked in Japan and overseas.
The new four-cylinder ZX-25R from Kawasaki is inspired by its elder sibling. In this case, Honda is expected to take some inspiration from its newly launched Honda Fireblade CBR1000RR-R.
Current Honda CBR250RR has 38.6 PS of power and caters to Indonesia, Japan, Hong Kong, Saudi Arabia, and Thailand. The production was started in 2017.
What will change in the new CBR250RR?
Addition of two more cylinders.

Power upwards 40PS.

The style and design will be more compact like its elder siblings.

The current CBR250RR comes with 62.0 mm × 41.4 mm Bore. Will it change is also a question?

Addition of traction and quick-shifter with modes.
The release date or the announcement date is January 2020 that is still not clear.