More information on Kawasaki's ZX-25R like its release date and price.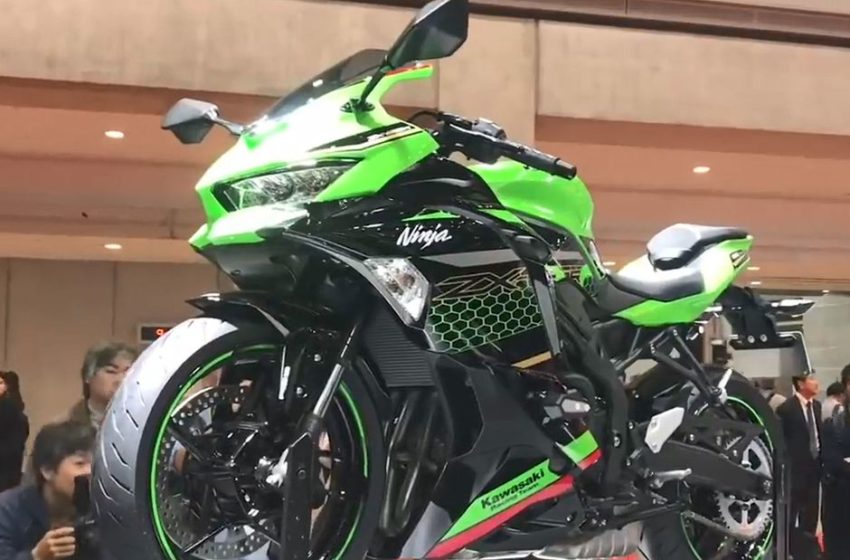 The quintessential ZX-25R from Kawasaki that is to start the competition in lower displacement bikes. The bike has four cylinders and more as power compared to its competitors.
Now it is making quite a news in the tabloids since its release. What is most important is the bike gets above 40 ps of power that may be a bit expensive in the market. Nonetheless very fast.
ZX-25R is a trigger to create a disruption in the market and other manufacturers will start this trend. This is one of the most technologically advanced lower displacement bike. There is also information about ram intake.
The ZX-25 R comes with a tubular steel frame and also has lot of power in the middle. The design takes cues from elder siblings with exhausts that gets an opening near the right pillion footrest.
The radial monoblock  helps to slow down the brake calipers. It also comes with traction control and riding modes plus quick-shifter that makes it one of its kind in the 250cc segment.
We have more information on the bike about its release date and price in Japan.
The release date in Japan is September 2020. Is September 2020 an announcement date or release date we may have to find out in the coming days.

The price is set to be 900000 yen that is close to INR 6 Lakhs in India and close to 8,284 $ in the US.