Vespa brings the 'Seijorni Edition II ', 2021 model
There is a special update for Vespa lovers. On March 19, Piaggio Group of Japan had released the 2021 model of the Racing Vespa "Seijorni Edition II" in a reprinted version. 
The authentic model comes entitled "Sei Giorni",, which means "six days" in Italian.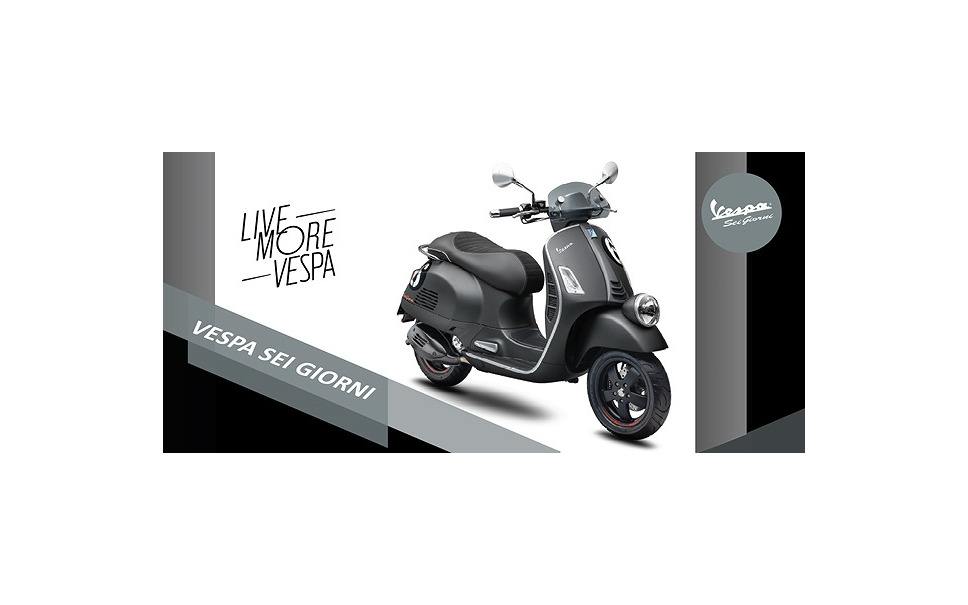 The Sei Giorni Edition II comes originated from the basic legendary racing prototype of Vespa Sei Giorni. 
The legendary model is known for winning nine gold medals at the 6-day rally held in 1951 as "Sei Giorni Internazionale di Varese". 
Specs
The Seijorni Edition II 2021 has several icebreaking features as it has an engine of 300 HPE. It produces a maximum output of 23.8 HP and 26Nm of maximum torque.
The exclusive Seijorni Edition II comes released
as a reprint of the racing model with many comfortable modifications. Vespa has placed the headlights on the front mudguard. 
Handlebar with exposed steel pipes, equipped with GTS series, the smoked top fairing on the body's front part look subtle. 
And there are three horn slits painted in matte black to cover the steering column (commonly referred to as tie) to create tight styling.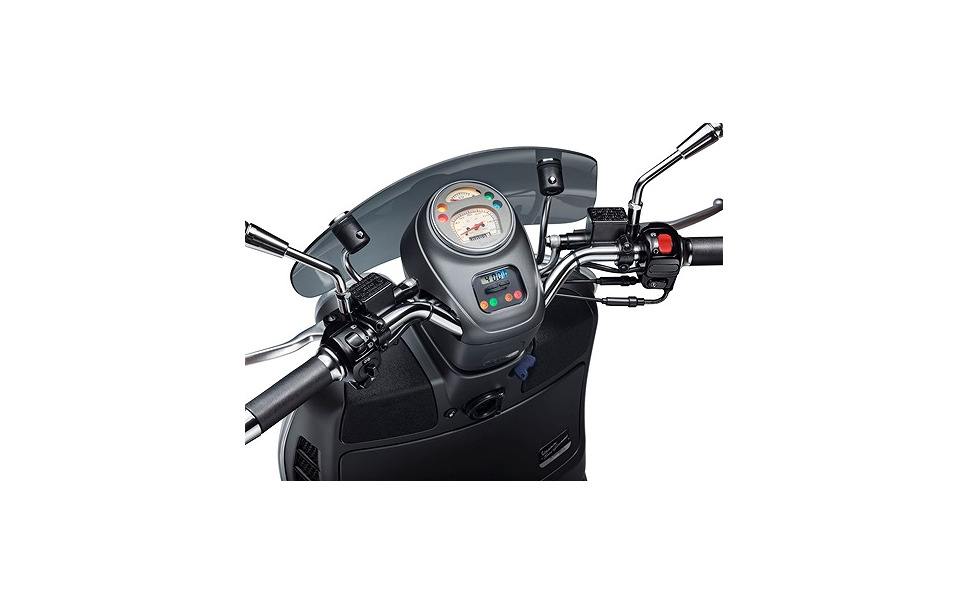 For safety, standard equipment like prominent LEDs and ABS comes installed on the tail lamps. 
Vespa has put an additional feature of a USB port inside the leg compartment and a compartment space under the seat. 
The Vespa "Seijorni Edition II" model 2021 comes released with a new colour of 'titanium grey' with a price of 7,92,000 yen.  
Vespa had made the model impressive enough to convince the customer for instant purchase. The model arrives from the 1951 legacy, with a practical contribution of "Seijorni Edition II" to the fascinating series.