Vida's presence to grow in 100 cities across India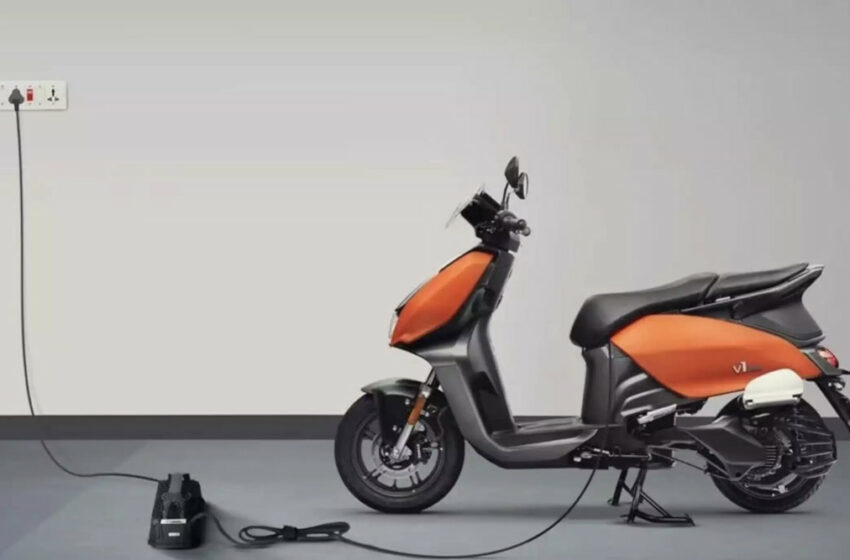 Hero MotoCorp, one of India's most well-known motorcycle manufacturers, recently entered the electric scooter market through its subsidiary, Vida. The Vida V1 is the company's flagship product, and it began delivering the scooter in January 2023.
Hero MotoCorp's goal is to expand Vida's presence to 100 cities across India by the end of 2023, indicating a solid commitment to this new electric venture. Hero MotoCorp wants Vida to succeed and perform well in the market, and the company's established reputation in the industry can help achieve that goal. 
Read More: Belgian motorcycle manufacturer unveils new electric bike
Expansion plan
It's interesting to see the expansion of Vida and Hero MotoCorp's plans to tap into their dealership network to bring the V1 electric scooter to more cities in India. The V1 electric scooter has impressive features like its acceleration and battery pack.
Vida offers electric scooters in several cities in India, including Pune, Ahmedabad, Nagpur, Nashik, Hyderabad, Chennai, Calicut, and Kochi. The brand initially launched in Bengaluru, Jaipur, and Delhi. The scooters come in two versions: Plus and Pro, with the Pro version offering faster acceleration, reaching 25 miles per hour in 3.2 seconds. 
Both versions have a top speed of 50 miles per hour and are designed with convenience and practicality. The V1 Pro has a larger 3.94-kilowatt-hour battery pack, providing riders with extra range compared to the Plus model.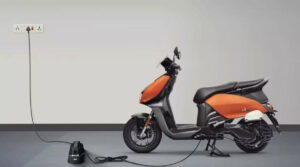 Promotion
It will be necessary for Hero MotoCorp to effectively market and promote the V1 electric scooter to stand out among other electric two-wheelers in India, which is a growing market for such vehicles. Additionally, ensuring that dealerships are adequately equipped with the necessary equipment and knowledge to service and maintain the V1 electric scooter will also be crucial for customer satisfaction and retention.
It will be interesting to see how Vida and Hero MotoCorp continue to expand and innovate in the electric two-wheeler market in India and whether the V1 electric scooter will become a popular choice among consumers.
Read More : Honda plans to unveil 750cc equivalent electric bike
Pricing
Here are the pricing and availability details for the Vida V1 Plus and V1 Pro electric scooters. These scooters are available in India, and the prices include the FAME II government subsidy, which significantly benefits customers. The Vida V1 Plus is priced at Rs 119,900 or $1,467, while the V1 Pro is priced slightly higher at Rs 139,900 or $1,711. Additionally, both models come with a portable charger included in the price.
Source: ET Auto