What do we know about the upcoming 2022 Yamaha R7?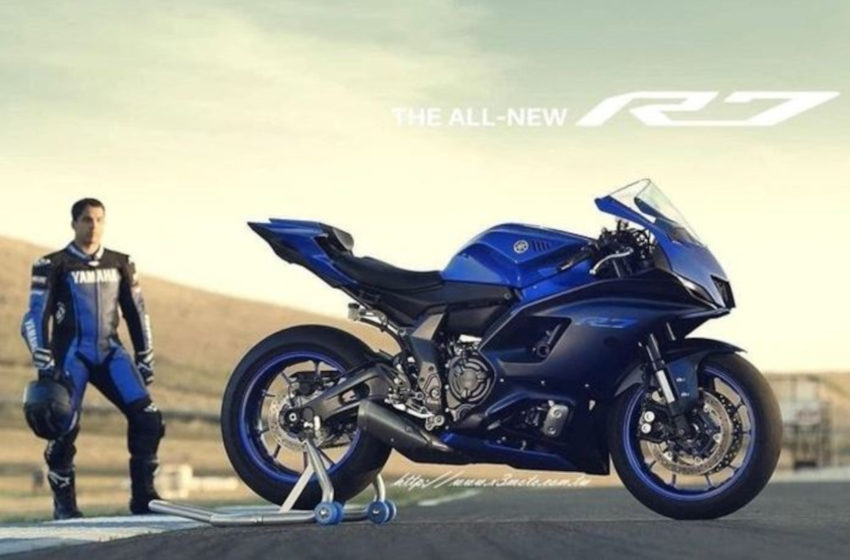 The upcoming 2022 Yamaha R7 was a topic of talk all this year, and now there's finally going to be premiered on 18th May 2021. 
We were expecting the first look of this motorcycle in the showrooms around 2022 or so. But since the spy shots leaked, there's no point in waiting any longer.
It looks as though Blue will be the dominant colour on the new Yamaha R7, which is no surprise considering the name arrives after its signature colour. 
The lower half of the fairing has been blacked out to hide some of the new techs.
Many questions have started coming up with these photos about what changes are made to the bike than its predecessor. 
And where it stands among the opposition (e.g. Aprilia RS 660) in the highly competitive middleweight sportbike category. 
To answer those questions, we will go over what Yamaha has already disclosed and speculate on what would be possible based on those speculations.
2022 Yamaha R7 Specs
But it's pretty clear from these images that there are some other significant changes on the horizon for Yamaha. Including a much smaller exhaust unit, LCD instrument cluster, LED headlights and taillights.
The windscreen, when compared to R6, is tall and wide. Located at the centre is the ram-air intake and mirrors on the fairing. 
The fuel tank looks fantastic, and the rider gets much support from the split seat.
Further, it gets the mono-shock suspension at the rear and USD forks on the front and rear axles.
The dual-channel ABD comes supported by a single disc brake at the rear and dual disc brakes on the front.
While the details are limited, the motor will arrive from the MT-07, 689cc, parallel-twin rather than an inline-four on the outgoing YZF-R6.
The outgoing R6 delivered close to 117hp while the current MT-07, whose motor will arrive for the upcoming R7, makes 73.4 hp.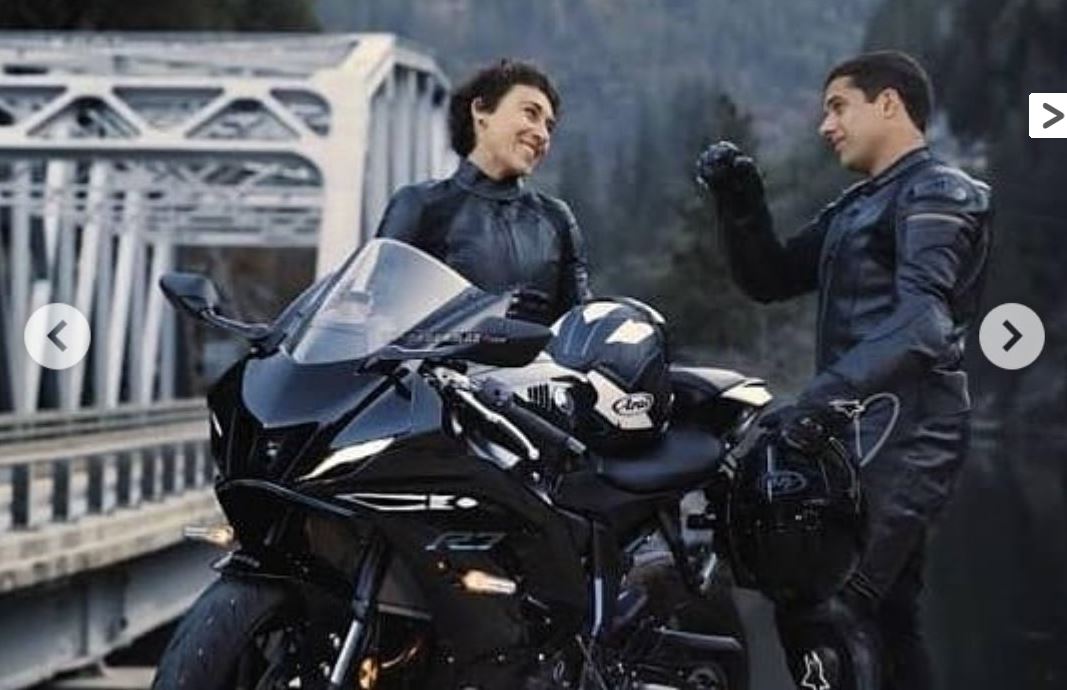 If we do the simple calculation, there is a significant difference of 43 hp.
We are sure Yamaha may not bring down all 43 hp. 
Instead, they will work on the engine to give sensible power to the new R7.
And if they don't, the upcoming R7 may not even stand close to Aprilia RS 660, which makes 100 hp or, for that matter, with other middleweight competitors.
Image Source: GPone