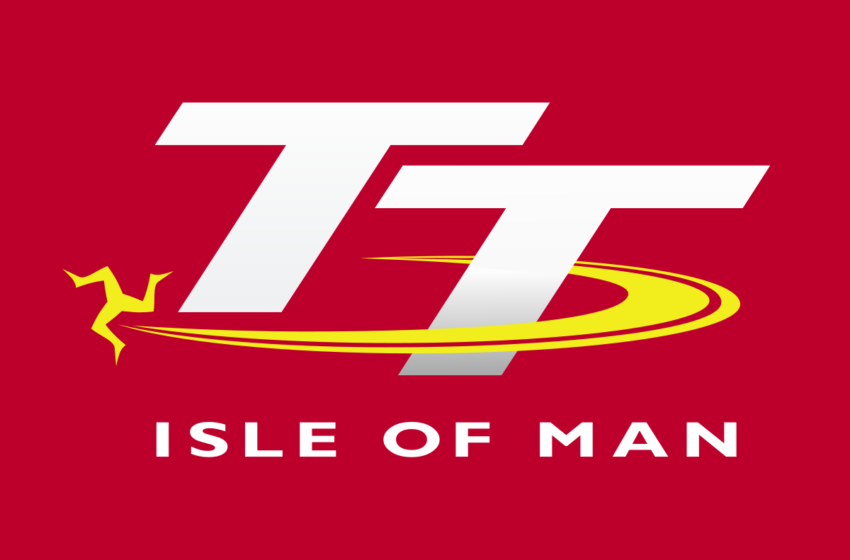 What to expect from the Isle of Man TT 2022 season?
 The Isle of Man starts from May 28 to June 11, 2022, and will be home to some of the most thrilling racing action in the world as the famed Tourist Trophy makes a comeback. The Isle of Man TT, following a hiatus due to COVID-19. Is slated to return this year.With both new and seasoned racers entering the ranks. For the first time, too. The IOMTT will be broadcasted live for people worldwide to see.
Organizers of the Isle of Man TT Races have officially announced that the much-anticipated 2022 event will be the most modern and entertaining. The Isle of Man TT organizers spoke to a reporter from MCNews.Au. About what spectators expect from the upcoming season. As it stands, Paul Phillips — the Isle of Man TT Business Development Manager. 
The Isle of Man TT has made some bold moves this year, and the fans are excited about it. New marketing and promotion strategies are introduced. And a new streaming partner is doing all in its power to bring the racing live and direct to viewers worldwide. 
It is a huge deal, especially since more people than ever before. Were interested in following the action online but had a hard time doing so because of technological limitations.
The most significant change for the 2022 season will be OTT streaming. Which has been developed in partnership with Vimeo. More than 40 hours of coverage will be made available through this service.   
Talking to MCNews.au Paul Phillips said 
"I think done well, live coverage of sport does not turn fans away from it, quite the opposite, it brings fans to the event. All successful sports worldwide are broadcast live. The attraction is that if it's done very well. That experience is great, for a device or box in the corner of your living room.But the best thing is to be there and experience it yourself." 
When IOMTT management gathered many people to brainstorm and discuss the broadcasting plan, it didn't just get media professionals involved in the discussion. The advice also comes from different Isle of Man TT fans. With several IOMTT staff offering suggestions.
Advice
Unsurprisingly, it was clear that bridging generational gaps. As well as captivating newcomers to the Isle of Man TT experience while still keeping people loyal to the race satisfied, was quite a task.
The Isle of Man TT works on two critical demographics: motorcycle racing enthusiasts and those curious about the sport. Tourism is a crucial game for the IOMTT.And to make sure folks keep coming back each year, it's essential to ensure that everyone is taken care of. 
But it's not that difficult to cultivate such a wide range of audiences.You just have to use different strategies. The first step is to identify what you want to achieve in your broadcasting efforts.Then choose the suitable mediums and channels under which you want to do this.
via MCNews.au