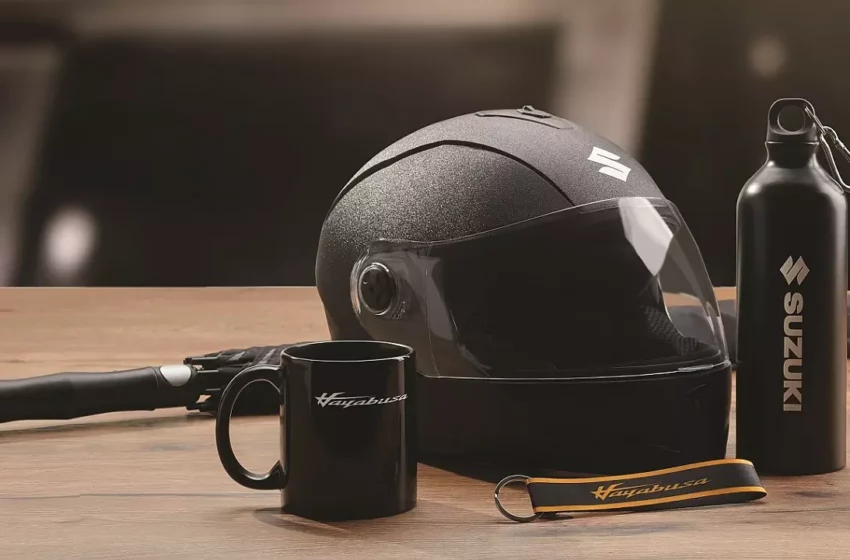 On my 6th birthday, I received a bicycle as a gift from my parents. To this day, I remember the evening. Not just for the party or the present, but for the fit of tantrum I exhibited when anyone tried to get me off the bicycle. I just wanted to play, eat, sleep, and even dream. I just wanted to live on it. I wanted it by my side whenever and wherever possible.
Growing up
Was it obsession? Madness? Or just pure love? Growing up, I have come to a couple of conclusions. First, among them, my stubbornness was a heady cocktail of all of the above emotions. And second thing, it wasn't just me but valid for almost everyone I have encountered. This holds true for the brands that have also captured our imagination.
Taking cognizance of this love and obsession the brand is receiving, Suzuki Motorcycle India has developed branded apparel and merchandise, including t-shirts, mugs, keychains, and many more. This move is bound to increase the already well-established fandom of the brand.
Bike zones
And not just branded items, to give a unique experience to showroom visitors, the company is introducing exclusive 'Bike Zones' at dealerships nationwide.
The modifications introduced by the company go way beyond the branding exercise and extend to the product itself. The new Suzuki bikes are now equipped with a diagnostics system that will detect any faults and issues in the various methods of the bikes.
To taste the ultimate 'Suzuki' experience, head down to your nearest showroom today!
BikeWale and Suzuki India