With high demand, Benda suspends registrations for LFS 700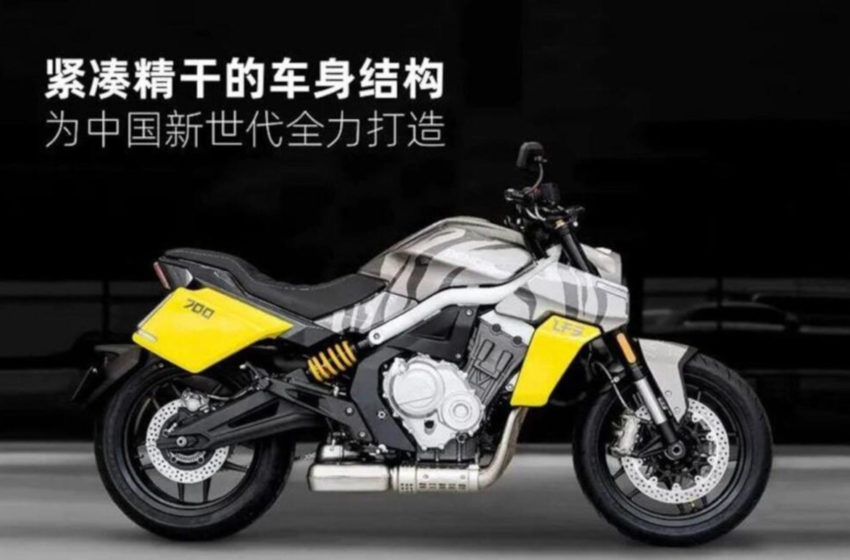 Benda hit the headlines last year when it made its big debut. The company's new product wasn't a standard motorcycle as we're used to seeing. 
Specifically, it was a cruiser design exercise that mixed and matched elements of multiple motorcycles such as the Harley-Davidson touring bikes and the Ducati Diavel. However LFS 700 gets 680cc inline-four engine. With 92.5 hp at 11,000 rpm. Performance-wise, the LFS 700 puts out power figures at par with Honda CB650R. 
Its name is LFC 700.And it's been designed to be as comfortable as possible while being able to handle pretty much anything you throw at it.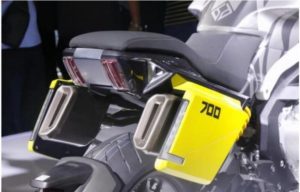 However, Benda later released the LFS 700 with the same style. And similar 680cc inline-four engine that we see in the LCF 700. But LFS 700 is bit pulled up and falls in the naked category rather than the cruiser.
High demand
Perhaps not surprisingly, the new Benda bike has proved popular with consumers since last year's first appearance. Now, Benda is struggling to keep up with demand for its LFS 700 from China.
The demand for these bikes has been significant. So much so that Benda is struggling to meet the demand. Taking a closer look at the LFS 700. It's clear that its selling points are differentiators. It looks like a naked alone is enough to get many customers interested. 
The market is dominated by brawny naked boasting flat handlebars and larger displacement engines. These tend to appeal to men looking for a motorcycle capable of riding long distances over well-paved roads or country backroads.And LFS 700 is meant for such objective
While the naked LFS 700 comes around $6,100.
Many motorcycle enthusiasts, particularly those hunting for alternatives to bikes in the 600cc to 700cc range. Seemed to be smitten with the bike's performance potential, power figures and design. And LFS 700 has managed to compete against the rivals and pose a challenge against other high-end naked street bikes.
The LFS 700 draws inspiration from the earlier, more expensive, and highly sought-after Benelli TNT 600. Benda has built the LFS 700 to keep up with the competition. Which it tries to do not by aping Japanese competitors (like some other Chinese manufacturers do) but instead by drawing from a third source.
It gets pretty impressive components supported by KYB suspension. And Brembo brakes arrive as standard. Benda has also put a full-colour TFT dash having smartphone connectivity.
via Moto. it