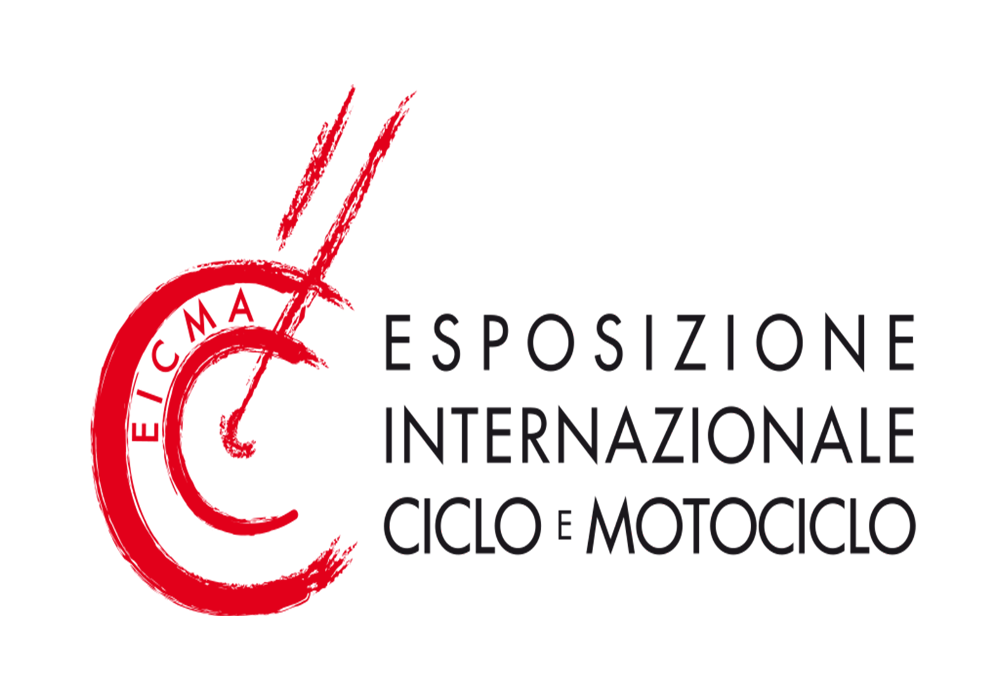 [vc_section]
EICMA 2018

AT A GLANCE
2018 gave a clear boost to motorcycle market in Europe. The data from ACEM
shows great potential that European motorcycle market is on the rise.
Registrations of motorcycles in the EU reached 830,694 units during the first 9 months of 2018. This represents an increase of 8.2% compared to the same
period of 2017.
This year we saw very good traction, new players and electric motorcycles
getting momentum in EICMA 2018.Show was beyond expectations and gave us
a hint on how motorcycle world is changing.
[/vc_section][vc_section]
LiveWire
Harley unveiled it's much anticipated LiveWire electric bike with 12-volt lithiumion battery, Brembos and more.
R1250 GS
Huge feature on the R1250GS Adventure is actually the inclusion of BMW Motorrad's ShiftCam boxer twin motor.
KX Concept
Royal Enfield keeps everyone on toes with their bobber style KX Concept which was a surprise for everyone.
V4R
2019 Ducati V4R now comes with more aggression. 217hp (162 kW), with 83 lbs•ft (112 Nm) of pinnacle torque.
Veloce
Meccanica Verghera: M V Agusta Veloce 800. The engine is entirely remapped to enhance the excellent power.
Vector
Comes with Human Machine Interface.ARC Vector is next big thing in electric world.Funded by Jaguar and InMotion Ventures.
[/vc_section]