2020 Yamaha XSR900, price, specs and more
Yamaha Motor Co., Ltd. will make minor changes to the "Neo-Retro" * road sports model "XSR900 ABS" equipped with a water-cooled, 4-stroke, DOHC, in-line 3-cylinder, 4-valve, 845cm3 engine. February 25 as a 2020 model.
XSR900 color lineup
2019 model XSR900 color lineup
[Discontinued] Dalpurish Blue Metallic X [Discontinued] Black Metallic X [Continued] Matt Gray Metallic 3
The color lineup of the 2020 model XSR900
[New color] Radical white [Continued for two years] Matt gray metallic 3 Changed from 3 colors to 2 colors.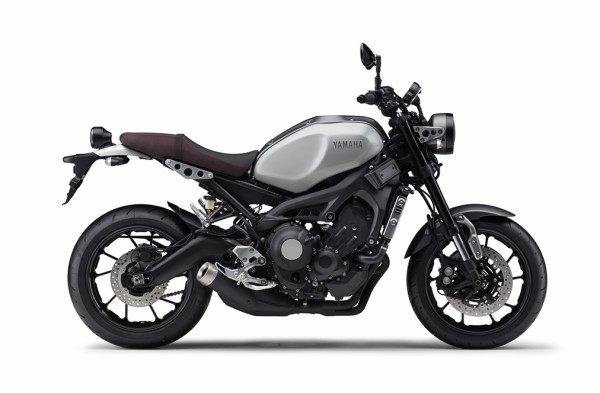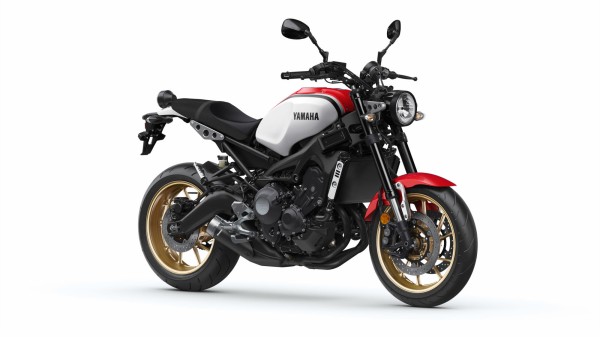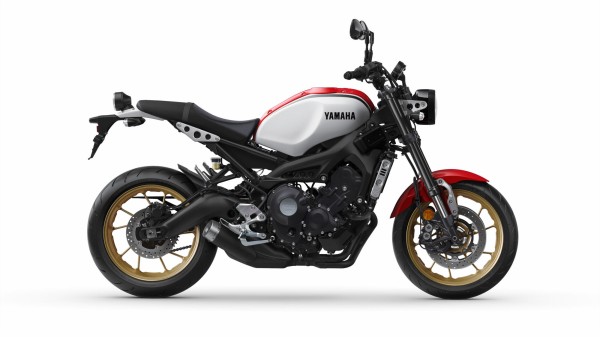 European 2020 model
80 black progressive white garage metal Oh, utterly different color line-up with Europe. Dynamic White and Radical White are the same.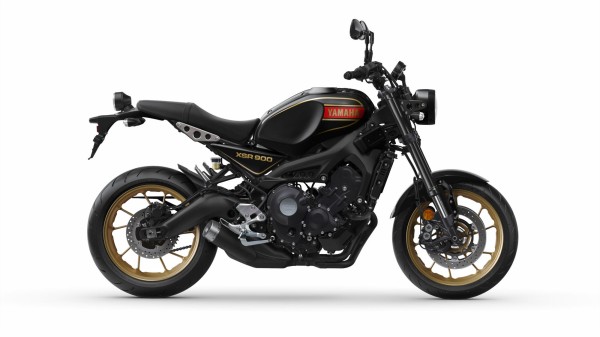 Price of new 2020 model XSR900
2018: 1,42,200 yen (965,000 yen excluding tax)

2019: 1,42,200 yen (965,000 yen excluding tax)

2020: 1,061,500 yen (965,000 yen excluding tax)
The price is unchanged. In 2020, the consumption tax has increased by 2%.
Equipped with new 2020 model XSR900
"The 2020 model uses headlamps with additional position lamps."
Summary of changes in the new 2020 model XSR900
Specifications and prices
No changes in specifications

Price is unchanged
Equipment
Headlight: Position lamp added
Europe's 80 Black never came to Japan
Here is the 80 Black that is the 2020 model in Europe.
Source:"XSR900 Heritage Exterior Set RZ Black" for a limited time until June 30 (Fri)-Yamaha Motorcycle Blog | Yamaha Motor Co., Ltd. 
Heritage in Japan until June 30, 2017, XSR900 with the exterior set (RZ black) and other accessories.
Tank cover

Side cover

Front fender

Headlight body
Other than the headlight rim, 80 Black and Heritage Exterior Set are the same.
Looking at it for a limited time exterior set, but 80 black is not on sale in Japan, so it feels. 
By the way, the authentic exterior set that was in the past and the radical white of 2020 are different .
It seems that the MT-09 will be undergoing a model change soon, but will the XSR900 also undergo minor changes?
If a similar model is significant for a slight change, but there are emission regulations, and if it is a change only in that area, a model change may likely to happen soon.
---
Read More
Spied 1290 KTM 2020 Super Adventure
Honda sold 400 million units
Yamaha unveils 2020 Tenere 700
Kawasaki 2020 Z900RS