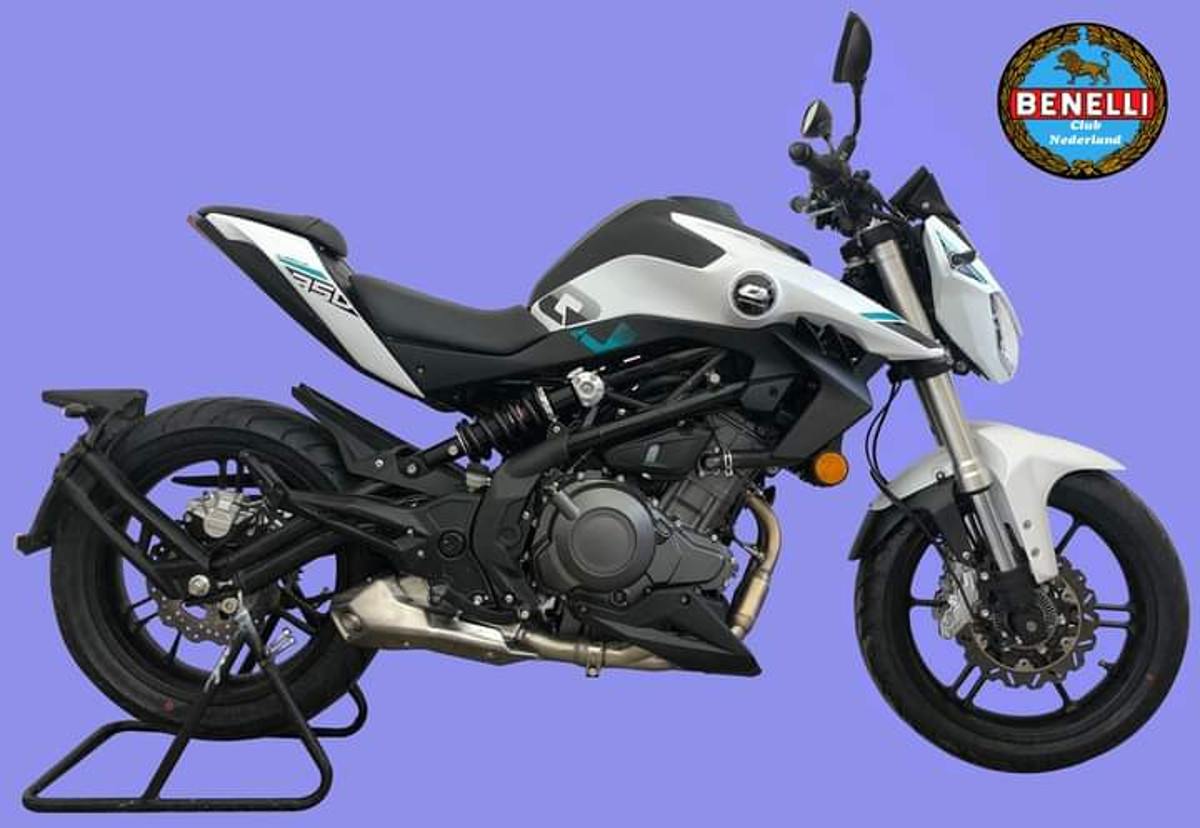 Lower displacements are the new trend where there are many partnerships are in place.
Partnerships
Bajaj and Triumph. What we get to know from

Auto Economictimes

about the prototypes of few lower displacement motorcycles are under test.
While we haven't seen any partnership from Ducati, but Ducati may not want to be left behind and is building lower displacement motorcycles.
Last June 2019, we heard about Harley venturing into the space of the lower displacement motorcycles. The press conference in Qianjiang saw the timelines of 350cc Harley and the new Benelli models.
Since long there were strong rumours about Harley coming up with a lower displacement motorcycle, especially for the Asian market.
Now there is confirmation on this news as it is media. The Asian market is enormous for lower displacement motorcycle, and Harley doesn't want to lose the pie.
This lower displacement motorcycle is co-developed with Benelli'sparent company – Qianjiang Motorcycle Company Limited.
Harley 350cc
We also get to know this 350 cc Harley motorcycle is present in the Chinese market, and now it will proliferate to other Asian markets.
The new 350cc Harley Davidson made by QJ motors use the same engine as the Benelli BN 302.
And the same bodywork as SRK 600, this bike has a different brand on it, QJ on the tank, Benelli on the back fender and Harley Davidson on the engine.
In India, the 350cc Harley may arrive by the end of 2020. We also see new models from Benelli set to come soon.
And they include the new TRK800 ADV,600N, and 600RR model with a mix of both faired and naked variants.
Read More
Kawasaki unveils 7th teaser of ZX-25R
HD brings special edition Fatboy
Ducati and Dovizioso rules 2020 Austrian GP
Agusta and Akrapovic join hands