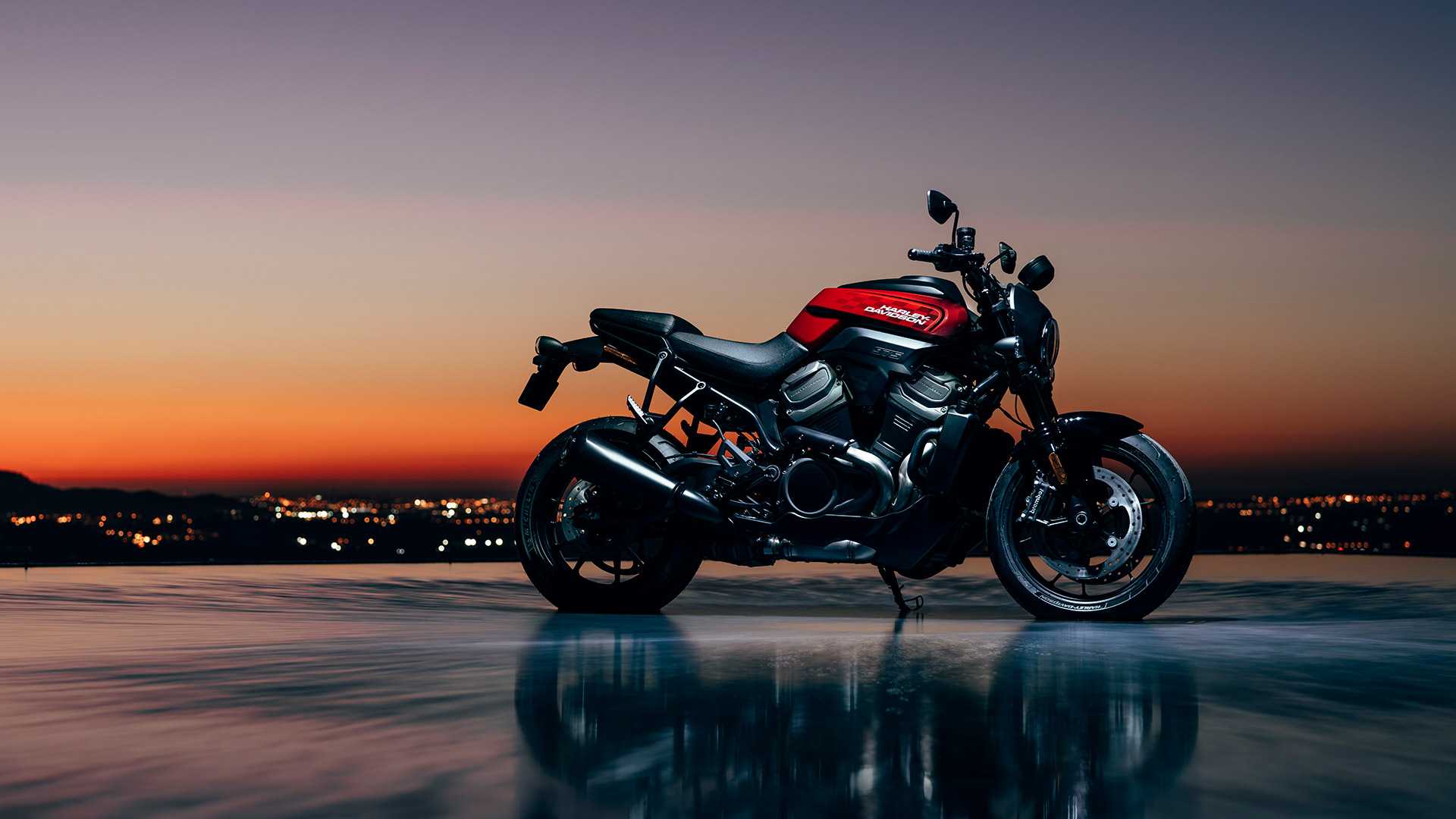 We don't have to draw another picture of Harley not doing well. In July 2020 we again saw its revenue tumbling.
And we also understand Harley is looking forward to infusing $150 million liquidity.
Now we could see this impact on cutting multiple models from their lineup. And the first to get axed is the Bronx.
Harley has removed the Bronx from its website. The Bronx came under the category of Harley's " Future Vehicles ".
There are four models under the category of Future Vehicles
Livewire

Pan America

Future High-Performance Custom Model and

Electric Concepts
And some of these models are expected to arrive in 2021.
However, with the Bronx disappearing from the lineup, it is evident Harley has its focus on profit earning models.
In our last article, we had also said postponed are Bronx and Pan America models till 2021.
We also don't see a video of the Bronx, which was published by Harley.
By the way, the Bronx carried below specs.
Displacement: 975cc.

Horsepower: 115HP or more.

Torque: 70ftlb or more (94.9Nm).
Now the question is, do we also see Pan America facing an axe?
Cafe racer and Flat tracker 2022 Models
Harley has also released a prototype of a flat tracker and a cafe racer-like model.
By the way, Harley has registered both designs. Regarding the above models. Both are high-performance custom models.
According to the same document, the first model (we think it points to 48X) of the high-performance custom model group is described as 2021.
At the earliest, it will be the 2021 model. And at this point, we think it is 2022 model. Panamerica and the Bronx were 2021 models, and the 48X model is also a 2021 model.
In 2020 we will be able to see Cafe Racer and Flat Tracker. As expected, Harley will not release five models of the same system in a year.
It is difficult to produce in the current time, and it would be hard to sell even if it goes on sale, so it is the right decision. But, sadly, it is late.
Source: Harley
Read More
2021 Yamaha Tenere release dates
HD Revival
MV Agusta puts spring in your ride
No 6 CCM's newest Spitfire incarnation