CCM Motorcycles to resume there operations in June 2020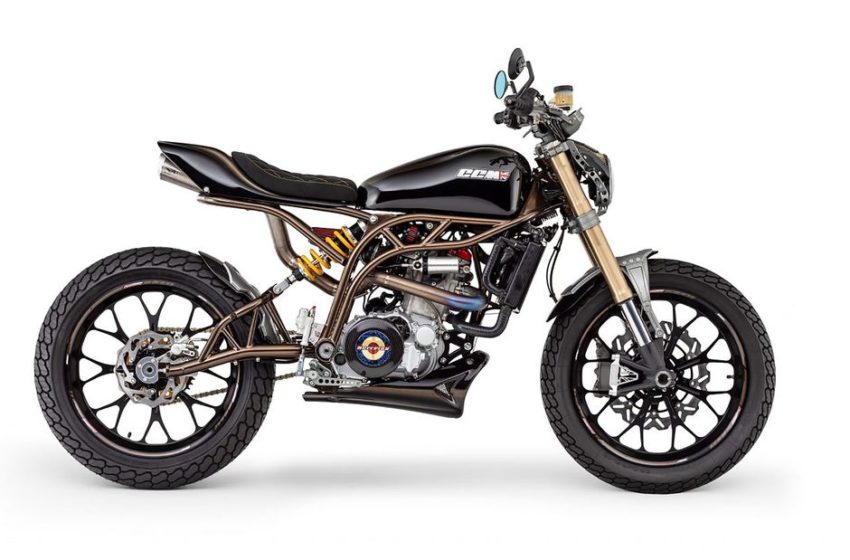 Amid COVID-19 Pandemic motorcycle manufacturers across the globe took the crucial step to shut there manufacturing plants for a temporary period as the planet faces global lockdown.
Although there are manufacturers like Bajaj Auto in India has resumed its operations limited to 850 workmen.
We also see M V Agusta resume their operations
However, based in UK CCM Motorcycles has released below statement.
"It is now almost 4 weeks since the factory doors closed due to the current pandemic, and we wanted to provide you with an update to the information posted at that time.  
Whilst the factory remains closed, there is a small team still working from their homes ensuring that any customer queries are dealt with, and supplier communications continue, which will enable us to resume business operations as smoothly as possible.  
You will be aware that the UK government has extended the lockdown restrictions by a further 3 weeks and we wanted to reassure you that behind the scenes the senior management team is working hard to ensure that as soon as it is safe to do so, we can return to work with the necessary measures in place to ensure that our staff remain safe and well.  
We plan to resume production in June, and as soon as we have confirmed dates, we will update all of our customers with bikes on order.  
We are doing everything within our powers to ensure that we have the necessary supplies either in stock or in transit so that production may resume and the business can gradually return to the pre-pandemic levels.  
Steve Bridgeman continues to plan in service and maintenance work which will recommence once we have the green light to resume our mobile service network. Steve can be contacted at steven.bridgeman@ccm-motorcycles.net.  
Our new web portal, Club CCM will be launching very soon, so watch out for the arrival of your invitation email which will open up lots of opportunities to communicate with your fellow enthusiasts and the team here at CCM with news views and member offers too. 
Our social media channels continue to be updated regularly, and you will find some uplifting images and stories on Facebook, Instagram and Twitter.  
As a small family business, we always value your support, and now more than ever before. Our colleagues continue to liaise with those of you with existing orders, assisting with the final specifications of your bikes, and of course, we are still open for new orders!  
We understand how difficult this may be for many of you out there and we hope that you and your family and friends remain safe and well, and we will get through this together. 
Once we have the agreement that it is safe to reopen the factory, we will update you with our progress.  
In the meantime, stay home, stay safe and stay well ".
---
Read More
Hades 1 Pure capable to produce 217hp
KTM 2020 MotoGP Livery
Jorge Lorenzo " The Master of Track"