CFMoto's CLX 700 Retro and Cafe racer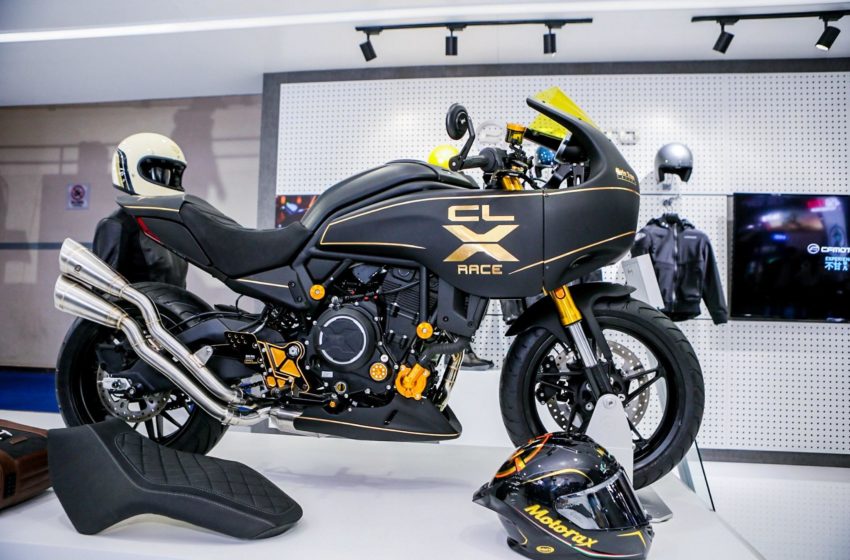 In the recent past, the Philippines has received the CFMoto CLX 700.
However, we now see two new custom models in the CLX 700 segment.
Retro racer and

Cafe racer 
Retro Racer
While the base is same as Heritage CLX 700, and we could see a change in the aesthetics in both these variants.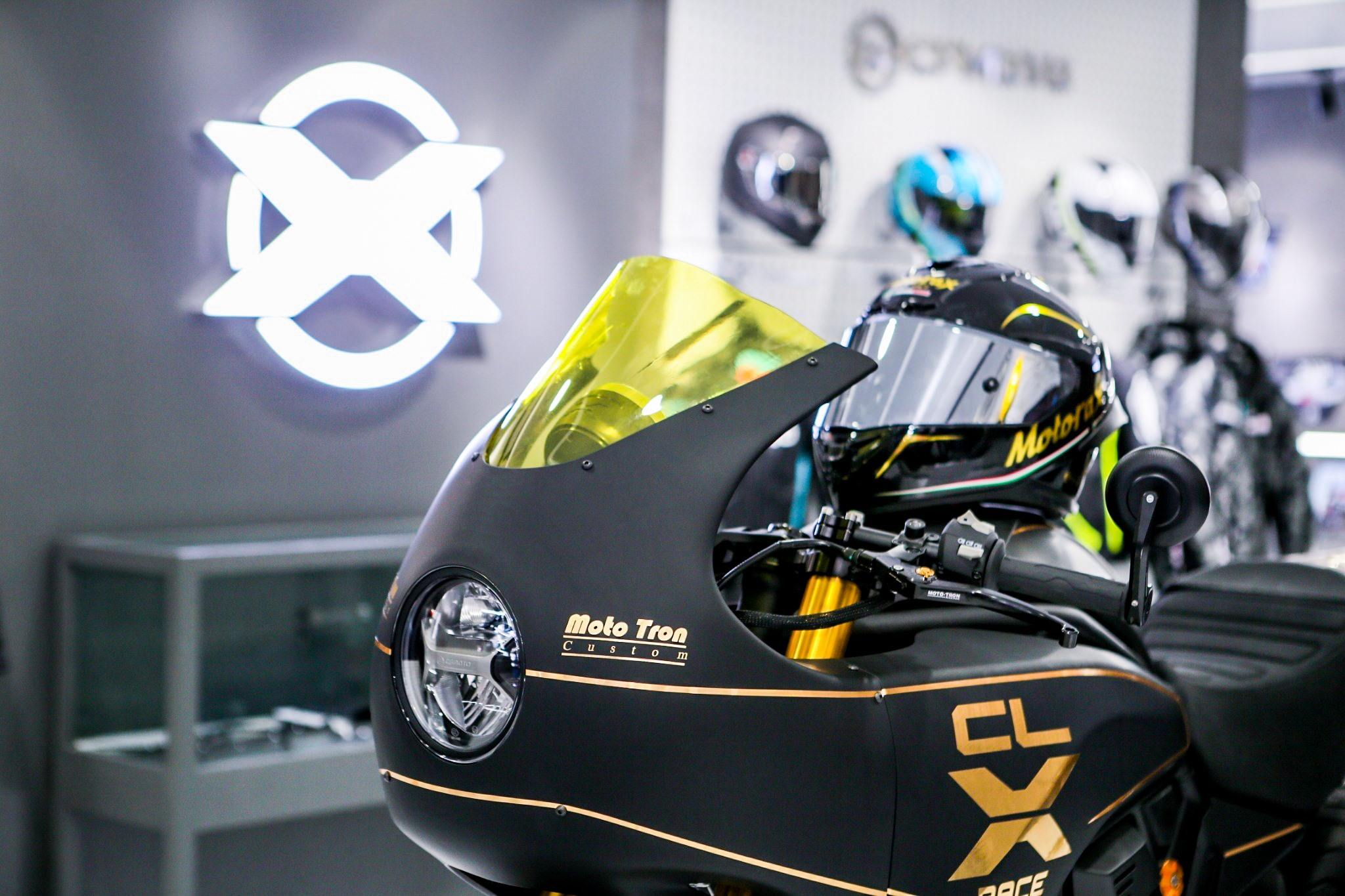 The Retro racer gets the matte black colour with 'CLX Race' mentioned in the golden colour.
The bike gets the black fairing and small yellow windshield, further, there are few components coloured in yellow. With Alcantara seat and the two silver colour exhaust pulled at the rear.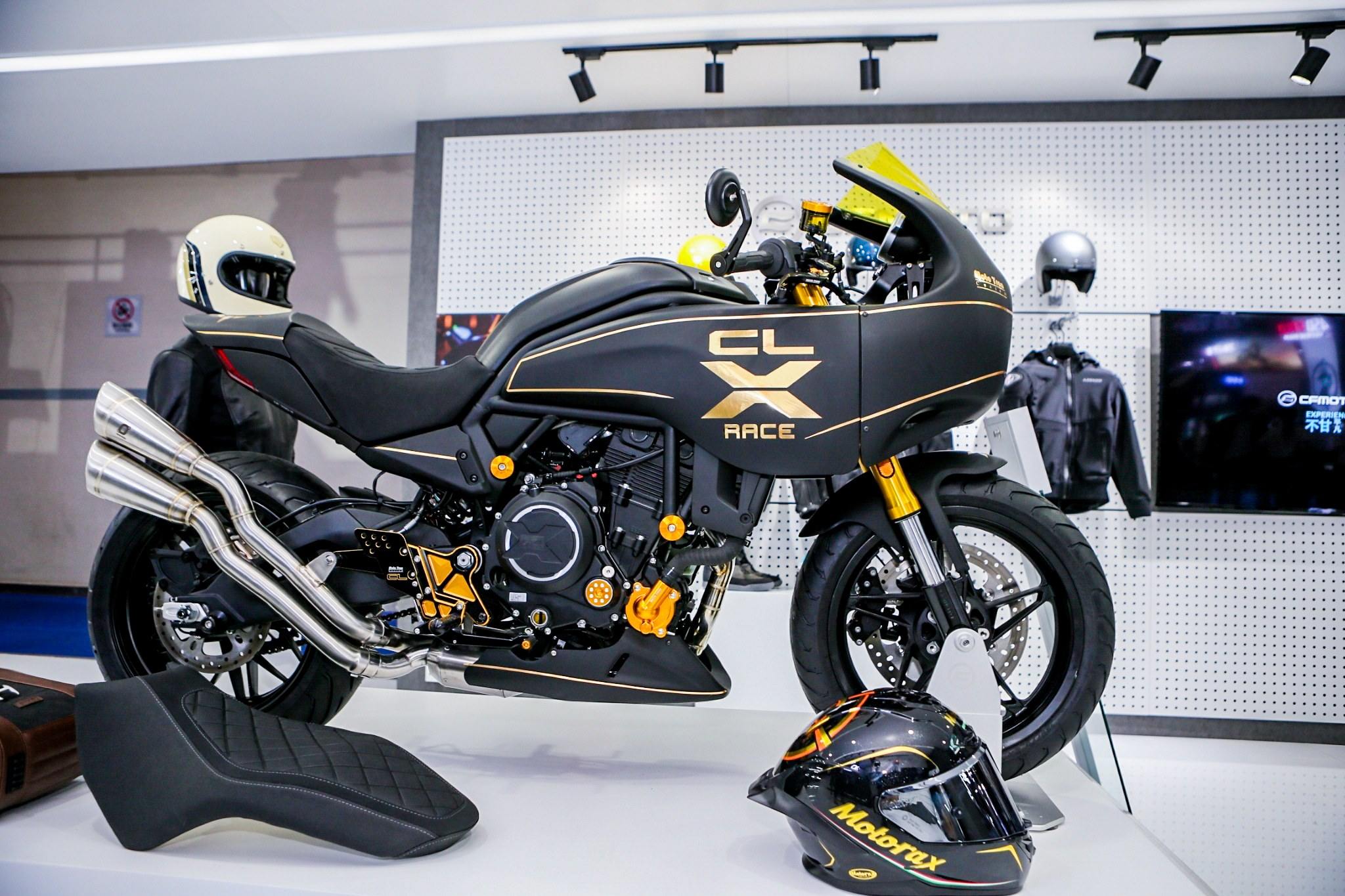 With yellow lines on the fuel tank, fairing and the rear the Retro racer attracts many eyes.
Cafe Racer
The cafe racer gets the same performance specs as Heritage CLX 700, but then aesthetics changes.
The dark maroon colour with light colour single seat looks very cool.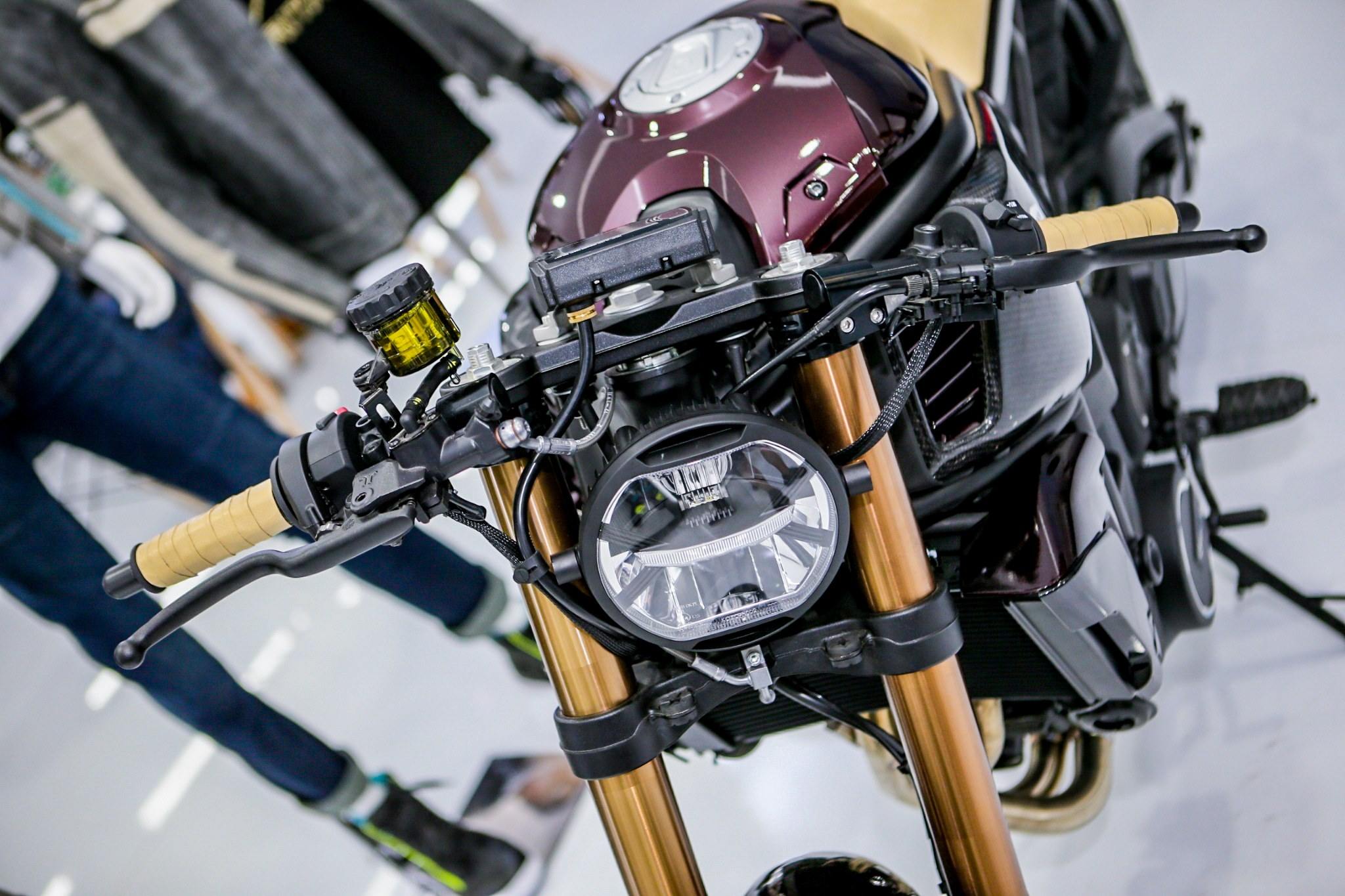 The sports bike clip on with the cool front fork and the rear suspension helps the bike perform and look cool.
The square shape instrument cluster looks fantastic.
Motor
The Heritage comes with the 693cc, 2-cylinder inline, liquid-cooled motor which essentially makes 55 kW (73hp) / 8500 rpm and 68 N.m / 6500 rpm of Torque.
The optimized intake system improves the airflow efficiency for quick reviving power. BOSCH EFI and electronic throttle technology, integrated with high precision sensors to produce clean, efficient fuel optimization.
The standard CFMoto CLX 700 model
Frame and Chassis
The newly designed split frame and aluminium alloy swingarm make the curb weight of 700 CL-X only 196kg, which ensures high power to weight ratio, responsive handling and effective control.
The engineers carefully considered the rider triangle for optimum comfort, with 800mm seat height and upright handlebars to keep your riding experience more relaxed.
The KYB 41mm USD front forks and link mounted KYB single rear shock provide a smooth ride onboard the 700 CL-X.Dial-in your ideal setting for comfort and terrain with single side adjustability on the front.
Plus preload and rebound adjustability in the rear shock. 
The Heritage comes with the J.JUAN brake system, together with the low centre of gravity and flexible steering. 
The 700 CL-X Heritage also has multiple protection systems, such as ignition system, limp mode, continental ABS, rollover sensor and more.
Electronic Package
The CF-SC slipper clutch helps provide effortless clutch control, plus the downshifting reduces the rear wheel chatter.
Put the quick-revving power of the 700 CL-X to optimum use, with smoother acceleration and reduced engine braking. 
The slipper clutch gives you improved handling performance while providing better safety riding experience.
With these two Retro and Cafe racer variants, CFMoto may want to enter into a custom segment.