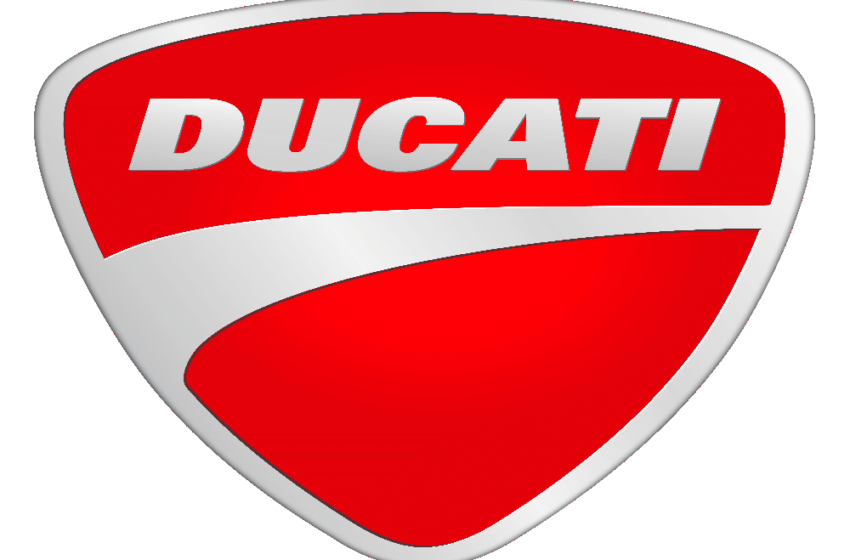 Changes in board of Ducati Motor Holding
There are changes in the board of Ducati Motor Holding. Now the R&D Department is handed over to Vincenzo De Silvio, who takes place of Andrea Forni.
De Silvio who formed Ducati Corse is in the company for the last 18 years was with the R&D Department as Engine Technical Director.
Andrea Forni now becomes Quality Director. He is with Ducati for the last 31 years and has played various technical roles he comes in place of Andrea Gesi who was with Production Management. Andrea Gesi is with Ducati for the last 21 years mainly with vehicle design plus with Quality Management.
Andrea Gesi joins the Ducati Management Committee and also joins the Ducati Motor Thailand's board of directors.
Silvano Fini who is with Ducati for 27 years takes place in the Supply Chain Department and leaves his current position of Production Manager with Federico Sabbioni.
The new structure of Ducati Motor Holding.
Claudio

Domenicali

(President),

Oliver

Stein

(Finance, Controlling and IT),

Sebastian

Patta

(Human Resources and Corporate Social Responsibility),

Francesco

Milicia

(Global Sales and After Sales),

Andrea

Gesi

(Production), Vincenzo

De Silvio

(R&D)

and Federico

Sabbioni

(Supply Chain).