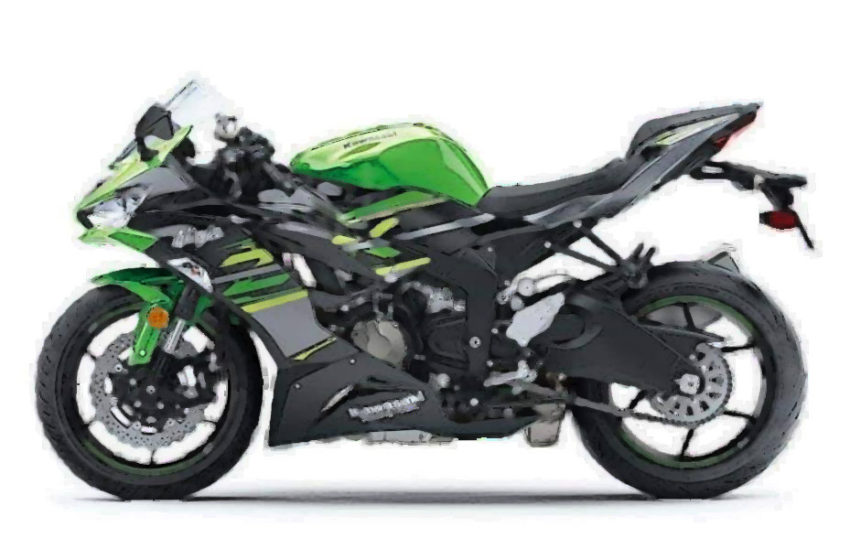 Was Kawasaki planning for ZX-4R?
The news doesn't stop coming from Kawasaki stable and why will it. After all, they had disrupted the motorcycle market.
First thing was to get a 49.9% share in Bimota leveraging Bimota in many capacities. This is not the first time that Kawasaki and Bimota are working together. This will also change the way we are looking at Neo Cafe Racers.

Our prediction is after this partnership Neo Cafe Racers will change the way we look and already we see few Italian designers working on them.


The second of course is

 bringing in the naked H2

 that is Z H2 again a Supercharged that will compete with the likes of Ducati Streetfighter V4 and M V Agusta Brutale 1000 Serie Oro.


After the partnership, we saw 

Bimota Tesi H2 

 at the recent EICMA and that was a complete surprise. Tesi H2 is operated by a 998cc, supercharged engine that churns 205 hp of power and weighs 238 kgs giving it a good power to weight ratio.

Another marvel that we see is 

ZX-25R

 a compact size innovation capable to produce more than 40 hp with 4 cylinders.

Let us not forget Kawasaki's other move towards

 electric that they

 had announced at EICMA. They are working since 2000 on this project and had filed multiple patents on it.

The advance rider assistant

 system is another functionality that we may be able to see sometime shortly from Kawasaki.
However, what is most important is we have heard Kawasaki was also trying to bring the ZX-4R and then it was canceled.
Well, we feel all the goodies they wanted to stuff in ZX-4R are put in ZX-25R and we could see more powerful ZX-4R.
So the trend that we see in Kawasaki motorcycle in the coming few years will be all the goodies of elder sports bikes like ZX-10 or ZX-10RR will be reflected in younger siblings.