Cosmote TV regain rights to broadcast MotoGP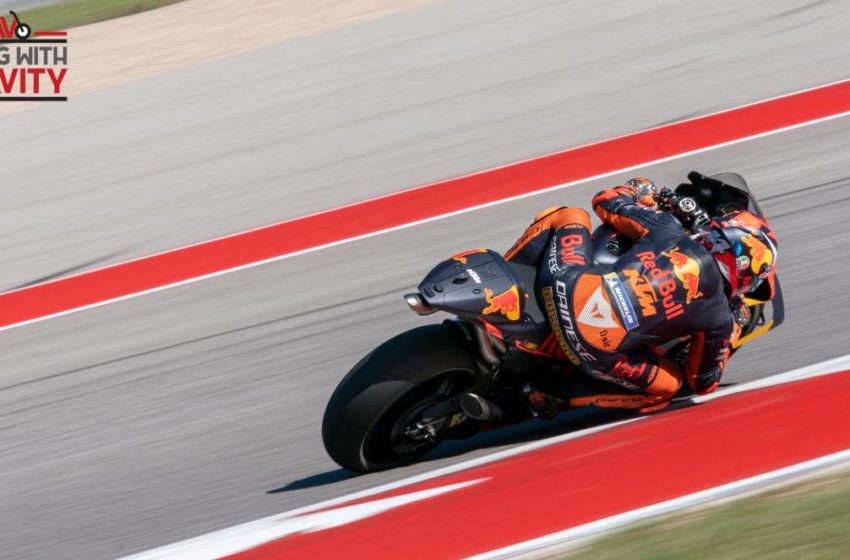 Dorna Sports provides the extension to the contract with Cosmote TV the FIM MotoGP World Championship remain live. And exclusive on Cosmote Sports channels for a further three seasons.
Fans in Greece will get live and exclusive coverage of MotoGP, Moto2, Moto3 and MotoE. Besides the MotoGP eSport Championship and Red Bull MotoGP Rookies Cup, from 2021 to 2023.
Cosmote TV has broadcast MotoGP since 2012, giving Greek fans excellent live coverage of the sport.
That coverage will now extend across every Grand Prix class – MotoGP, Moto2 and Moto3 as well as the FIM Enel MotoE World Cup.
And the MotoGP eSport Championship as fans, get the chance to enjoy everything from the electric to the virtual.
Besides, the Red Bull MotoGP Rookies Cup gives viewers yet more incredible racing. They are showcasing tomorrow's stars as a critical programme on the Road to MotoGP.
All events are to be broadcast live and exclusively on Cosmote Sport HD channels. And Cosmote TV's motorsport show "Grand Prix" will also provide breaking news and updates from the world of motorsport, including MotoGP.
Quote
Dimitris Michalakis, Executive Director Cosmote TV: "Motorsports are among the most popular sports events in our content line-up.
We are happy to renew our long-term partnership with Dorna Sports for MotoGP during the next three-year period.
With MotoGP and all the other top motorsport events of our program. Cosmote TV will remain the No1 destination for motorsports fans in Greece" said
Manel Arroyo, Managing Director at Dorna Sports: "We are delighted to renew our agreement with Cosmote TV for another three seasons. We are extending our partnership beyond the ten-year mark.
Cosmote TV has always proven a valuable partner and provided unrivalled MotoGP coverage in Greece.
And we look forward to fans enjoying another three years of exclusive and quality coverage of MotoGP, Moto2, Moto3 and MotoE, as well as eSport and the Red Bull MotoGP Rookies Cup."
Source: MotoGP