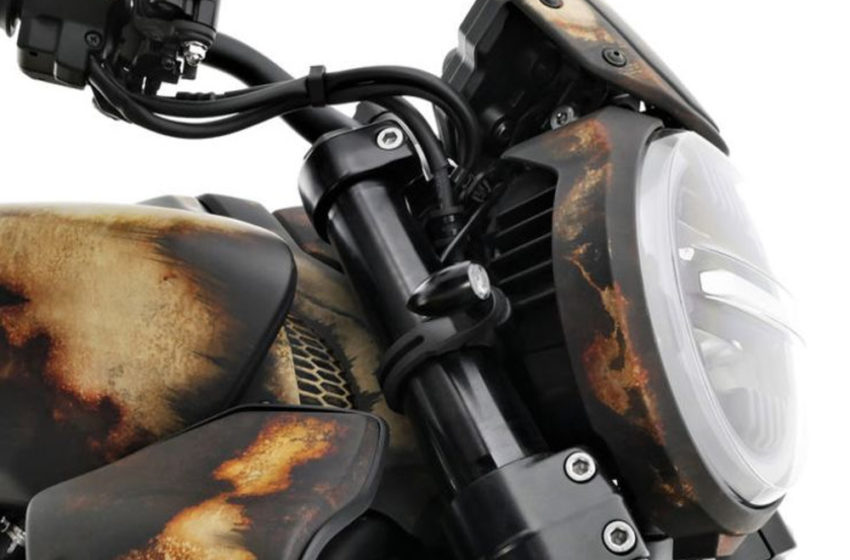 Custom : Limbächer & Limbächer brings Honda CB 1000 R LLC Mad Max motorcycle
Limbächer & Limbächer  a three member team of Moritz Schumacher, Yves Wagner and Alexander Ilic has changed the way  Honda CB 1000 R looks like and in order to custom it they had to powder coat several components of the bike in black color and after that they put the airbrush on it for paint for such that you can see in photos.
Exhaust looks very different in terms of the while color and Hattech manifold was used to do that .

The entire body structure and aesthetics looks very and goes on with Mad Max movie .It also has a license plate that is short and it also gets indicators from Rizoma that is well supported by clutch levers and brakes that are adjustable.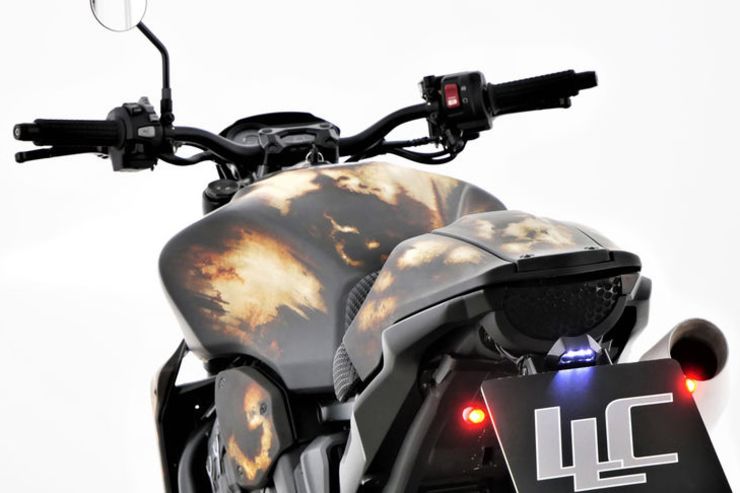 The CB 1000 R is clearly visible on the side panels.The engine was kept as is the focus was more on the aesthetics and the outer structure of the bike.
Alexander Ilic talks about this motorcycle: 
"The Honda CB 1000 R provides a great basis for a custom bike and we wanted to supplement our reservoir of conversions with a special Honda. True to the motto "be unique", we want to make this CB 1000 R and its owner unique. "
Based on the motto" be unique ", which means something like" be unique ", Max Max is a unique piece act, which can not be acquired. That
means
its not going on sale and probably may remain as collectors edition.