News : Honda registers design for CB125R
Design registration diagram of Honda CB125R is released and the good news is it doesn't look different from the concept model. Design is registered on June 01, 2019. The CB12R concept model is based CB125X and CB125M.It is produced by R & D Center of Rome's HONDA.
The white one is CB125X, the red one is CB125M.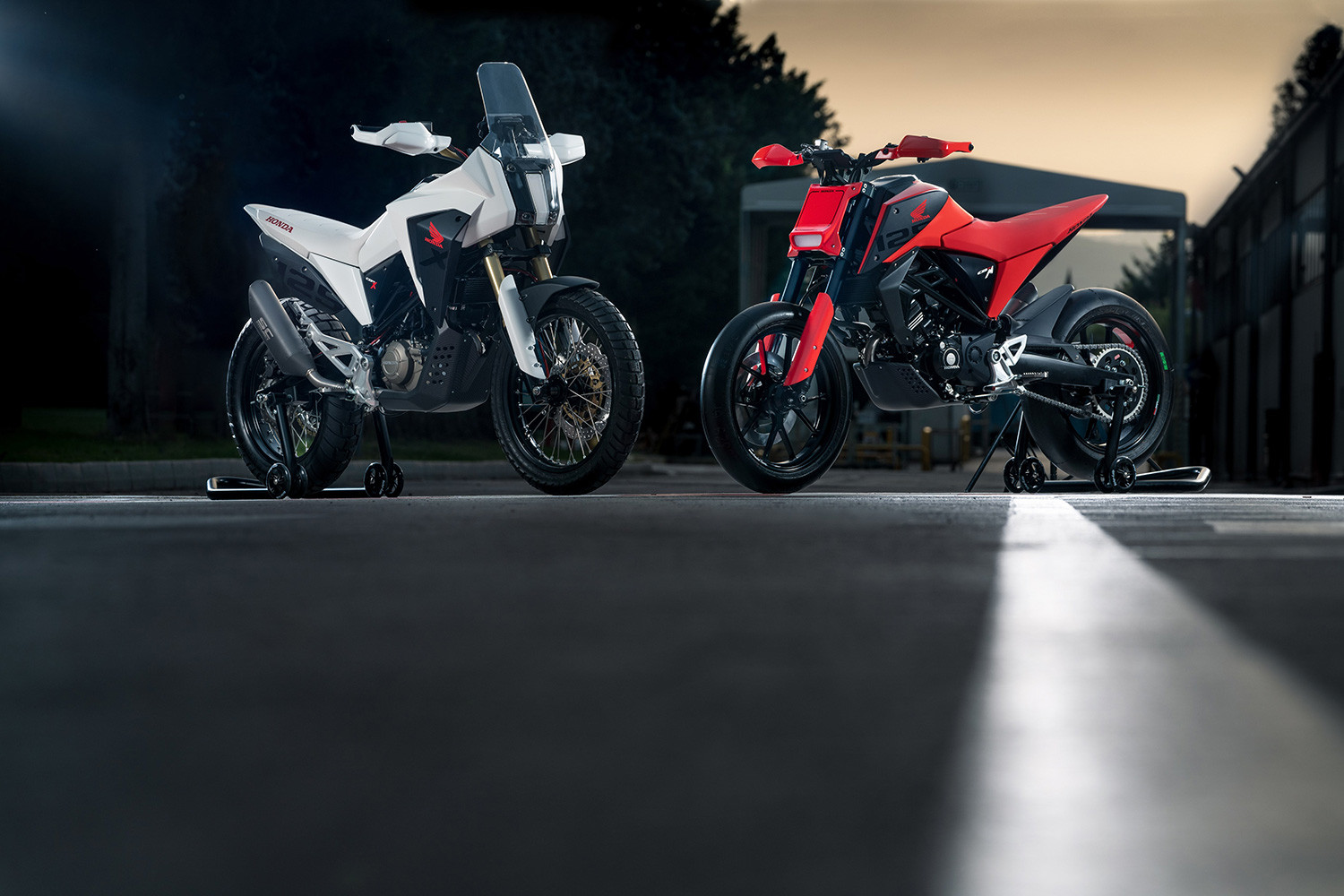 Design registration of CB125M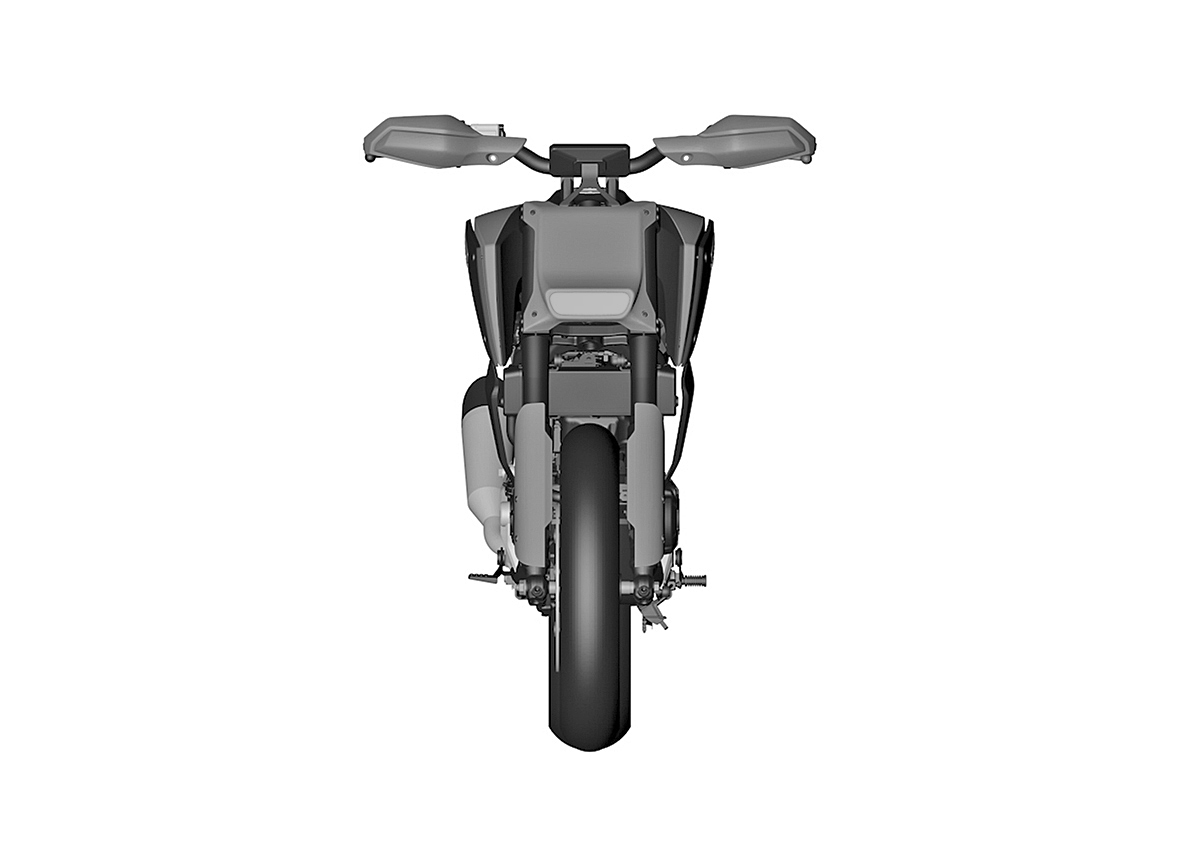 Before EICMA the application was filed on Nov 2, 2018 .There were two designers from Italy who has designed this model.
However the design registration is not planned to be for a commercial prototype.It does look very good as a concept model.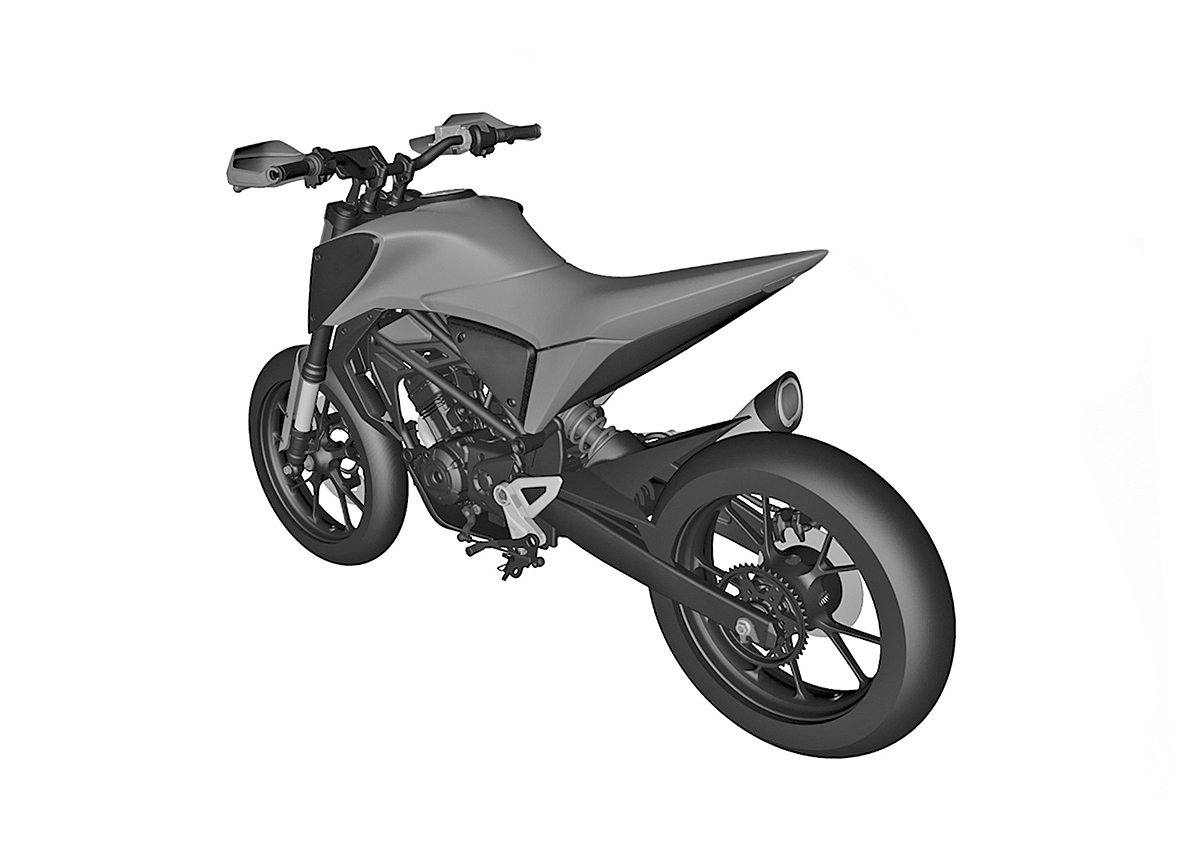 Other story to be told is that however as it looks good as an concept but that also doesn't mean that there was no work carried out towards  making it commercial.
This model looks sleek and designed as a Super moto style.Lets see how the production models comes in.