News : Comparison of commercial and concept model of Aprilia RS660
It looks like Aprilia has registered the design of RS660 again on May 27, 2019. Again it was filed way back in October 29, 2018 in Europe.
Below are few pictures of the design.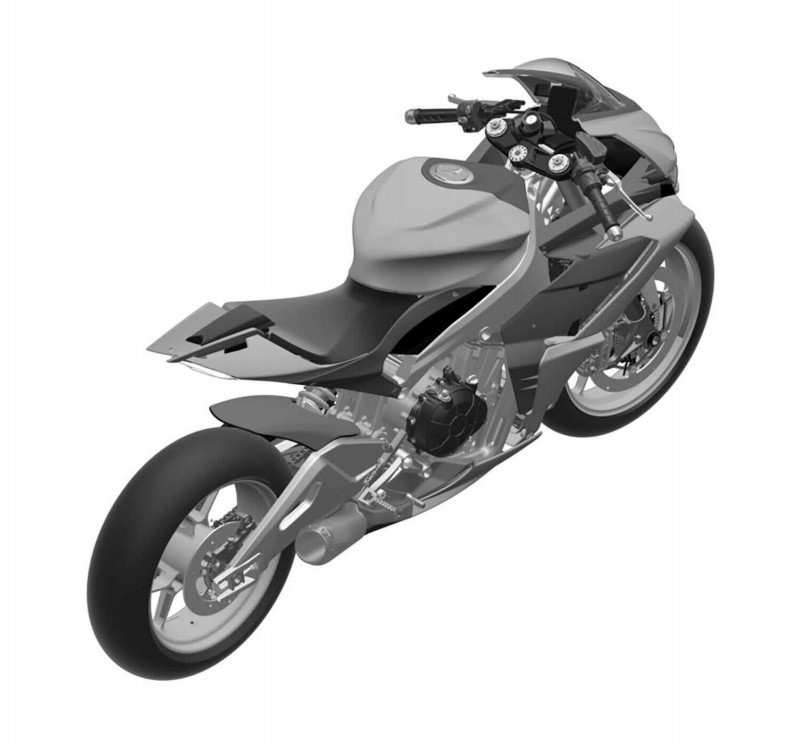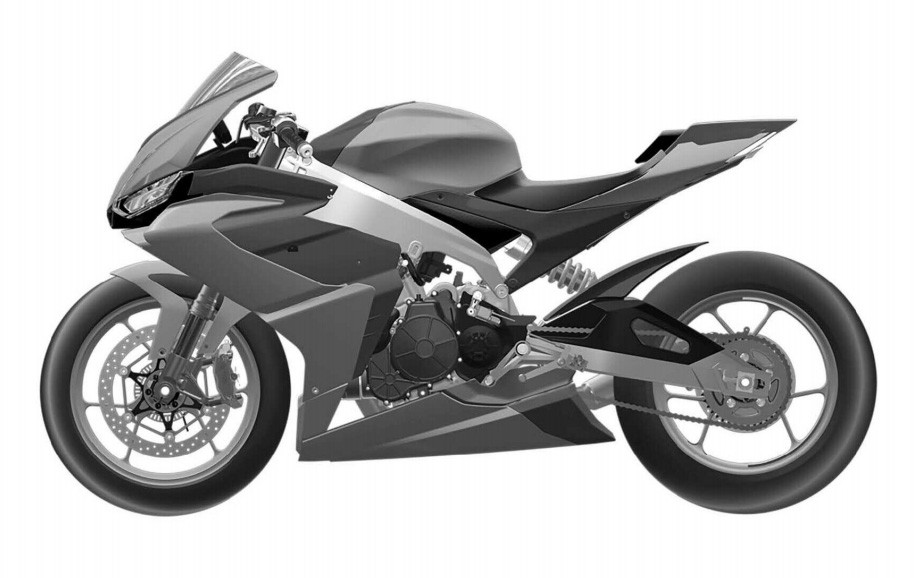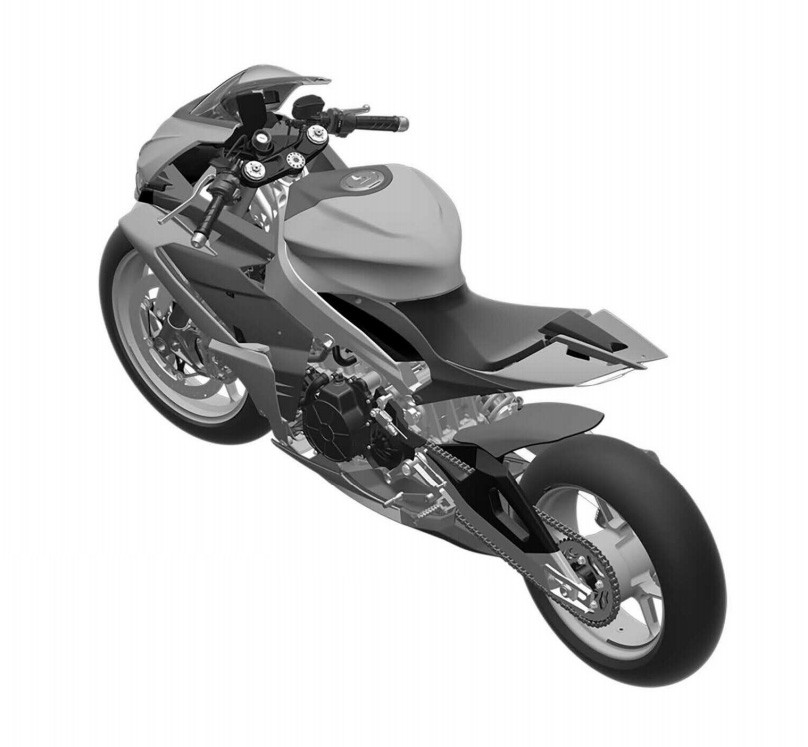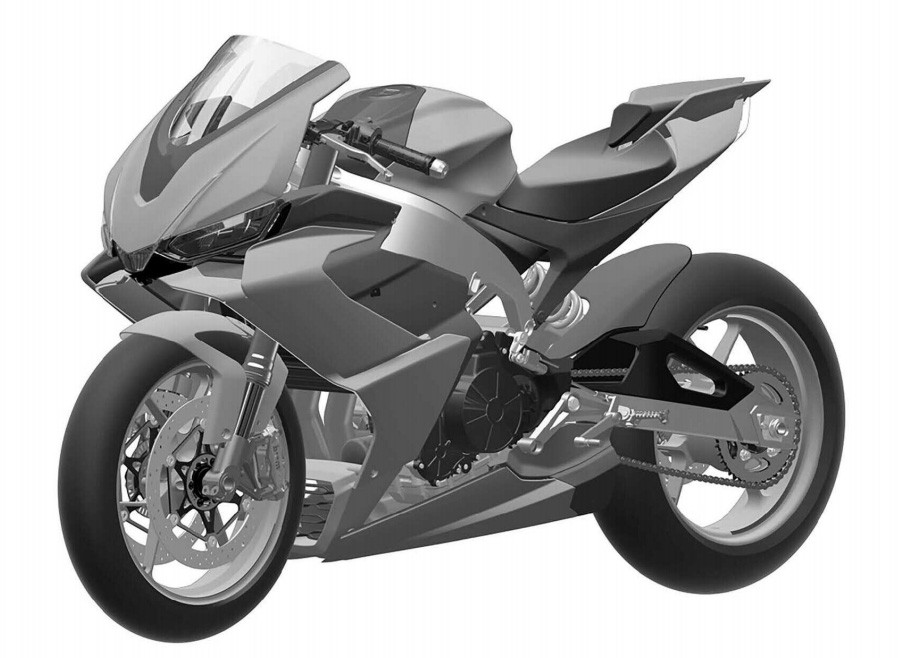 Lets compare the commercial and concept design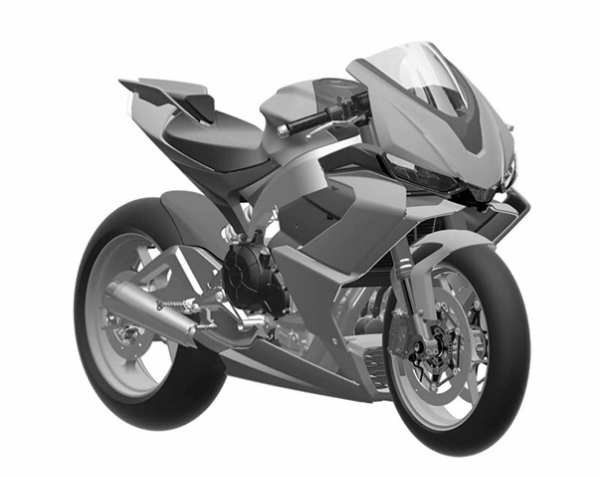 The changes are that i could see are exhausts, front caliper, inner fender, side cowl, front and rear suspension also changes.Handle gets higher elevation, change in swing-arm, wheels ,no side stand, no chain cover, also there are no blinkers, mirrors and rear fenders.
The security standards are being met and the suspension that it gets could be a advance one.The biggest change is the side cowl. In the concept model there were blinkers and the end of headlights which i feel are gone now.There are no more changes and look forward to see the production model soon.
---
Source : Aprilia