Dayi Motor brings their new electric motorcycle E-Odin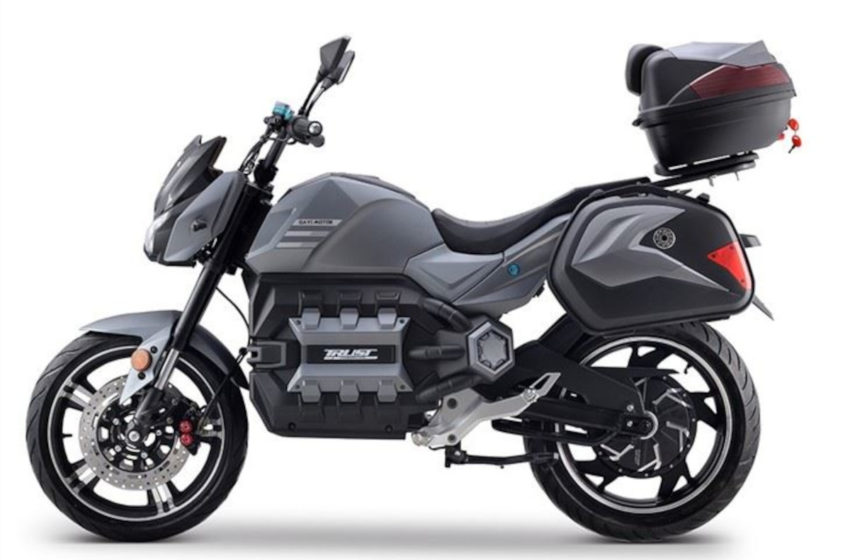 Dayi Motor is a young company that aims to carve out a niche in the growing urban mobility scooter market in China, and the E-Odin should help it do just that. 
E-Odin is a model name that sounds like a Norse god. But this is no rough-riding thunder deity. It's 100 percent Chinese but apparently as trusty as a beefy hunk of iron forged by the gods themselves.
It's apparent from the specs alone that this is not a motorcycle that will be using high-performance batteries but relatively compact and lighter OOC lithium-ion cells.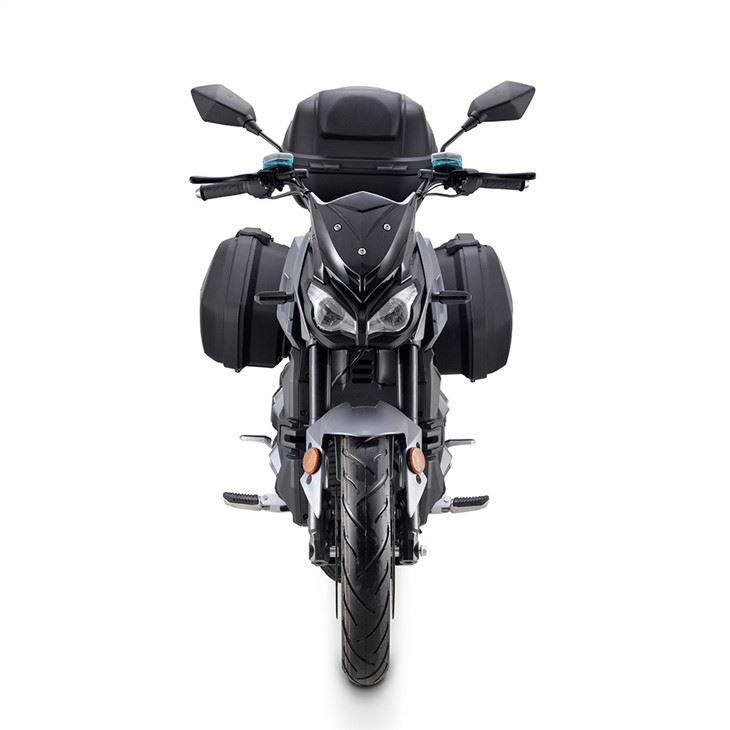 The E-Odin comes powered by a brushless motor at 72V 100Ah lithium, or 8hp ( 6000 W ), a top speed of 80mph, a range of 130 miles, and carry up to two riders.
Dayi claims its battery weighs less and offers a 10 hour on household electricity. The E-Odin complies with Euro 5 norms and arrives with ABS.
According to Dayi, E-Odin gets a top speed of 62 mph.
Thanks to a motor getting flanked by Dayi Trust logos, Odin's front end looks cleaner and aggressive compared to its other sibling. 
The single, chunky headlight has two headlamps in it. The small blinkers on the front and rear make sure the rider is safe while turning on roads.
True to its heritage, the Odin means business. It's not a bike to hoon on public roads. 
Nor is it a motorcycle for those looking for a quick thrill on the open road. 
But we have to admit there is something unique about the E-Odin that will appeal to electric enthusiast.
The E-Odin gets the saddlebags the luggage set. E-Odin further arrives in three shades blue, red and grey. Dayi has kept pricing under wraps.
Source: Dayi Motors