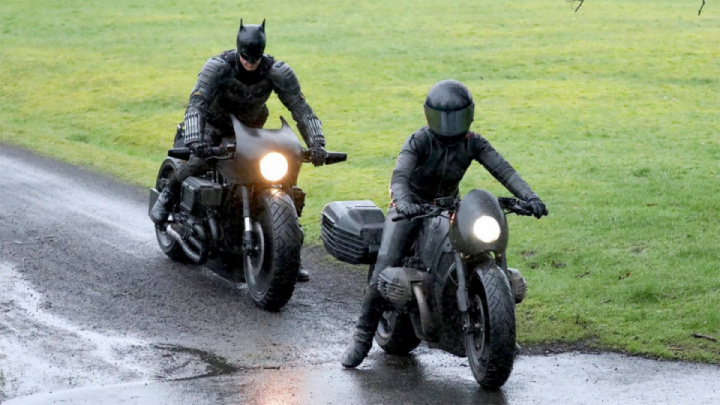 Do we see a new Batman motorcycle in the new 'Batman' movie?
Our friends from Newsshopper have caught glimpses of what it looks like to be an upcoming film of "The Batman. "
The location, as we know, is Glasgow, and we also observe the new suit that Batman is wearing in these pictures.
What is interesting to see is the shooting is in progress in the Necropolis cemetery near Glasgow Cathedral and Glasgow Royal Infirmary.
Shoot
The crew closed all the roads until yesterday for a shoot.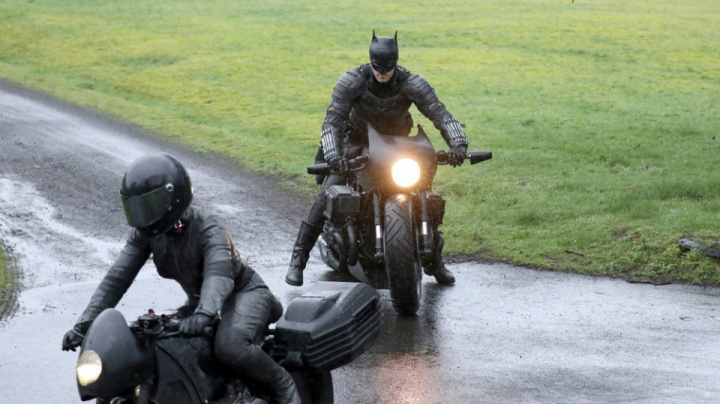 We also observed the stuntman riding the bike. The upcoming Batman movie features Robert Pattinson, who will play the dual role of Batman and Bruce Wayne.
This comes after Matt Reeves, Director of the movie, who has already shared the first look on the tweeter.
Other actors in the movie are Zoe Kravitz, Jeffrey Wright, Andy Serkis, and Colin Farrell.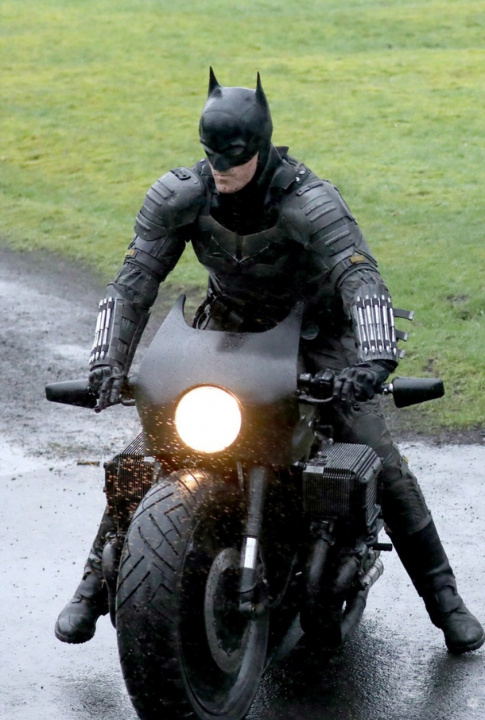 During these shoots, various roads like Wishart Street, Ladywell Street, Cathedral Square, Drygate, and John Knox Street are to remain closed.
You can use the diversions around Castle Street, High Street, Duke Street, and Alexandra Parade.
However, what is more, interesting is we don't see any Batmobile as of now.
The bike that we see in pictures if we were to analyze is modified BMW Caferacer. The fact that both engines are protruding outward makes our analysis strong.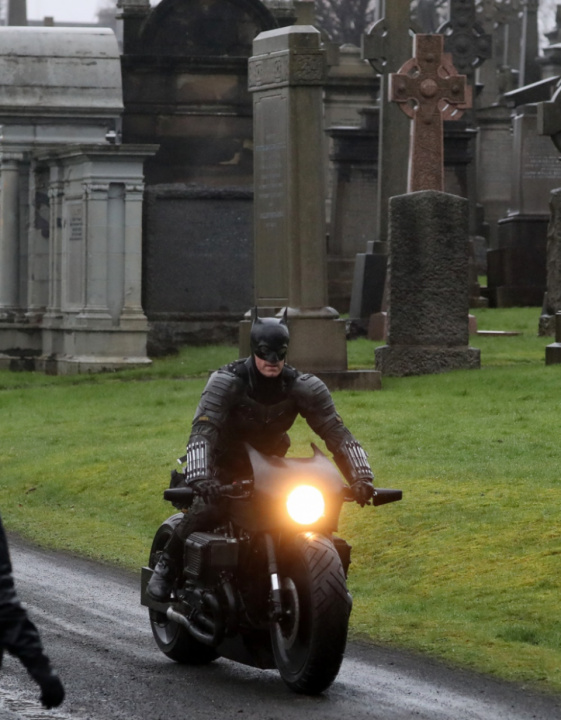 However, we could be wrong. But that also leads to several questions that come to our mind. 
If it is not BMW, then what bike is it and how have made this black custom?

Will this be new mobility in Batman's arsenal? Well, we think so, yes.
Well, as of now we can think that it is going to be fun watching the new Batman with some new stars. If you are aware of what bike it is well you can definitely put your thoughts in a comment.