Electric : Gallery of Gloria Factory's Models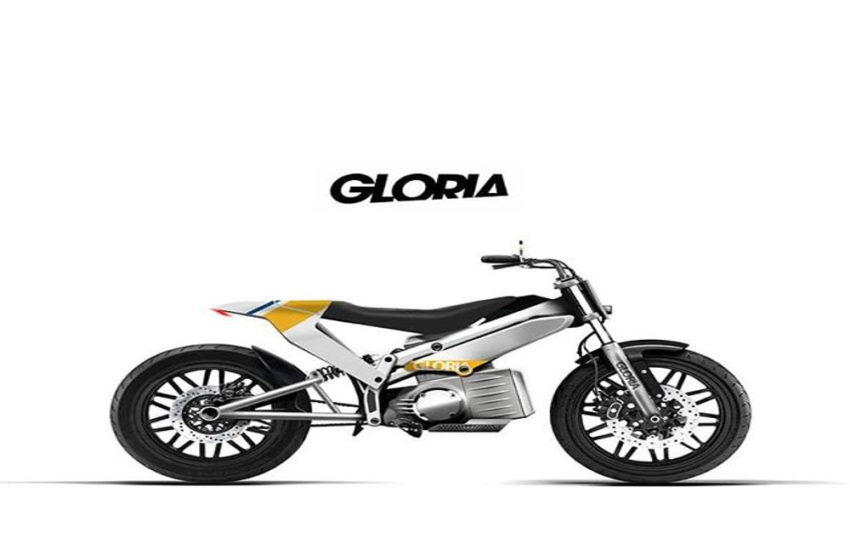 France based " Gloria Factory "  are changing the traditional way of looking at the motorcycles. There vision is to bring something new. They have come up with bold new ideas about how the electric motorcycle should look.
"A NEW MOTORCYCLES BREED CARRYING HIGH VALUE FASHION, UNIVERSAL ACCESS AND THE TONE OF A GENERATION"
Forget everything you know about motorcycle world.The people at the street, women and men, the youth. How do they behave? What matters, to them? What are kids? What make them strong? How do they express themselves?Now imagine . How to give this community the way of transportation?
The inspiration is brought from fashion like for example from the colors of shoes, blazers, tees and the designs and colors are game changer.
These bikes are designed by  french designer Vicent Graviere.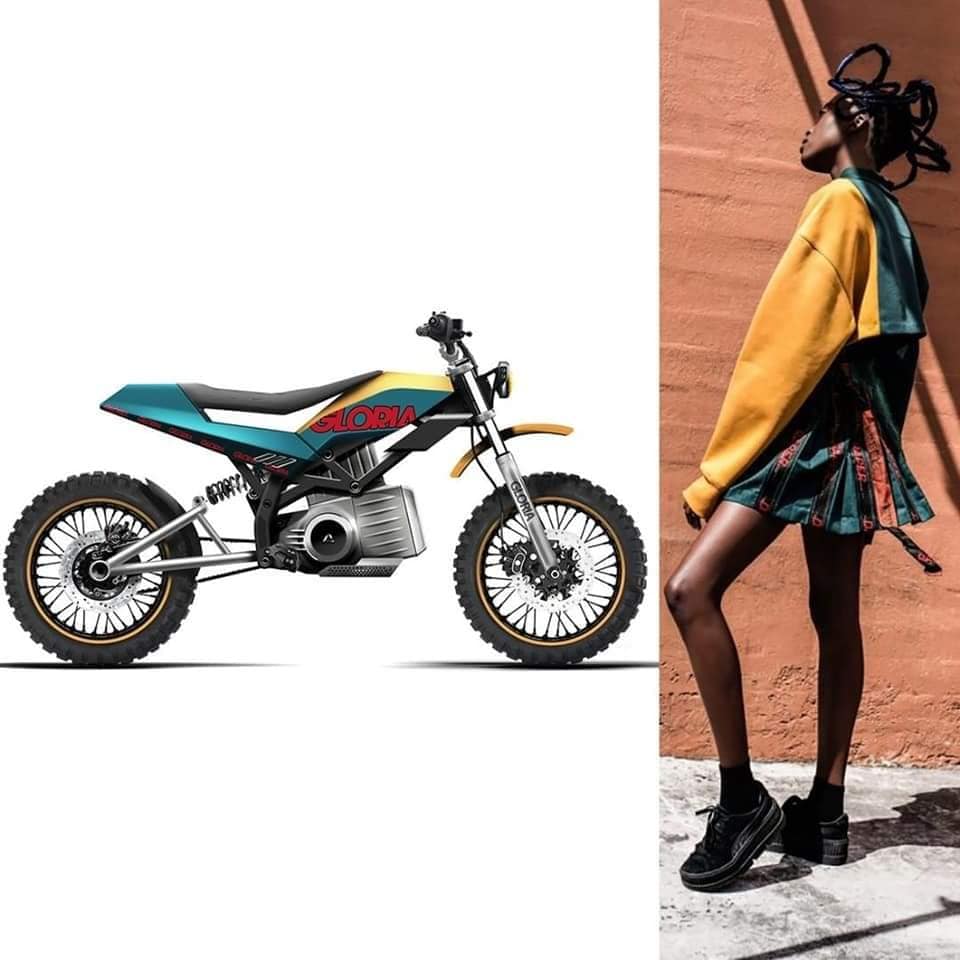 Other Reads
Honda patent shows that new Goldwing might get Drive Through Technology
More details on Harleys upcoming models
China to start the production Aprilia RS150