Espargaro feel there's still more potential to deliver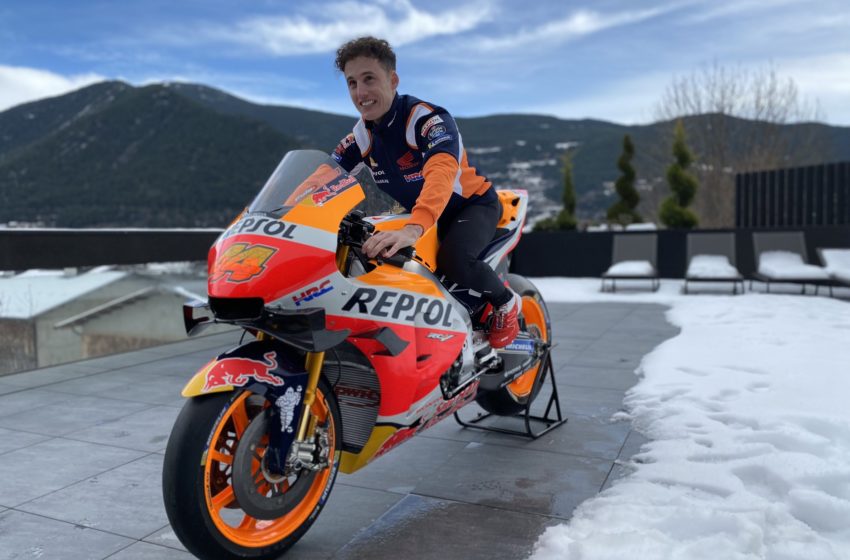 Missing out on a final lap time, both Pol Espargaro. And Stefan Bradl feels there's still more potential to deliver on as the Catalan GP weekend begins.
With news of a successful fourth operation for Marc Marquez. The Repsol Honda Team diligently got to work at the Circuit de Barcelona-Catalunya. 
Catalan GP
An oppressive sun sat overhead for the entirety of the day. Ambient temperatures pushed above 30°C as the track reached 54°C during Free Practice 2.
The 4.2 kilometres of the Barcelona circuit presented a physical challenge to all the riders in Friday's heat.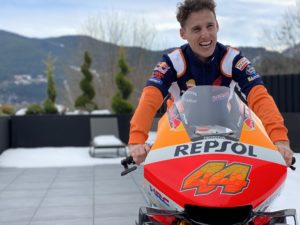 An impressive start to the day saw Pol Espargaro run. Consistently inside the top five during Free Practice 1. The home hero was raised just a few kilometres away from the circuit. Was able to match the pace of the front-runners immediately. 
Top ten
After improving his best lap by half a second, Espargaro could not defend his position inside the combined top ten and will have to find more time in Free Practice 3. But, having missed out by only 0.033s has Espargaro confident of finding the time in Saturday's morning session. A crucial point of the weekend in Espargaro's view.
On the other side of the Repsol Honda Team garage. It was a day of adaptation for Stefan Bradl as he returned to race mode. A minor crash at Turn 5 in Free Practice 2 upset his rhythm. But the German was unchanged in the fall. 
Ending the day in 23rd overall. Bradl's primary focus was not on lap times today as he got back into the groove of a race weekend. The German continued to combine his testing duties with replacing Marc Marquez.
Pol Espargaro
11TH 1'40.237
"With the race tyre, we are looking quite good. We were able to run towards the top of the time sheets. It's honestly better than we expected. When we fitted the soft tyre. We couldn't improve as much as everyone else, so we had some work to do overnight. 
Even like this, we were very close, so I think we can overcome it tomorrow. But you have to see what the conditions are like and what everyone is doing tomorrow. I'm pretty optimistic about our situation for the race, so we need to get inside the three rows on the grid."
Stefan Bradl
23RD 1'41.074
"Today was about riding the bike and getting back to a racing mode where you have to deliver at the moment. It has been a good day as we were able to find some improvements between this morning and this afternoon.
We are still testing some things here, so it is already a busy Grand Prix. We are in the process of building, getting faster, and I hope we can make another step tomorrow."
via HRC