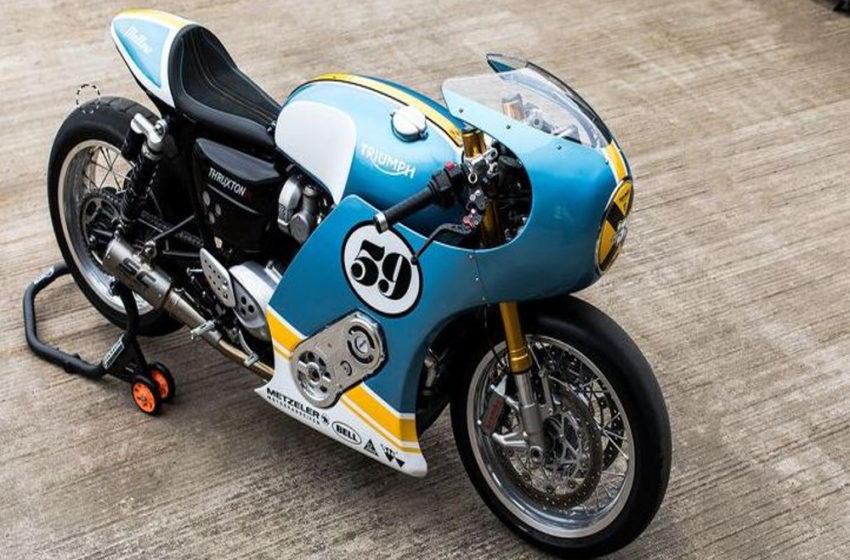 Events : Triumph Glemseck 101 2019
The extravagant Glemseck 101-Event 2019 that starts from 30th August to September 2019 will be exclusively for Triumph motorcycles.The event will take place near Stuggart and also they are looking for four 1/8 mile specialists with potential to race.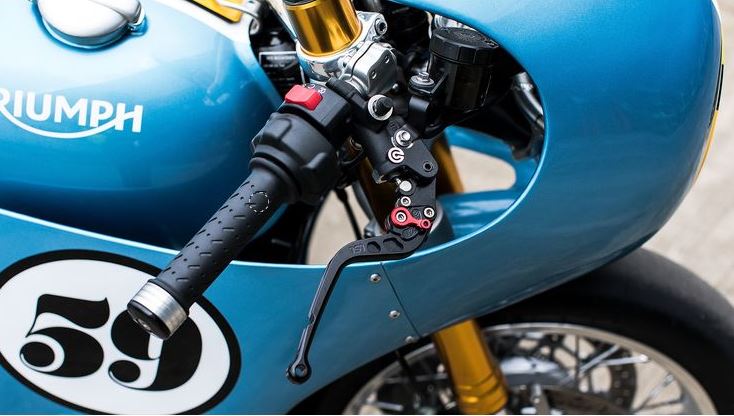 Total 50% grid positions will be filled by Triumph out of 8 and other 4 will be awarded by the panel.The last date of application is 29th July 2019.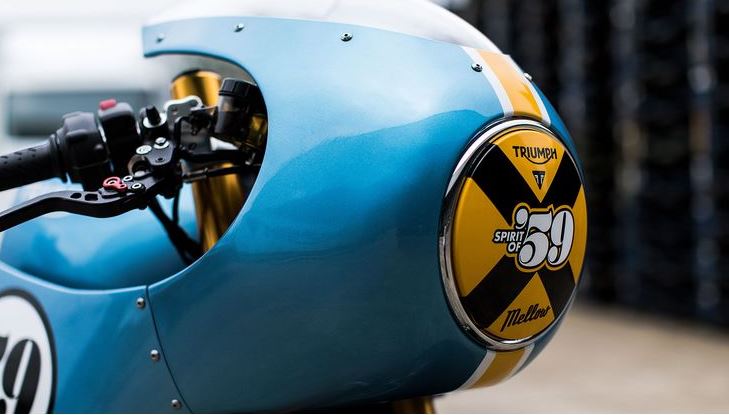 The event is open to anyone but with Triumph bikes and should be identified after customization. Apart from that the application should mention his objective for the race, personal details, conversion, some good photos and and an short introductory video.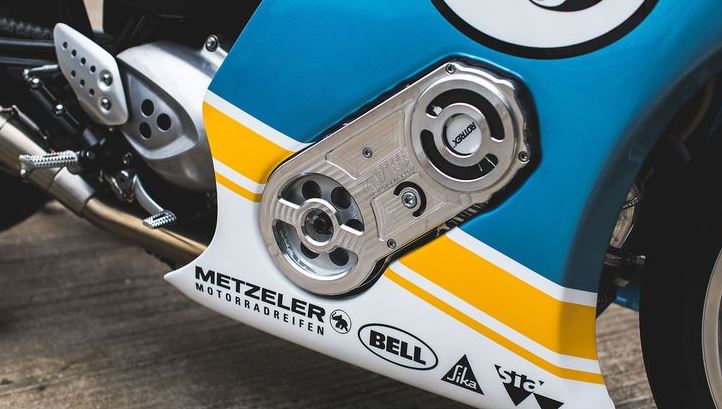 The technical condition of the motorcycle should be good, should have brakes, extreme chassis are no no and the rider to have safety gear.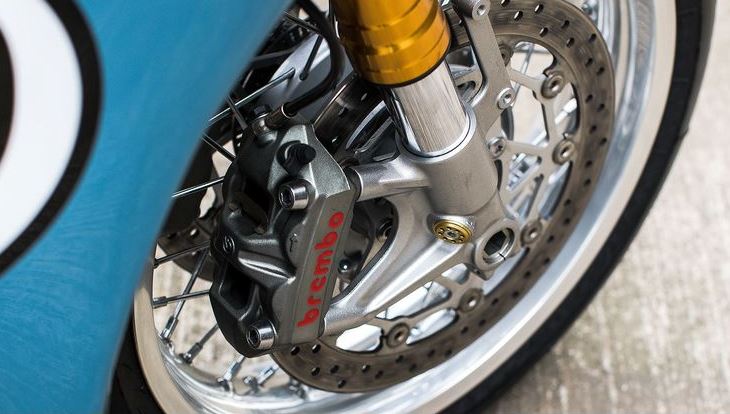 ---
Source : Glemseck 101 2019