France gets the KTM Duke 890 Tech 3 limited edition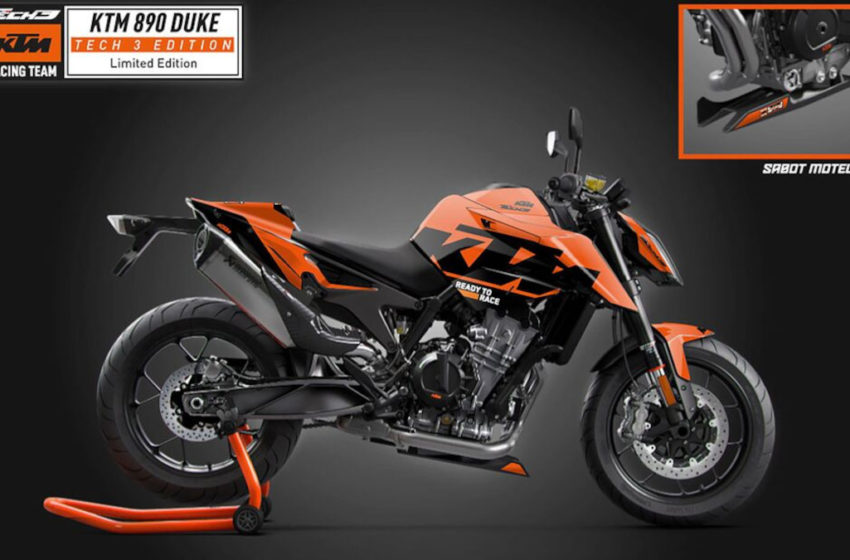 France gets the KTM Duke 890 Tech 3 limited edition
We understand KTM works as an active motorcycle manufacturer in the MotoGP and Tech 3 with the French team.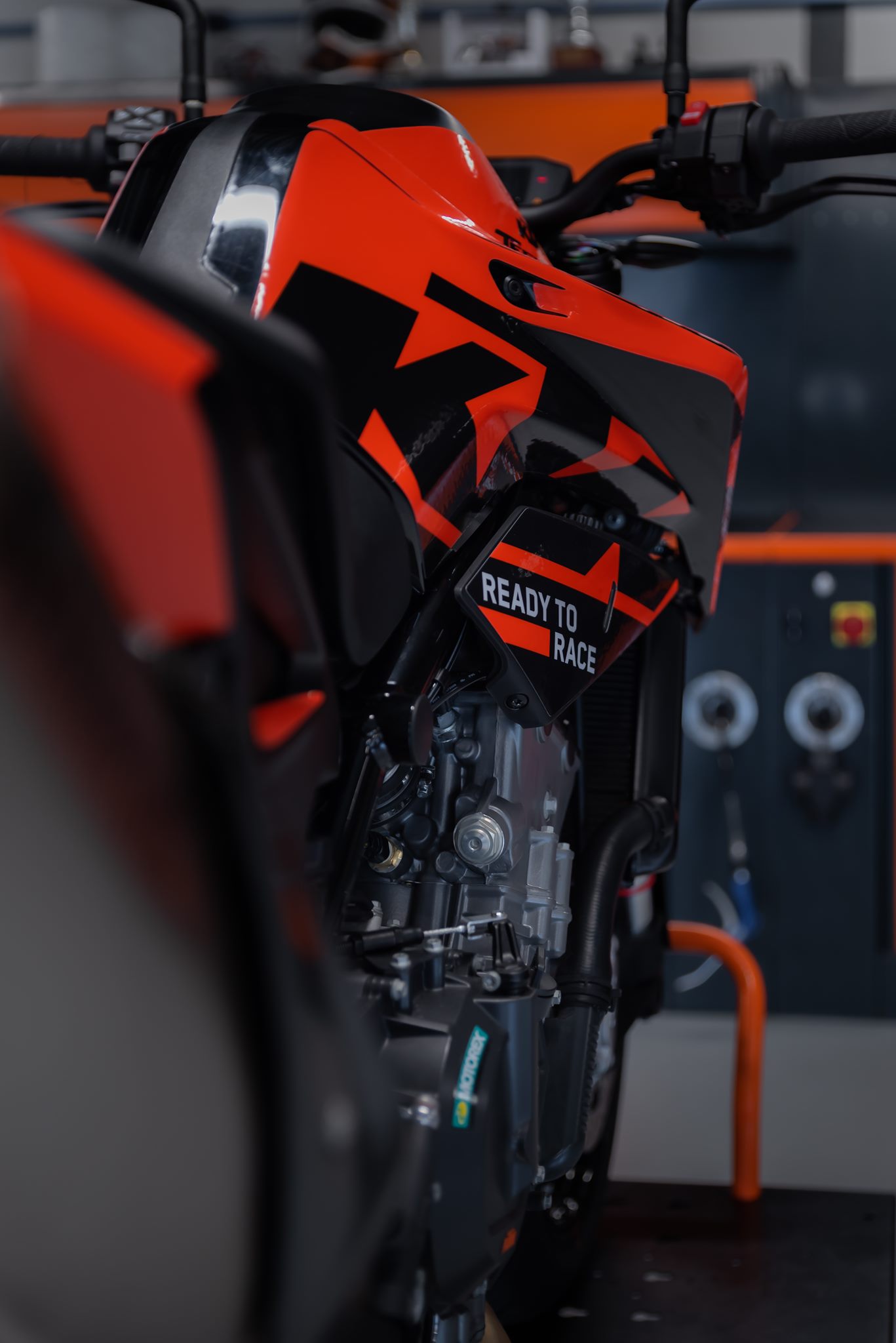 These teams working together have resulted in a limited number of 100 copies of exclusive KTM 890 Duke. Tech 3 Duke 890 arrives exclusively for France.
The exclusive model has incredible KTM POWER PARTS options: AKRAPOVIC SLIP-ON Line, passenger saddle hood, hoof, silencer fixation, fixing adapter, as well as a TECH3 LIMITED EDITION decoration kit.
Tech 3 comes as a super unique model in France, so much so that they have selected the Duke 890 as their base for an exclusive edition.
If you wish to shop, the KTM 890 Duke Tech 3 limited edition in France will cost you 11,690 Euros.
The exclusive model gets 1,300 Euros expensive compared to the base model.