Harley sacks Street 750 and Street Rod from Indian portfolio
In September 2020 Harley Davidson had already shut its shop in India. Further, Harley has an active partnership with India's leading motorcycle manufacturer Hero Motocorp.
And with Hero, they plan to have at least ten dealers in India. The 2021 Harley Davidson portfolio will now look different in India.
As the 350cc market is growing, we did talk about its new lower displacement 338r, an ideal bet for Harley in India.
With the closure of its production plant in Haryana. We see two motorcycle models Street Rod and Street 750 will no longer be available in India.
HD Street 750
The plan is to bring high-end models to India via the CBU route. With the Harleys plan to discontinue the Street 750. The Street 750 was around Rs 4.69 lakh (ex-showroom).
While the Street Rod took the central place by having the price tag of around Rs 5.99 lakh (ex-showroom).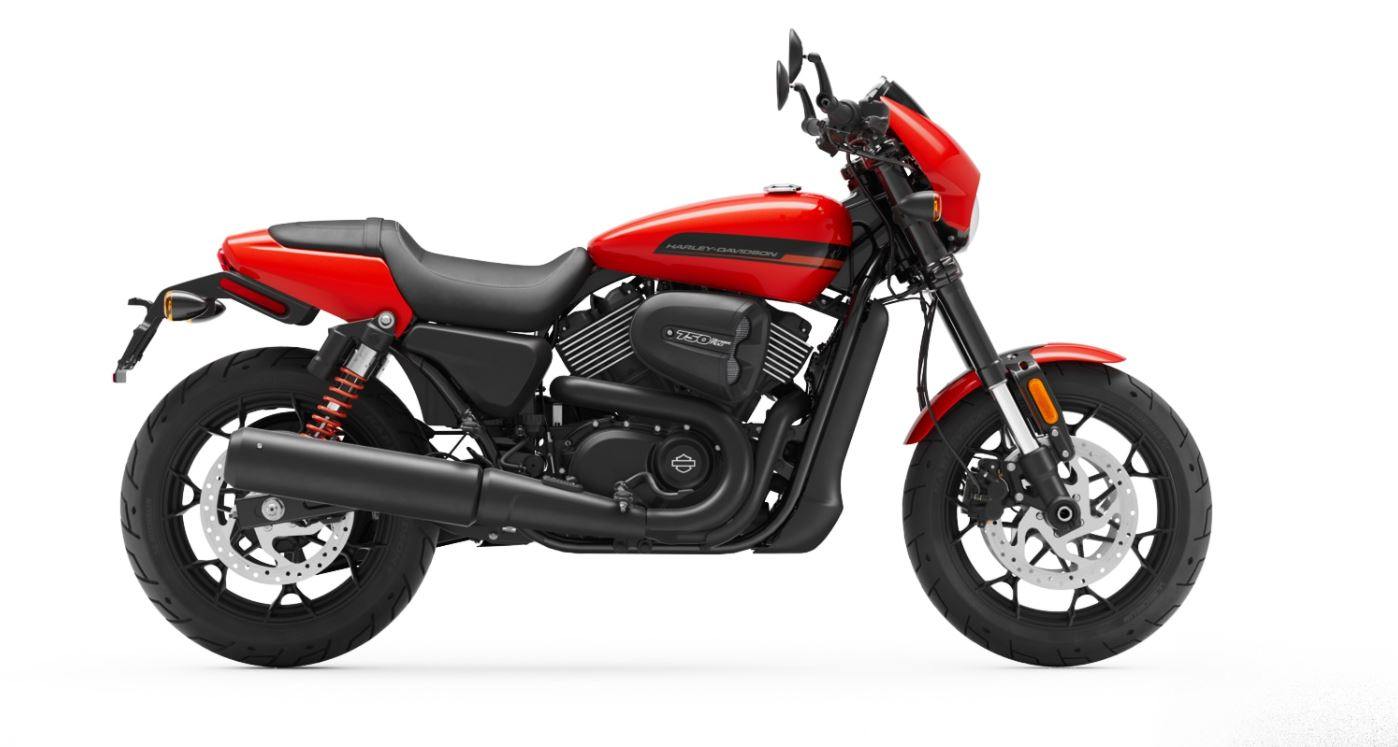 HD Street Rod
As far as the new entry-level model, the crown now goes to Iron 883. Iron 883 costs around Rs 9.38 lakh (ex-showroom).
Street 750 and Street Rod both had 750cc V-Twin motor which essentially calibrated to 55bhp and 59Nm and 70bhp and 62Nm.