Honda Forza 750 to arrive on October 14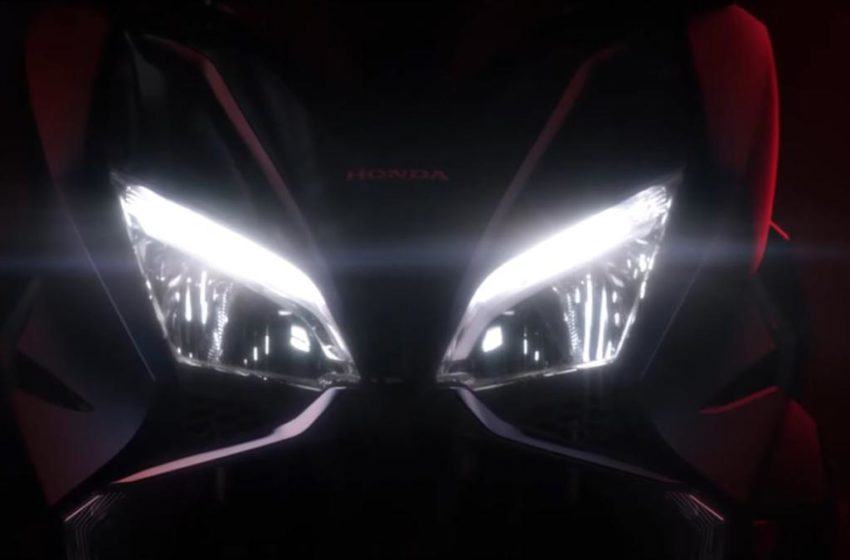 In the second week of September, we had information on the upcoming Forza.
Honda had teased the new Forza.

Will come with a larger engine and more power. 

Expected to arrive with more features.
Honda is looking forward to extending its lineup of scooters. And the new scooter we could see coming is the Forza 750.
Honda will launch the new Forza 750 on October 14,200. Well, we saw in the teaser and Honda did say "The Forza Family is getting bigger".
But no one would have expected it is arriving with such a massive displacement which is 750 cc.
We understand, and everyone knows the larger Forza gets the 750 cc displacement.
The teaser talks about the rear, dash and front. 
In the current state, Honda has two separate Forza's 150 and 300 cc.in Europe, the 330cc will arrive instead of 300cc which comes as Euro 5 alignment. 
In India, Honda Forza 300 price is expected to be Rs. 2.5 Lakh.
The new Forza 330cc is already available in Thailand and gets 29hp as a power output.
In Europe, the new Forza 750 is likely to replace the Integra. We understand the larger displacement scooters do have a sizeable market in South Europe.
About Honda Forza 750 
The new Forza 750 may carry the DCT transmission. Now, this is a new DCT transmission which comes align with the Euro 5 norm. Inline two-cylinder and may have power above 50hp.
We are still unsure if it may come with the final drive or the belt. On the other hand, Honda has already showcased its dash, and it shows multiple indicators like the gear indicator. A traction control indicator.
The design looks to be more aerodynamic as the rear comes pulled up. The front lights and the front portion looks similar to its younger siblings.
Well, expect more teasers from Honda till the time it is fully uncovered on October 14th.
Source: Honda Youtube
---
Read More
Roman's bike of the future
Electric Ducati 000 concept
Tesi H2 gets 228 bhp
Honda CBR250RR