Roman Dolzhenko designs bike of the future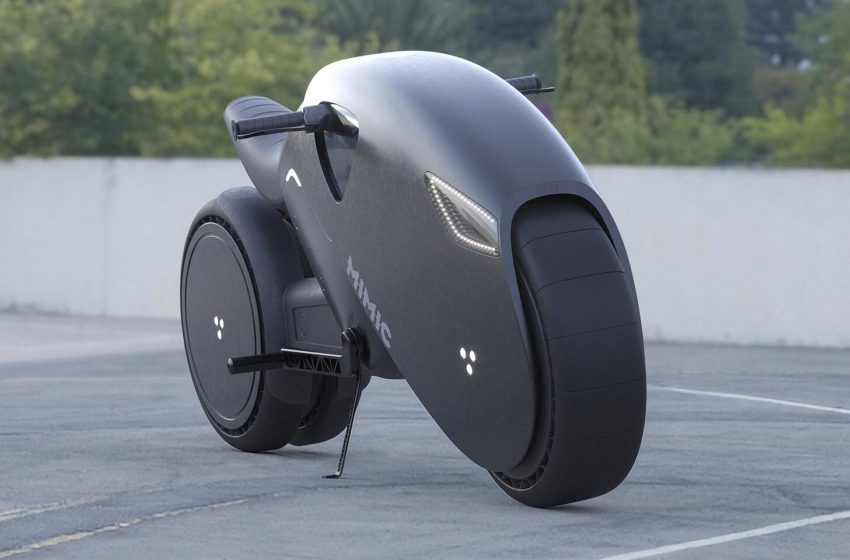 Futuristic designs by Russian designer Roman Dolzhenko is a treat for anyone's eyes to watch.
The renderings are smooth, aerodynamic and versatile in nature. Designed exclusively to give a glimpse of the future. The renderings come in three different paint schemes, white, red and black.
The design doesn't flaunt many things, but whatever the model has, it looks terrific. LED tech makes sure the rider will get clear visibility.
Present are five positions of LEDs the axle has three light points. There is one in the middle in front of riders seat.
There are headlights present on both sides of the front panel and the rear light.
Also present are two struts that care of the damping – one is present under the seat and one at the rear.
The name of the bike is Mimic Elektro, and we are sure it doesn't need any clutch lever.
Plus both the levers on the handlebars are responsible for acting as the brakes.
The digital dash is again responsible for providing informative statistics to the rider.
Read More
More pictures of 2021 Honda CBR600RR
Stator
GRID concept by DoFresh
Grasshopper by Hookie
Troy Bayliss event
.