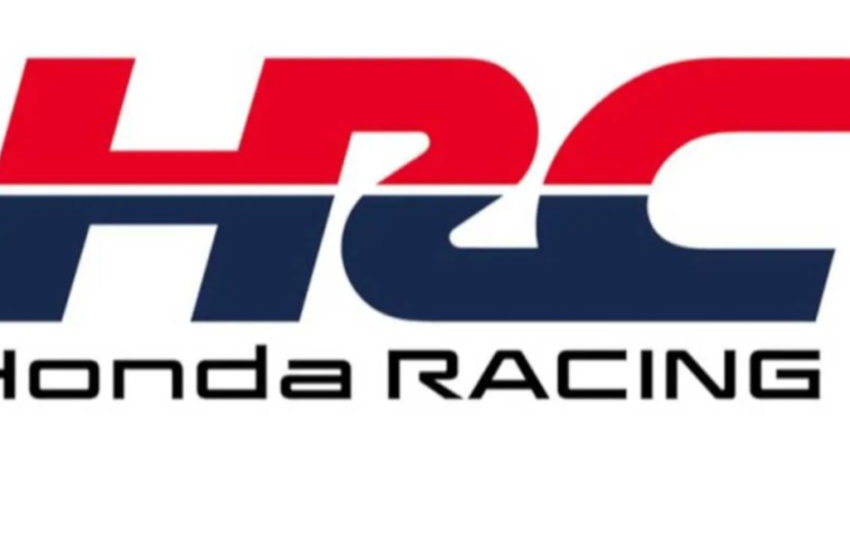 Honda Racing Corporation expands under new logo
Honda Racing Corporation has announced that it will adopt a new logo to expand its operations. The redesigned logo consists of the letters H,R and C, which stand for Honda Racing Corporation.
And an oval shape that represents the fact that the brand is also involved in motorsports for over 50 years.And it may be getting a design refresh soon, too.
The last 61 years have been a wild ride. When Honda formed Honda Racing Corporation (HRC) in 1961 to handle its motorcycle racing endeavours.No one could have predicted that Honda would quickly expand into an international racing empire. 
But as time has evidenced, that's precisely what HRC is today.A global racing empire, which brings us to the development of HRC's new logo.
With record 800 wins, 31 premier class championships, and 15 wins in one MotoGP season. HRC today is a dominant force in racing.
On this occasion, HRC President Toshihiro Mibe said.
"Starting this season, Honda will further strengthen its motorsports operation. And capability by adding automobile racing activities to Honda Racing Corporation (HRC). Operating Honda's motorcycle racing activities. 
It will enable Honda to achieve mutual collaboration of the technologies. And know-how Honda has amassed in the respective areas of motorcycle and automobile racing. And increase the efficiency of motorsports operations.
To strive to make motorsports sustainable and more attractive for everyone.We will take on challenges in other areas such as carbon-neutral fuels and combustion technologies.In addition to electrification.
Technologies will be refined through motorsports incorporated into various products. Not only for motorsports, which will continue to support future Honda."
Although HRC is adopting a new logo to reflect its growing focus on technology development.Mibe insists it will not abandon its racing roots.
And while racing will still be at the core of Honda's operations.They are hoping to gather a universal appeal with this new symbol.
via HRC