HRC plans to auction the RC213V exhausts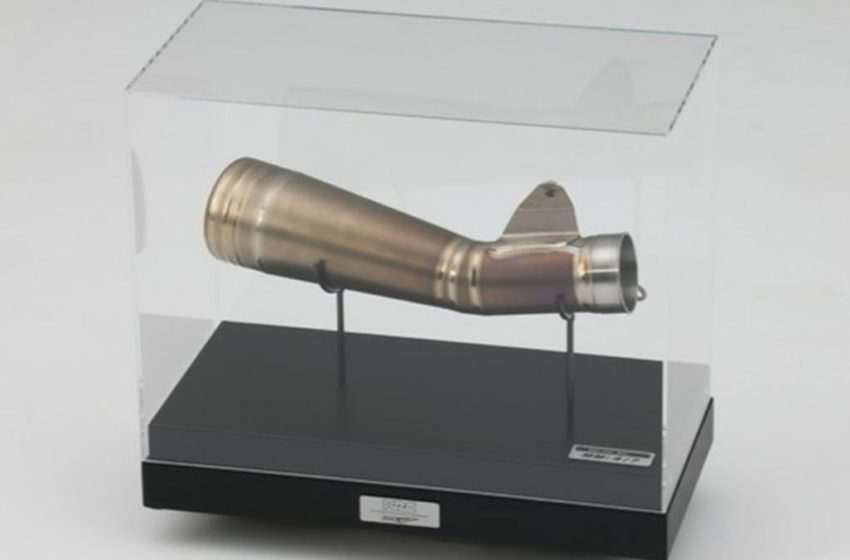 Honda Racing Corporation or better know as HRC has decided to sell the RC213V exhausts.
During the 2018 and 2019 seasons, this RC213V exhaust was used by Marc Marquez.
It is not a complete exhaust system. Based on 2018 RC213V and the 2019 version, Honda wants to sell all the seven exhausts.
These exhausts come in a glass box, and it does have a mark of official certification.
The buyer will also get the authenticity certificate and HRC professional season book related to exhausts.
The selling price of the exhausts is 330,000 yen, and you will be able to buy from 12.00 am on 11 January 2021 to 11.59 pm on 24 January 2021
Auction website: honda.co.jp.