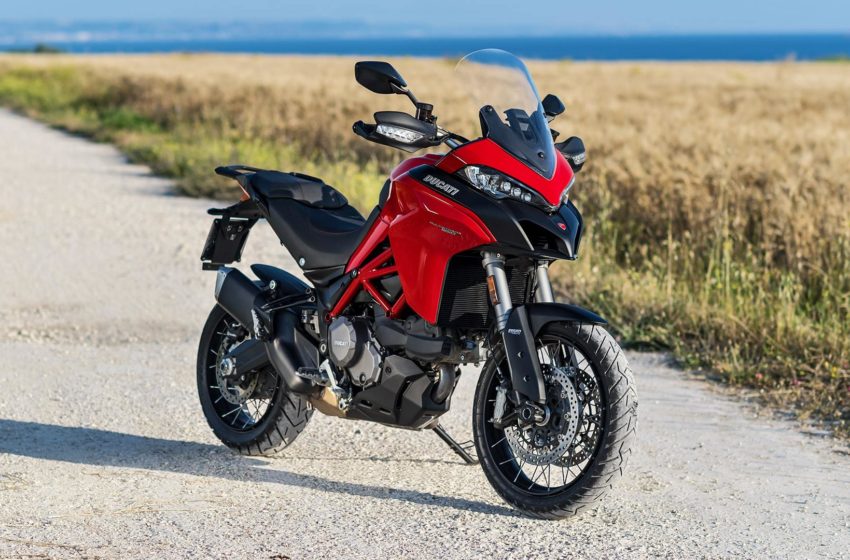 Introducing the new Ducati Multistrada 950 S GP
Multistrada was born in 2003. And little less experience of two decades the bike has provided help to multiple riders across the planet to ride passionately.
Since then, we have seen multiple models of Multistrada with various engine capacities.
Ducati has now introduced the new Multistrada 950 S GP. Multi has always been an important weapon in Ducati's arsenal when it comes to touring
White stands out even more now, thanks to their new GP White livery. The Multistrada is renowned for its agility and versatility.
And by accessing any feature, Ducati has paired the desire for adventure with the spirit of sport. Proudly reaching new roads and not afraid to show off: 
Video
Let's see what Ducati has to say.
"Roads twisting through lush fields, vast beaches to explore and cities rich in history. Behind every corner, a new world is waiting to be discovered.
Emilia-Romagna is a vibrant land full of life and beauty. The new Multistrada 950 GP White, with its agility and versatility, is the ideal companion to explore. Your next journey is waiting".

£13,995 + OTR in UK
Source: Ducati