2021 Ducati Multistrada V4 prototype spied for the first time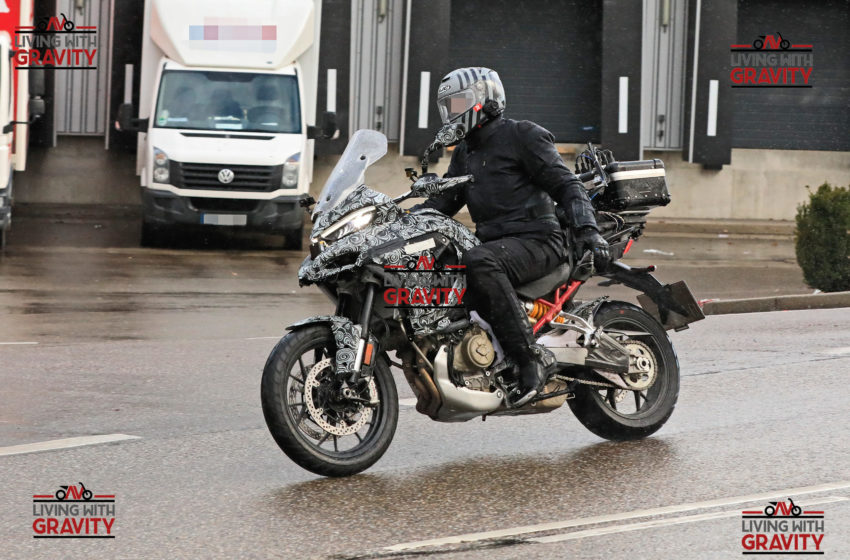 Further to our news in July 2019 about Ducati Multistrada V4, now the Ducati has confirmed in its press release that it will arrive in 2021.
In October 2019, we will also saw the Ducati unveiling the new Ducati Streetfighter V4.
The time when Ducati's V4 architecture came into existence, it was easier for Ducati to bring the V4 engine into various models like Panigale V4, Streetfighter V4, and now Multistrada.
Ducati has already planned to bring the V4 model of Multistrada that will give 190 hp of output.
Tests were previously carried out and are in full swing at Borgo Panigale district of Bologna since last year.
In the US, the price will cost upwards $20,000. More on Ducati Multistrada V4 on what it gets here.
Spy Shots
These are the very first professional spy shots of the all-new 2021 Ducati Multistrada V4.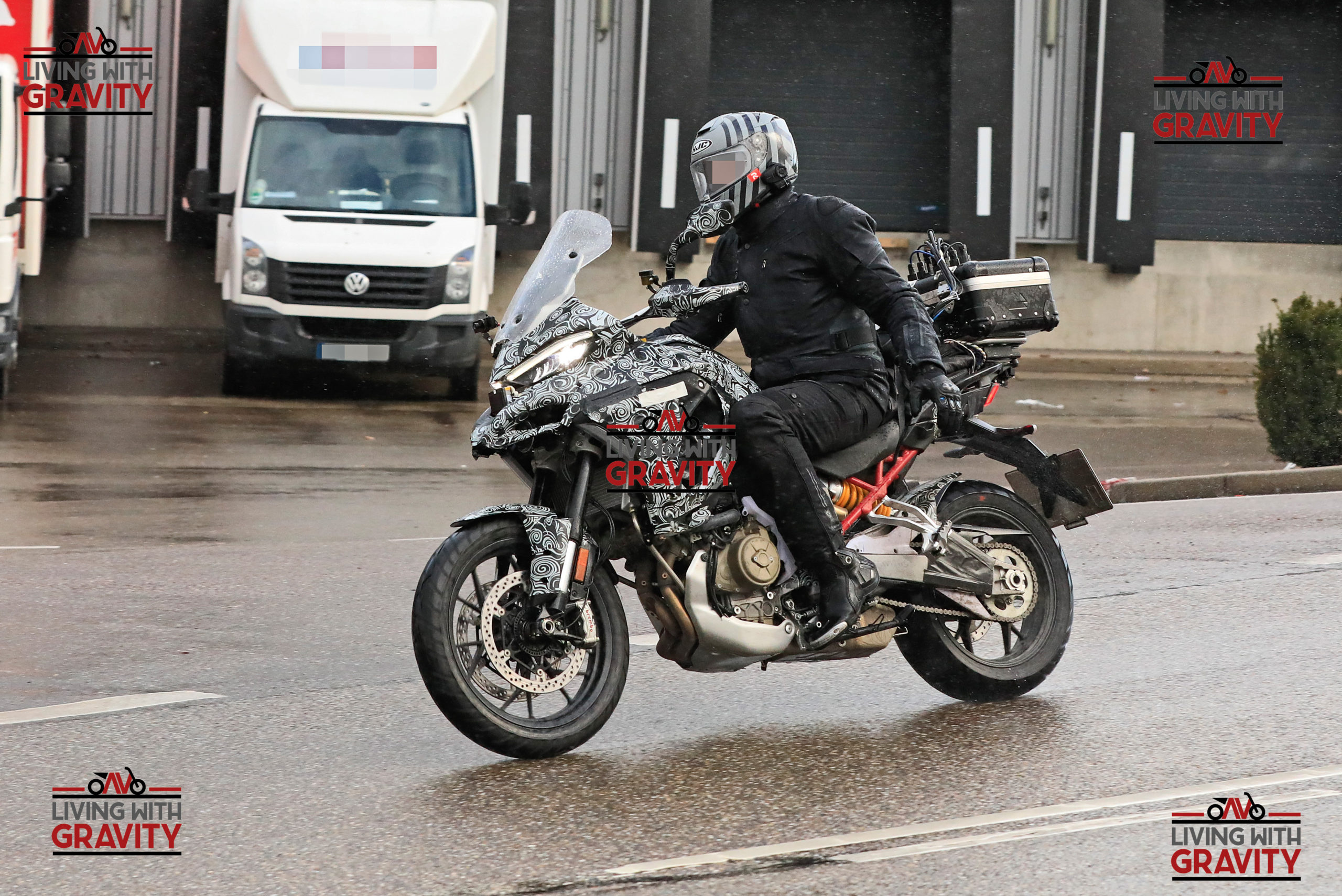 These pictures prove that Ducati is working on the development of its new Multistrada V4 1200. 
The bike is sufficiently disguised in camouflage and well equipped with measuring instruments. 
Compared to the current Multistrada this prototype bike is an all-new development, which reveals many new details of the future design and new technical parts. 
The all-new Ducati Multistrada V4 is expected to be launched by the end of this year or by 2021.
If it is the end of this year, then we may see it soon with the dealers.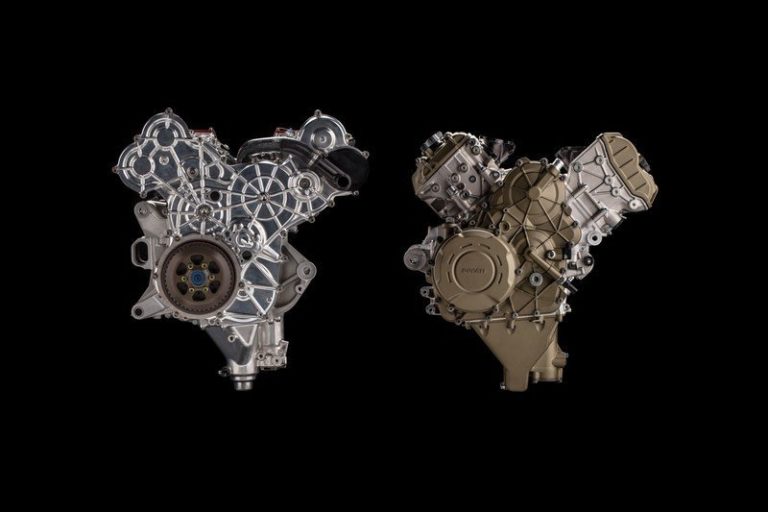 Ducati's V4 Architecture
Price is something we had a talk earlier in this article and it is upwards $20,000 in US. However, in Europe and for other continents, it will be excited to see how Ducati puts the price tag.