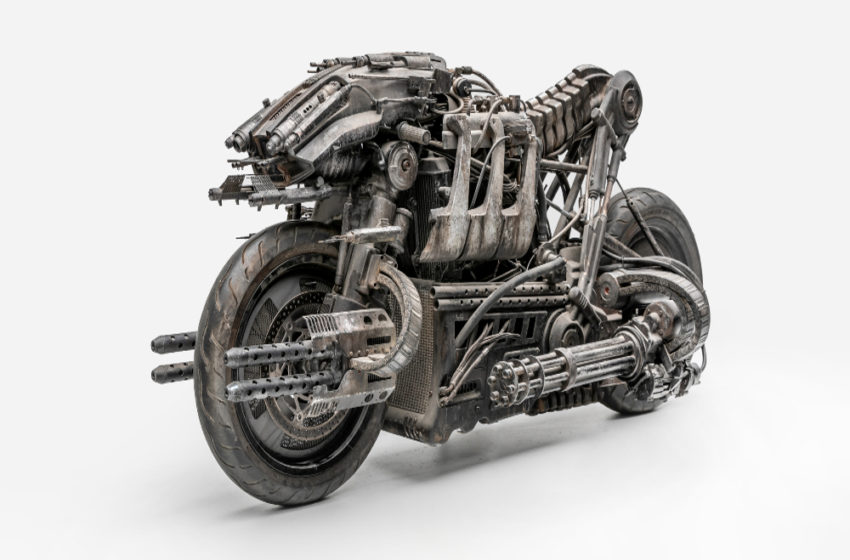 News : Ducati's radical " Moto-Terminator " motorcycle
The LA's Petersenm Museum has variety of innovative motorcycles and cars displayed with radical shapes and sizes.
One among them is Ducati build for movie Terminator: Salvation that was released in 2009 as part of the plot the machines are overtaking the humans and destroying the entire lineage to govern the planet.
One machine among other machines is robot motorcycle whose aim is to destroy humans.
The design was build by two designers Martin Laing and Victor Martinez on the frame of 2009 Ducati Monster 1100 S without taking any help from computer aided CGI and that is one of the cool feature of this bike while building it.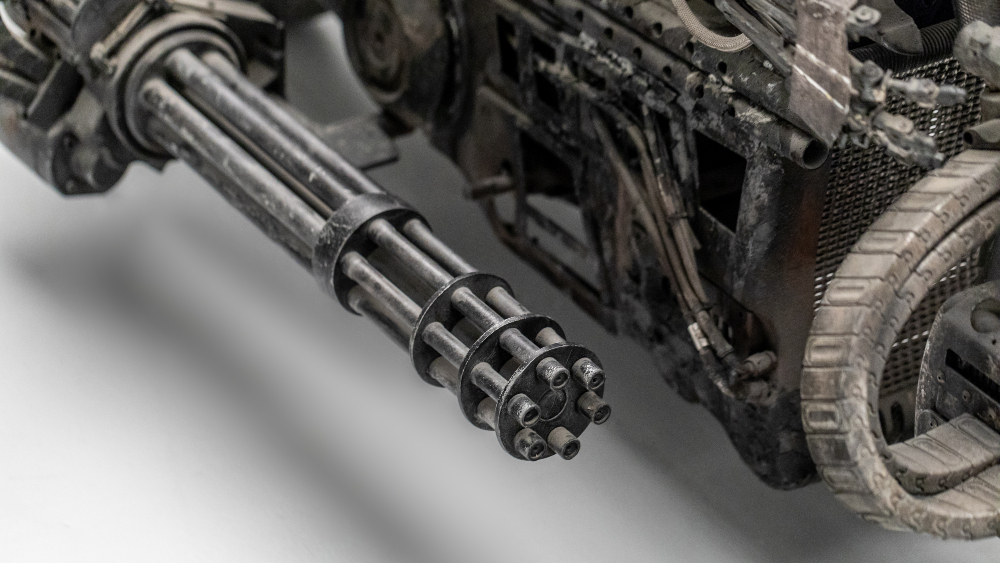 The configuration of the bike is 1078cc 90 bhp L-twin engine that has heavy weapons attached to it with lots of metal aesthetics. Tires are original bike tires. It was
piloted
by stunt man during the shooting of the film and was very difficult to ride as it had sawed-off handles.
This was one of the important weapons in the arsenal of Skynet that when
released
completed its objective and then returned.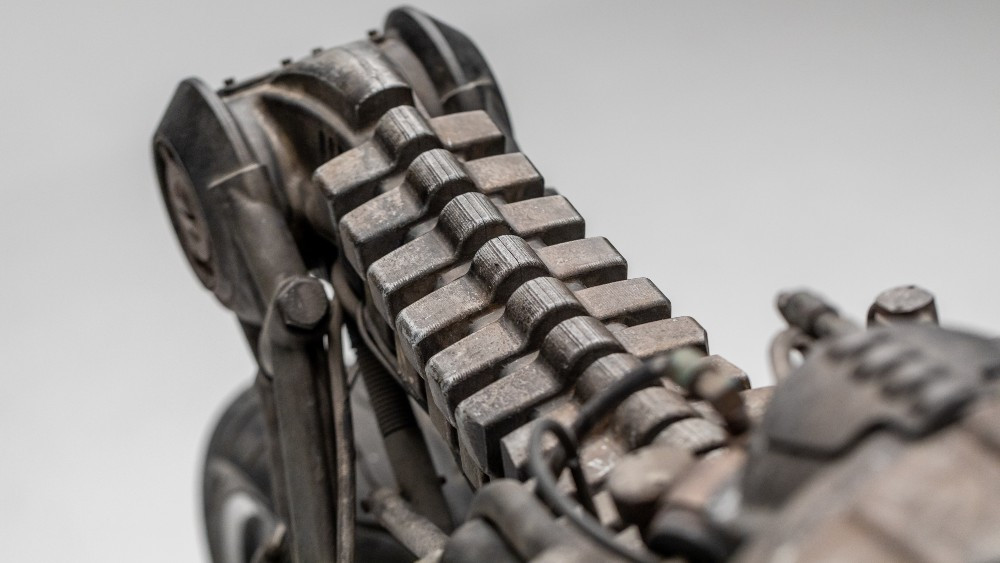 In the move there is a three minute high action scene where two Moto – Terminators are behind John Connor (Christian Bale) and his yet-to be father (Anton Yelchin).
The intention of Terminator: Salvation was to be a second trilogy of Terminator franchise however that did not worked as it rebooted along with T3: Rise of the Machines and Terminator Genisys was made.Later part was  Terminator: Dark Days that had Arnie starring in it.
As for the bike Moto-Terminator Ducati, you can see the actual bike as part of the Petersen's "Hollywood Dream Machines" exhibition, which can be viewed till March 2020.