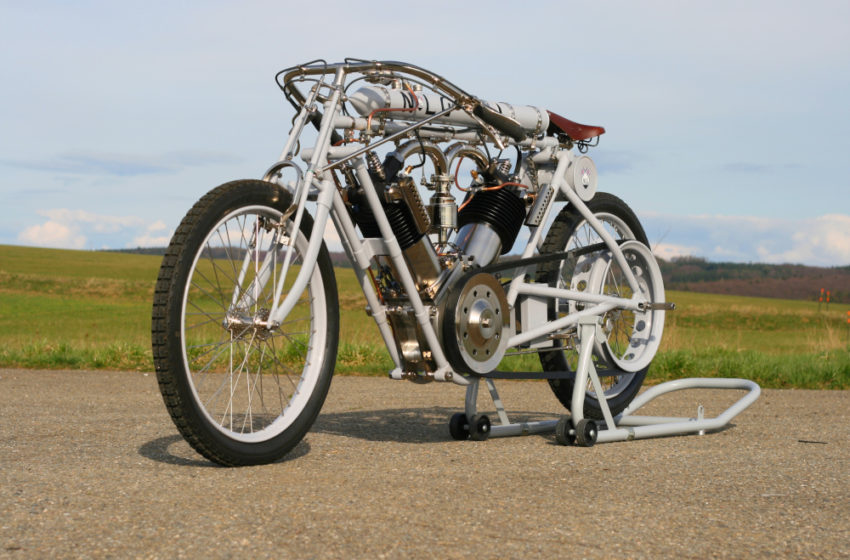 Interview : Pavel Malanik " The Genius Craftsman "
The history of JAP after the name of founder John Alfred Prestwich goes back to the start of the 19th century when John started to produce his internal combustion engines, although the company was founded in 1895.
He designed the first engine in 1901, but it took him two years to bring the engine into production. It was a 600cc engine and had three cylinders. In 1923 he patented desmodromic valve design.
THE first JAP motorcycle had a BSA frame with an output of 3.5 hp.
Pavel Malanik is another genius who has constructed the North London Garage's Replica of JAP Motorcycle. His primary interests are building unusual classic motorcycles which have a focus on ancient engines.
He aims to create every part manually himself the same way it was done back in the day with as little as possible mass-produced parts. All my motorcycles are fully functional, not just for showcase.
1.How did you started building motorcycles?
Pavel: I started during socialism in the Czech Republic before 1989, when limited to the number of available motorcycles. Every motorcycle enthusiast was trying to differentiate from others, and I was no exception.
2.North London Garage replica is pure art. What was your motivation in building it?
Pavel: NLG is my attempt to resurrect the forgotten past of this exciting motorcycle in the first place. I built this motorcycle to experience the feeling and ride such a beast 110 years after its creation.
Also, I like to let the public see how fascinating motorcycle history was, hear the engine roar.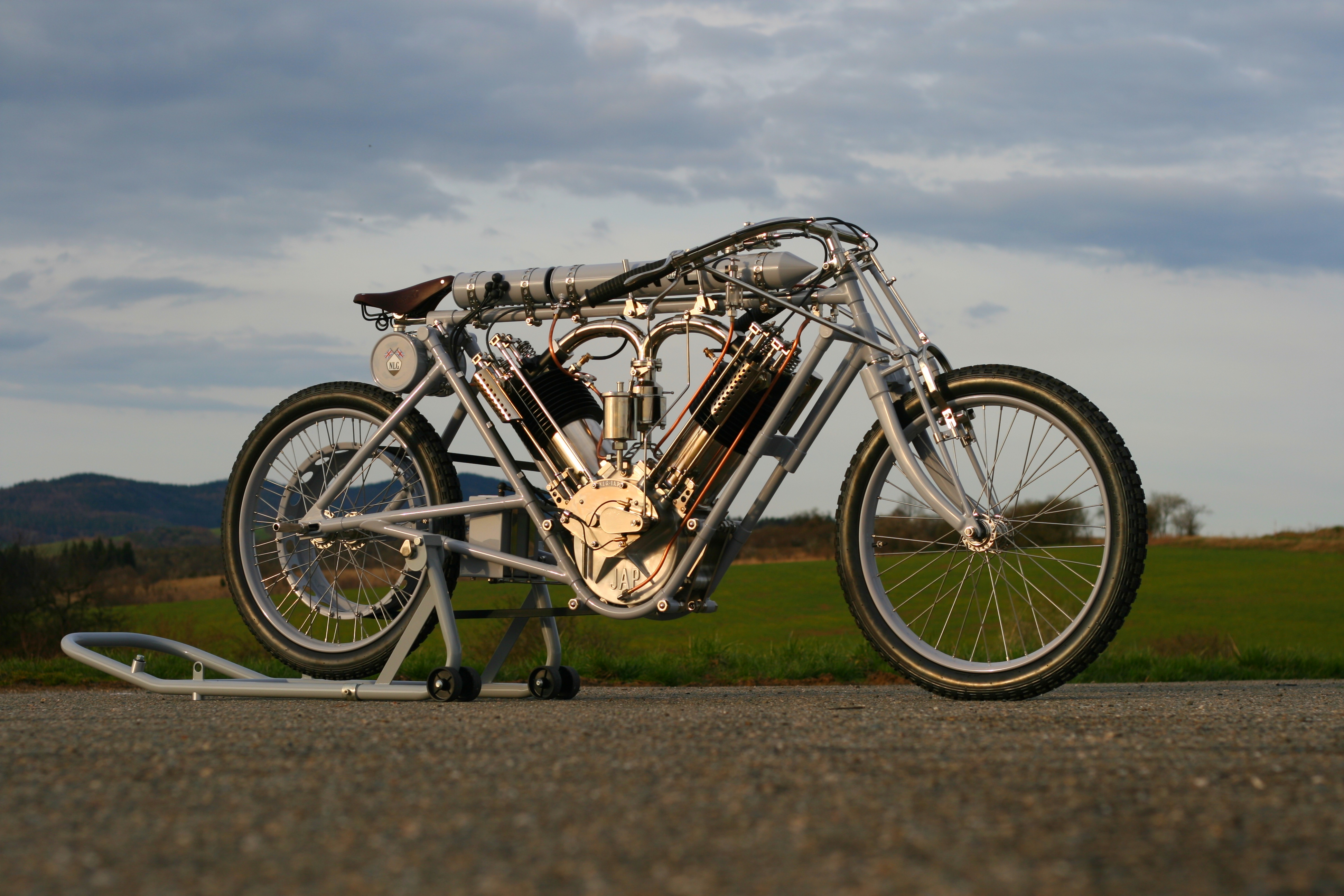 3.What you would like to call yourself Innovator, Designer or Builder?
Pavel: As stated before, I am primarily interested in historical motorcycles of exciting construction.
I am trying to research as much information as possible and build motorcycles as faithfully as possible. Mostly I end up with a few old photos, which I use as a base to make it. So I call myself an engineer and builder.

4.Could you please let us know how the North London Garage replica was built?
Pavel: There was one photo in the beginning, which caught my eye. Since it was a motorcycle with the biggest engine and power, whichever used belt transmission, it took about a year to prepare documentation, draw blueprints, design engine etc.
Then I started with the engine's construction and continuously built the whole motorcycle over the next two years. Every piece is hand made in my home workshop, except tires, saddle and spark plugs. The first test ride was done on a monthly circuit (France), which is the only one fitting the motorcycle speed and limited manoeuvrability I could get on. The entire construction of the motorcycle is mentioned here (The Old Motor).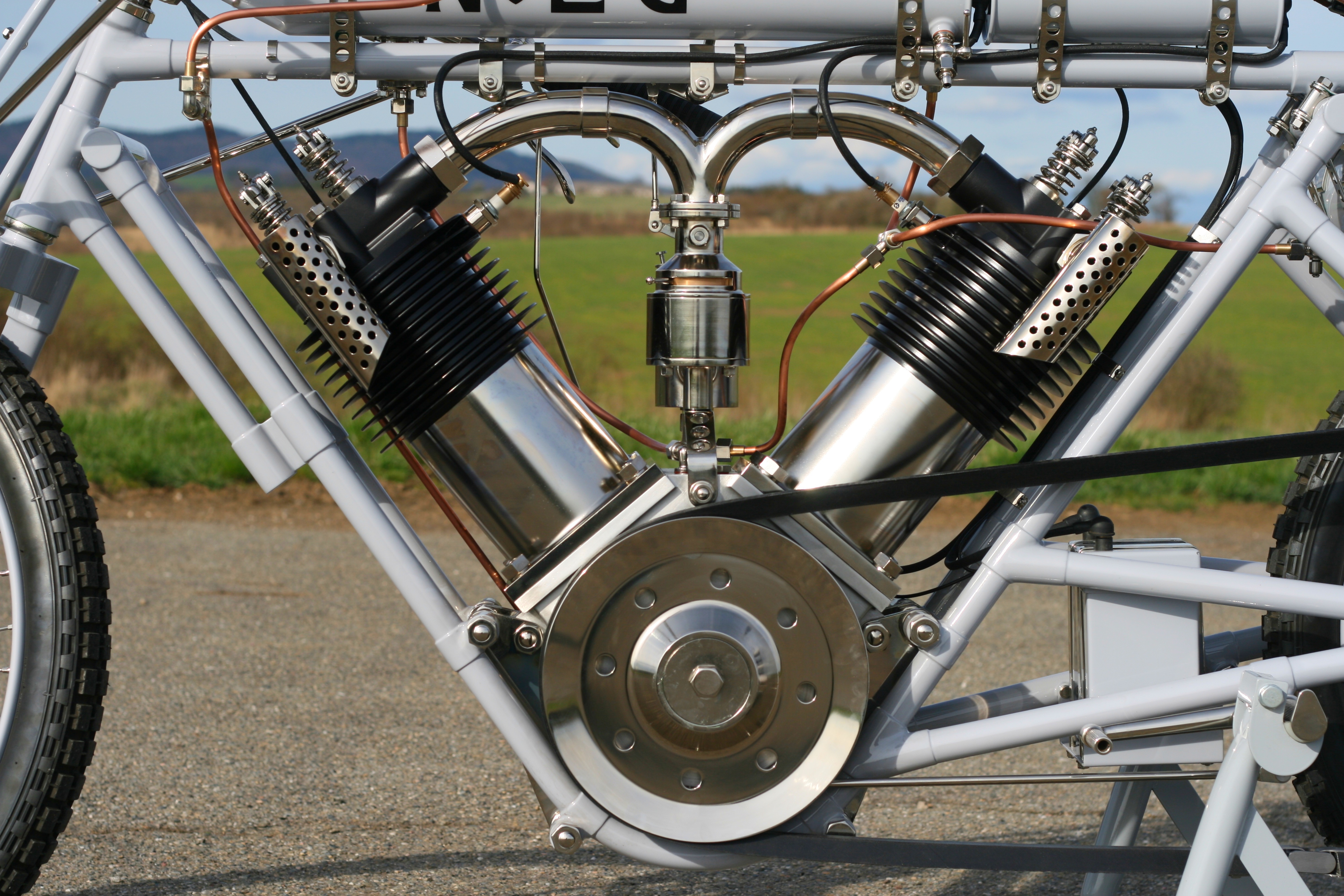 5.How do you see yourself five years down the line?
Pavel: Currently, I am working on a new project, the V8 motorcycle, also based on JAP historical work. After that, I will see what will catch my attention next.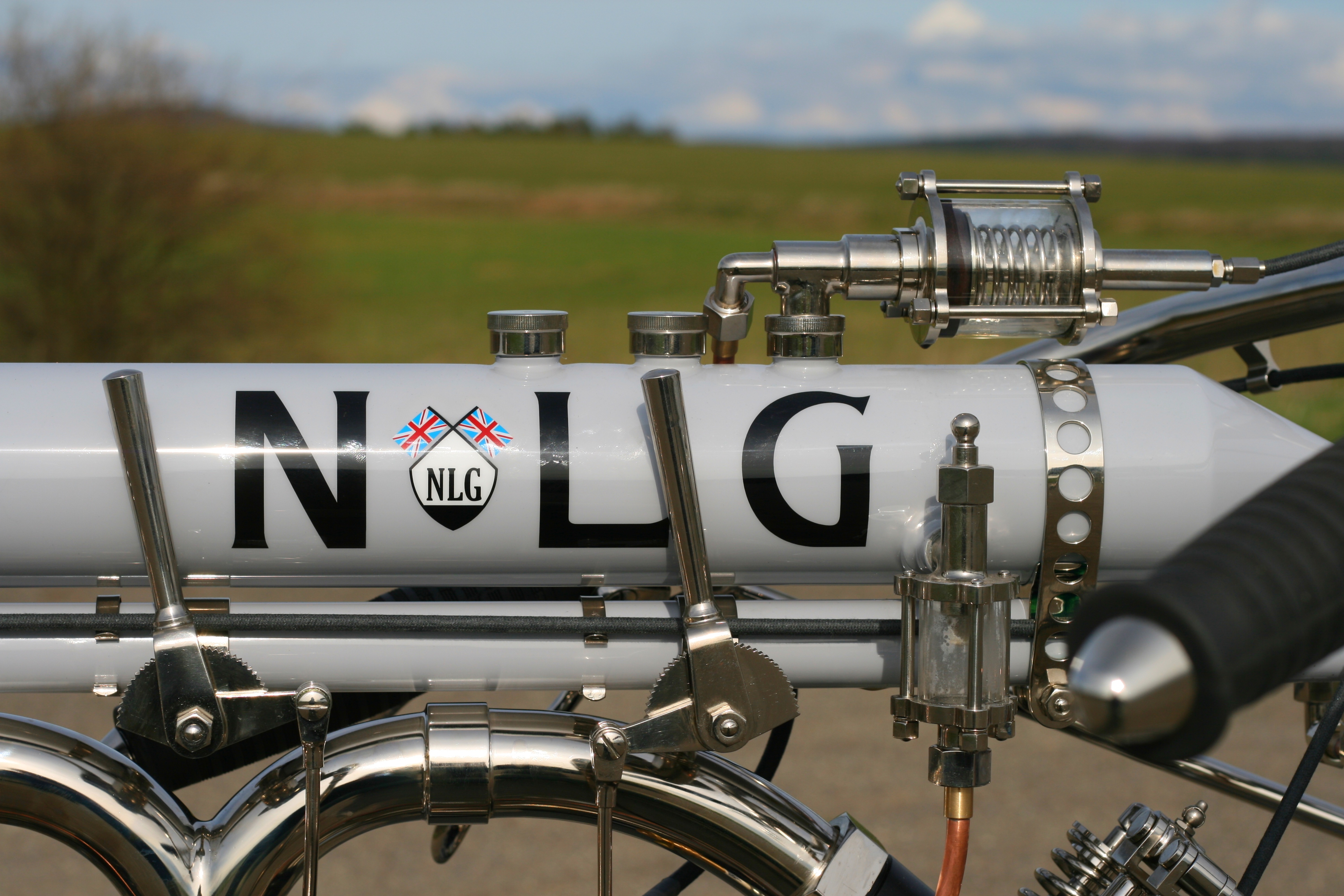 6.Any plan to build electric custom as it is a trend?
Pavel: I am not interested in electric motorcycles at all. In my opinion, the beauty of motorcycles lies in the combustion piston engine.
---
Source: Pavel Malanik