Kawasaki India has unveiled 2021 Z650 with INR 6,04,000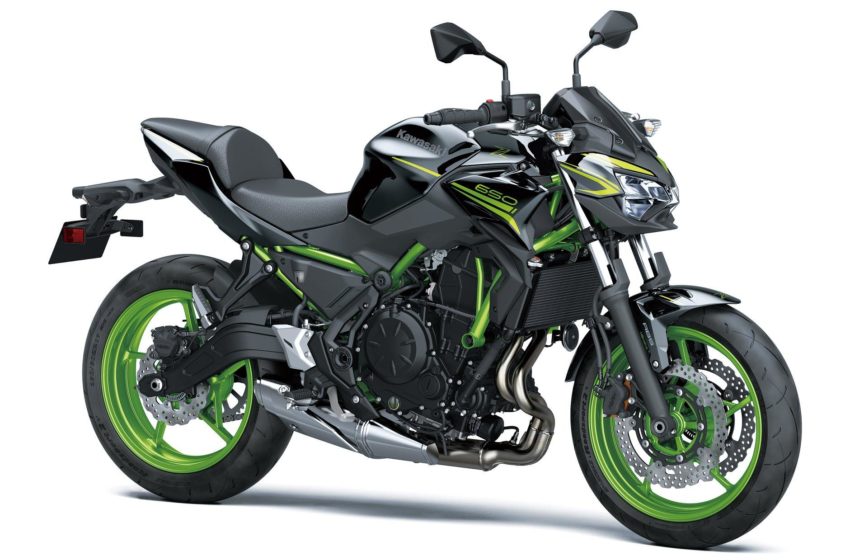 Kawasaki India has unveiled the new 2021 Z650, and main upgrades we see are in the form of two new paint schemes.
Pearl blizzard white/ Metallic spark black and

Combination of two blacks Metallic spark black/Metallic flat spark black.
The pearl blizzard white gets the lime green wheels while the black comes with the black wheels.
Whereas the performance specs remain the same.
It comes equipped with a 649cm³ water-cooled 4-stroke parallel 2-cylinder DOHC 4-valve engine provides a powerful torque feeling and direct throttle response in the low to medium rev range. 
The ease of handling in daily life and the "Sugomi" performance that the "Z" series is proud of realizing a powerful acceleration feeling. 
The engine, which emphasizes performance in the low and middle rev range. 
It also comes with friendly power characteristics. Allows a wide range of riders from beginners to veterans to enjoy sporty driving.
However, India gets one Metallic Spark Black starting at INR 6,04,000/.