Kawasaki unveils Ninja GPZ900R video from its official account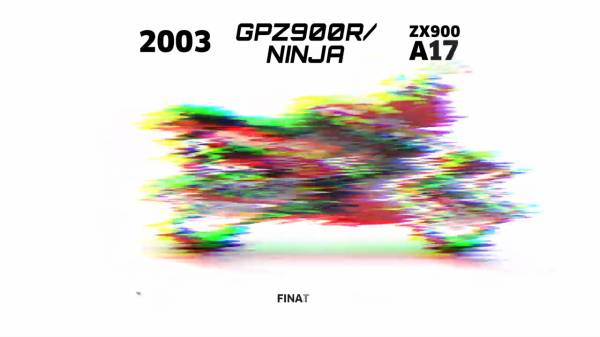 On numerious occasions we have talked about Kawasaki going ballastic when it came to building new age motorcycles like Ninja ZX-25R or 49.9% partnership in Bimota.
Or bringing the naked monster Supercharged Z H2 or be Kawasaki's electric project that started way back in 2000.
Kawasaki Ninja GPZ900R
Now Kawasaki has released the Ninja GPZ900R video from its official account.
The video shows a bike introduced to various countries. The same video was on Facebook on 12th December. The version we believe was final for Europe and America.
Ninja GPZ900R can produce 115hp of power.
We are now talking about the GPZ900R, the sequel of Top Gun, to arrive in 2020. The trailer shows Tom Cruise on Ninja H2 that is to arrive.
So we think it is only the release of Top Gun. There is no meaning in-depth for GPZ900R and Ninja H2.
 The production of GPZ900R was stopped in 1996 by Kawasaki but the bike is Urban legend that is smooth in traffic and had 16 valves. That gave boost in power with 262klm/162.8mls as top speed back in 1990's.
Kawasaki ZRX1200
There are rumors that the new ZRX1200 is to arrive at a later date. Click here for details.

Post Z900RS and ZRX1200 release, we think that the new GPZ900R is still ahead. Or that the timing is a shift.
It is a limited legend model.But the Z900RS is 900, and the GPZ900R seems to be pretty easy to get out.
Hmm, How is it?
It's a Kawasaki oil, and it has a top gun effect, so it's not bad for timing. Hmm. Date and price of release for ZRX1200 is still not clear. 
---
Source : YouTube
See Also 

On Vehicle communcation from Honda and Kawasaki 
2020 Ninja on its way